Currently, there is a country-wide lockdown in India that will lift up on 3rd May 2020. During the lockdown, no one is allowed to go out of their homes except for extremely necessary reasons like buying groceries or any other emergency. There are many who are becoming restless at the homes during the lockdown and are coming out of the homes. Many people have even resorted to illegal methods like using fake MLA pass. Here is a 20-year-old from Mumbai, who used a fake MLA pass on his car to get out of the home.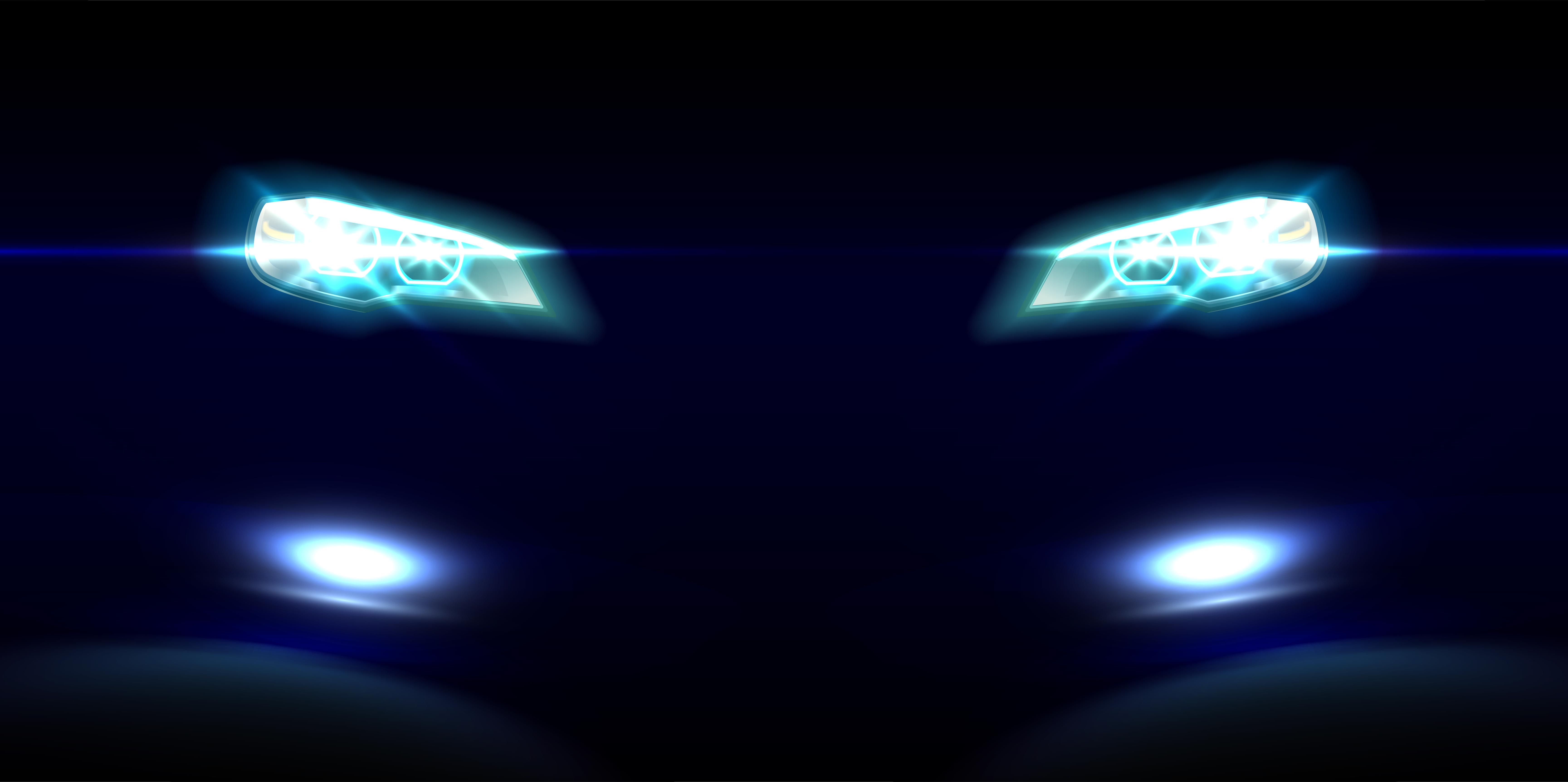 20 year old, Sabet Aslam Shah is a resident of Andheri and he used a fake MLA sticker on his car to go smoothly through multiple checkpoints that have been set-up by the police and the authorities during the lockdown. Sabet Aslam was stopped at one of the checkpoints during his movement and the cops questioned him.
He was travelling in an old Honda Civic with the sticker pasted on the front windshield. Sabet was stopped near the Sri Prasad Hotel on the Western Express Highway. It was a routine checkpoint and he was stopped at around 6 PM. Police officials said that they became suspicious when they saw the young kid driving around alone with the MLA sticker on his car. Sabet gave a lot many excuses for using the sticker and he also said that he pasted it by mistake.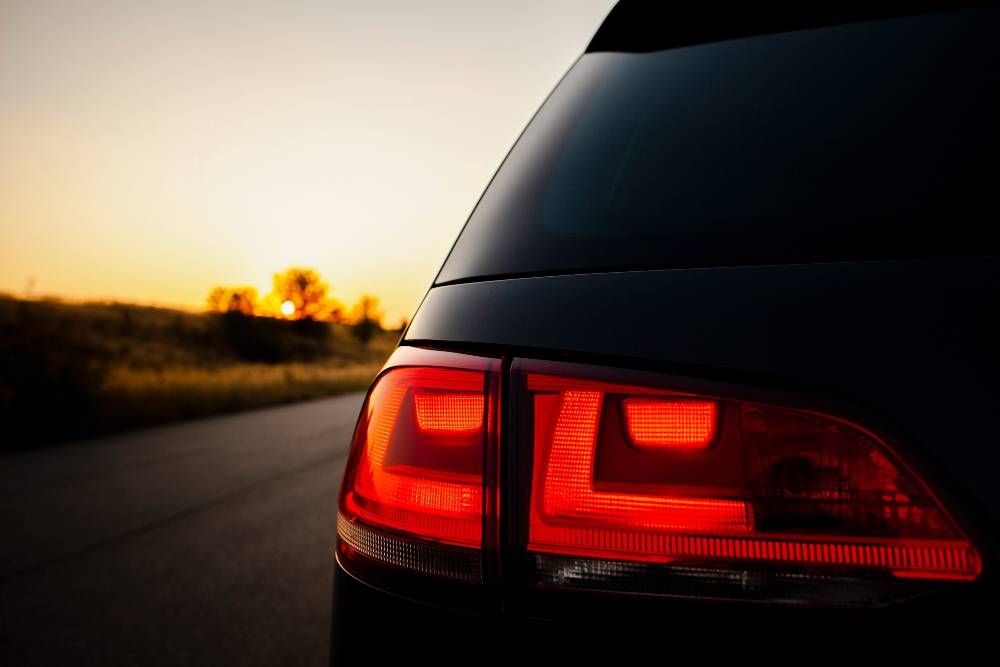 He told the cops that he wanted to get the sticker removed but could not find anyone professional to do it because of the lockdown. He further said that the officials can help him remove the sticker. However, after strict questioning by the cops, Sabet confessed that he intentionally put up the sticker to get through the police check posts that have been set-up across the city.
Sabet was charged under various sections of Indian Penal Code, the Disaster Management Act, the State Emblem of India Act and the Epidemic Diseases Act. The police charged him with forget and improper use of an official sticker. He was also charged for impersonating a public servant and commuting a negligent act that is likely to spread an infectious disease.
The driver is a second0year commerce student and lives with his family in the MIDC area in Andheri. The cops released him on bail but have seized the vehicle for further investigations. It should be noted that the Maharashtra State has the highest number of coronavirus cases in India. The state is currently under a strict lockdown and there are cops on major roads to stop such things from happening.