Traffic police of Pimpri Chinchwad, Pune launched a drive against bikers who have modified their silencers. Usually, such kinds of silencers are used to increase the exhaust sound which in return causes trouble to people and increases noise pollution. In the past six days, 200 motorcyclists were fined for having modified silencers.
In an interview with Times of India, Deputy Commissioner of traffic police, Anand Bhoite said, "We have not only challaned these motorcyclists, but also got their modified silencers removed, so they cannot reuse them."
This has happened a lot of times where people would pay the challan amount and then get the silencers removed. They would keep the silencers at their home and once the traffic cops would ease down and their drive was completed, people would install the modified silencers again. Because of this, traffic cops started destroying the silencers so people cannot reuse them.
Also read: Modified Royal Enfield Thunderbird 500 motorcycle from Eimor Customs look beautiful
In 2020, Pimpri Chinchwad's traffic police fined 2,500 motorcyclists for having modified loud silencers. The police have already issued a warning to garage owners against making such kinds of silencers but the garages continue to do so because of which people still continue to buy after-market exhausts. Anand Bhoite also said that the police have started taking action against the garage owner also so that the number of modified exhausts can decrease. Many residents of the area have already complained against such exhausts because they create loud noises like pops and bangs.
Not the first time
Earlier, this year Commissioner of Police, Pimpri-Chinchwad ordered a drive against Royal Enfield motorcycle owners who have modified their silencers. An action against 2,970 Royal Enfield riders was taken and the police team was also fined Rs. 1,000 for any motorcycle rider that had done any modification to the motorcycle.
In the first 25 days, 908 Royal Enfield riders were caught and then the traffic cops decided to continue the drive. In four months, almost 3,000 Royal Enfield riders were fined but it was not revealed if the motorcycles were seized or not.
Not all modified exhausts are illegal
It is important to note that not all aftermarket exhausts are illegal. There are some exhaust manufacturers that get their exhausts homologated for road use. Such exhausts meet the emission requirements and sound output requirements so you can use these exhausts. If the exhaust is louder than the specified sound output limit then cops will take an action against it.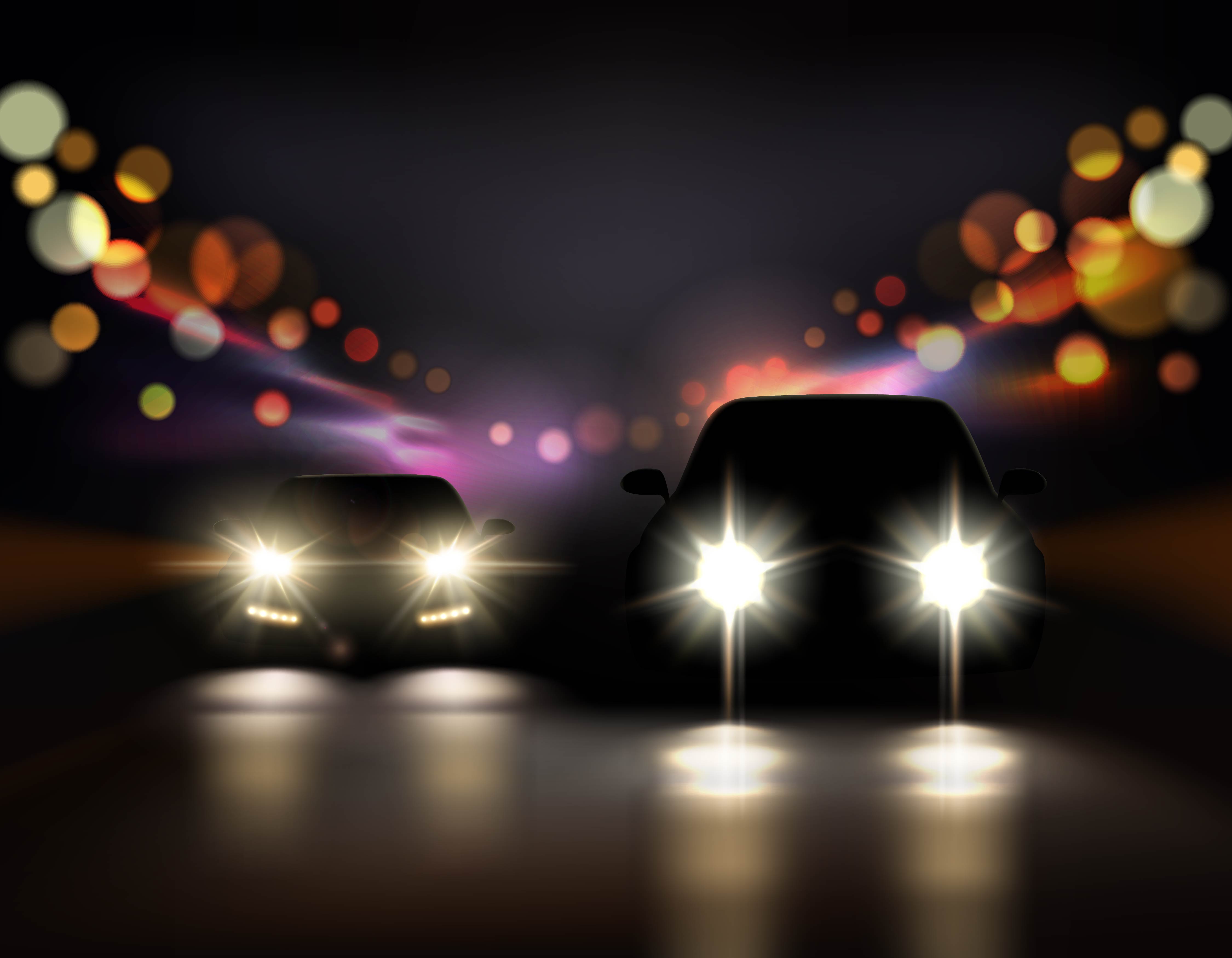 Mostly Royal Enfield motorcycles have a modified exhaust. To beat this, Royal Enfield themselves launched different exhausts that are homologated for road use. The Chennai based manufacturer sells these exhausts as genuine accessories and there are a bunch of options available. You can get different paint finishes, different end caps and different types of silencers. Yes, you might have to pay a bit more than the after-market exhaust but Royal Enfield's exhausts will not void the warranty and will also be legal for road use. So, cops would not be able to issue a challan to you.
Also read: BSA Motorcycles unveil Gold Star 650: Will Rival Royal Enfield 650 Twins