Hyundai India seems all set to bring its N-line high performance sub-brand to the Indian market. The first Hyundai N-line car for the Indian market is expected to be the all-new i20 N, which could be launched as early as mid-2021, according to ACI. The all-new Hyundai i20 N-Line could pack in as much as 201 Bhp, making it India's most powerful hot hatchback. The Hyundai i20 N will be imported into India through the completely built unit (CBU) route.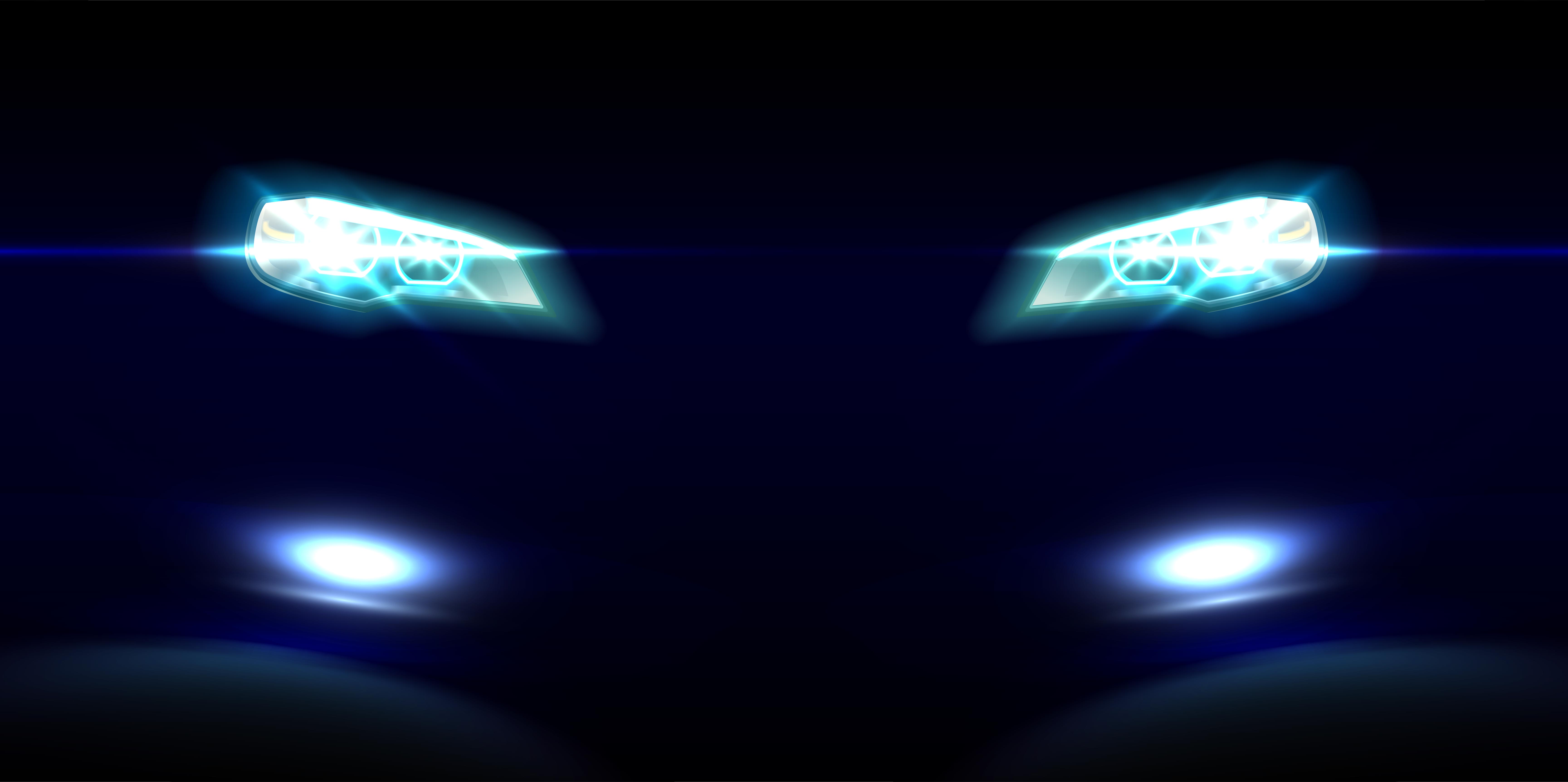 Hyundai is expected to take advantage of the 2,500 car/year import  The car is likely to command a price tag between Rs. 25-30 lakh, which will make it very pricey for most buyers except hardcore enthusiasts. In fact, Ford is planning to launch the Focus RS hot hatchback in India at a similar price tag later this year, and this means that the Focus RS will be the direct competitor of the i20 N.
Diving into what the all-new Hyundai i20 N will offer to enthusiasts, the hot hatchback will be powered by a 1.6 liter-4 cylinder turbocharged petrol engine that puts out 201 Bhp of peak power and 275 Nm of peak torque. A 6 speed manual gearbox will be standard, driving the front wheels of the car. The car weighs a little under 1,200 kilograms, and all this power and torque will propel it to a top speed of 230 Kmph.
Also read: Hyundai receives more than 30,000 bookings in just 40 days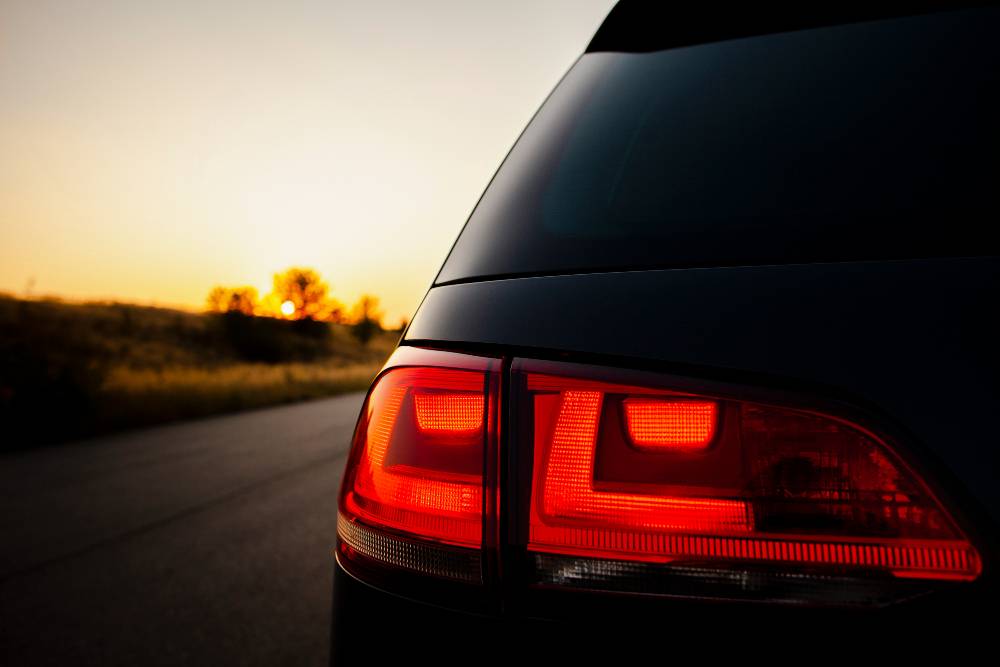 The way is gets to its top speed is what will be more exciting for buyers, given the fact the the i20 N is capable of hitting 100 Kmph from standstill in just 6.7 seconds. Other key performance focused features on the car include Hyundai's new Continuously Variable Valve Duration (CVVD) technology,  a reinforced gearbox designed specifically for the all-new i20 N to cope with higher RPM and torque, a Mechanical Limited Slip Differential (m-LSD), five distinct drive modes: Normal, Eco, Sport, N and N Custom, and launch control.
A range of new safety features offered on the 2021 Hyundai i20 N include the following:
Forward Collision Warning (FCW)
Forward Collision Avoidance Assist-City / Interurban / Pedestrian / Cyclist (FCA)
Lane Departure Warning (LDW)
Lane Keeping Assist (LKA)
Blind-Spot Collision Warning (BCW)
Intelligent Speed Limit Assist (ISLA)
Driver Attention Warning System incl. Leading Vehicle Departure Alert (LVDA) (DAW+)
High Beam Assist (HBA)
Lane Following Assist (LFA)
Rear Cross-Traffic Collision Warning (RCCW)
Rear view monitor with parking guidance (RVM)
While the Hyundai i20 N will be introduced in India as a brand builder, the automaker will bring in other, lower priced offerings and brand it as the N-Line range. An important high performance offering to be introduced under the N-line range is the i20 N-Line, which will be produced in India, and be offered to buyers at a price range between 12-13 lakh. This car will be faster and sportier than the regular i20 but will not be as tech-focused as the i20 N. It'll get sharper suspension, a 120 Bhp turbo petrol engine, a raspier exhaust note and a few other changes to justify the N-Line badge.
Also read: New sedans launching in 2021