Honda had unveiled the 2012 Civic Sedan Concept at the 2011 Detroit Auto Show. The production version, ie. the 2012 Honda Civic may soon come to India as well, glance over what may be offered to our automobile palettes.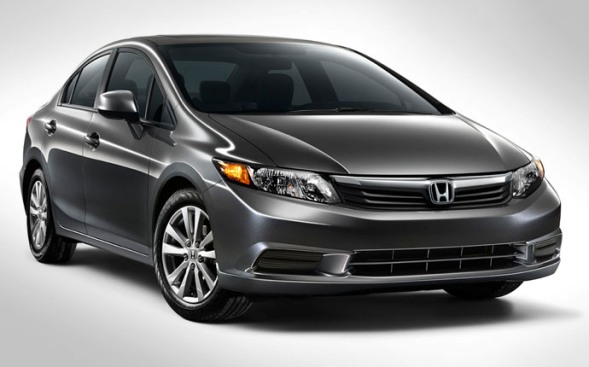 The New Civic has sharp lines, which are reminiscent of the older variants. The redesigned front grille and headlamp cluster are similar to what we have seen on the India specific Honda City sedan. The front fender however looks a little bland without fog lamps.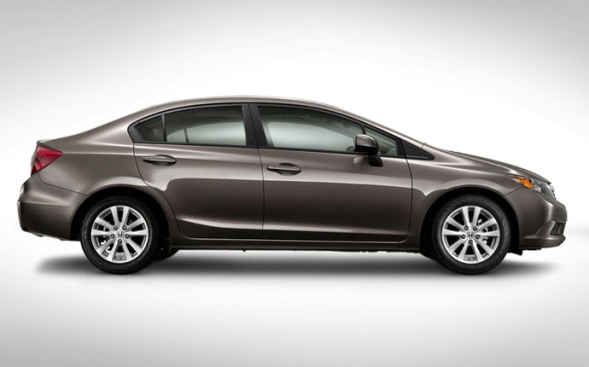 The side profiles of the reveal a slightly mature and elegant styling. The large ten spoke alloy wheels carry forward the Civic's sporty image and sit smugly under the well contoured wheel arches.
The tail lamps of the new Civic are clear and have an upmarket design. The red brake lights hug the reverse parking lights beautifully. The Civic badge reminds you of the pedigree of the vehicle and will turn heads no matter where you take it.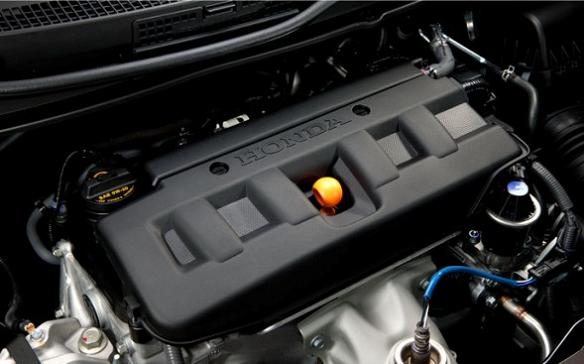 The 2012 Honda Civic's heart is a 1.8 litre (1800cc) i-Vtec engine that produces 140 hp of peak power. Loaded with all of Honda's technology the engine helps the car perform exactly like a Civic is expected to.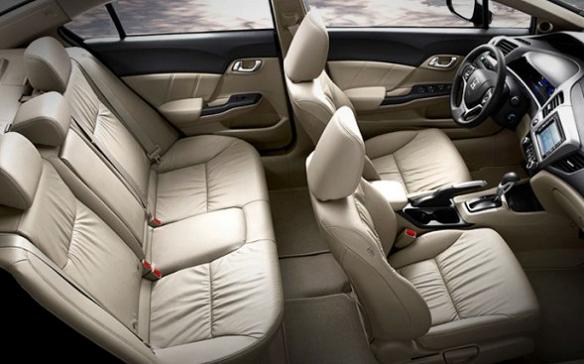 Tthe Civic has luxurious interiors that will tow its occupants in utter comfort. The beige interiors continue to carry forward typical Civic characteristics and the car offers arm rests both in the front and at the rear.
The Civic we currently have in India came with a cockpit like speedometer and the 2012 model will take that a step further with its interactive display.
The small screen on the right with a blue back light will show the driver all that he needs to know with ease.