Ford Brazil has released images of the next-generation Figo hatchback, which will also be called the Ka in specific international markets. Although the released images of the 2015 Figo/Ka hatchback come with "concept" tag attached to them, the car in the images looks production ready. Going by Ford's tradition of building production versions that closely resemble concept cars, the 2015 Figo is likely to look very similar to the concept version.
Ford India will launch the Figo in India late next year or early 2015. Now that the concept version of the 2015 Figo has been revealed, an Indian Auto Expo display for the concept version is likely. The car, codenamed B562 will be the first model to roll out of Ford India's new Sanand factory at Gujarat. Ford will follow up the 2015 Figo with a compact sedan based on the same platform.
Talking about the new car's platform, the 2015 Ford Figo will use a modified platform of the current Figo that is based on the Fiesta Mk5. Design wise, the 2015 Figo/Ka adopts Ford's new design philosophy. The front end gets the prominent hexagonal grille, along with sleeker headlamps. At the rear, the 2015 Figo ditches the X'mas tree tail lamps of the current-Figo for all-new units.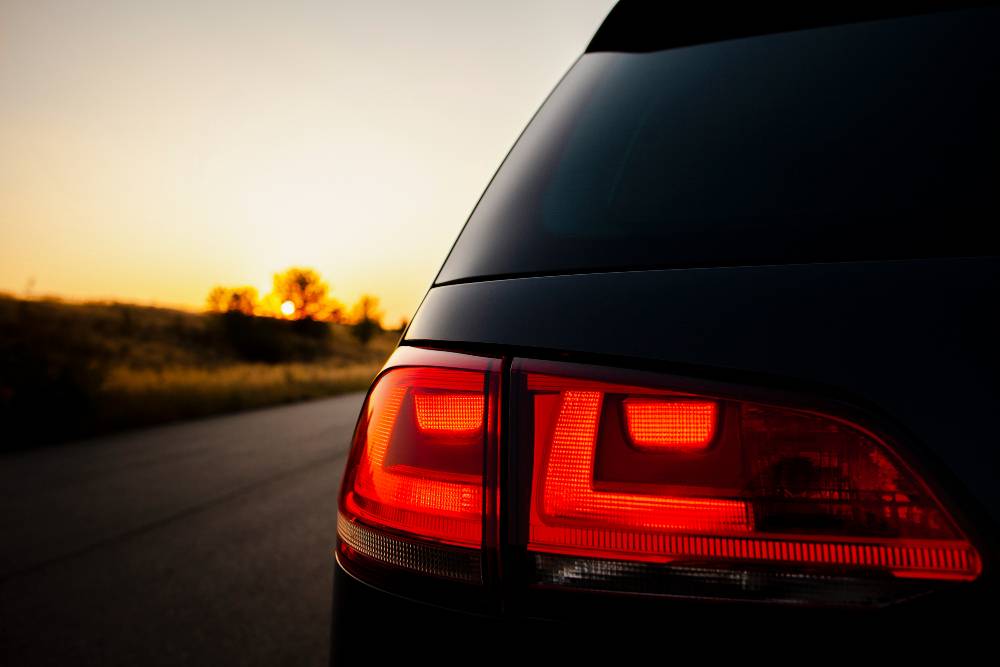 Size and height wise, the new model seems taller than the current Figo. However, we'll have to wait for official dimensions as images can prove to be deceptive. The petrol variants of the car will use the 1 liter EcoBoost turbo petrol and 1.5 liter Ti-VCT motors while the diesel variants could make use of the 1.4 liter/1.5 liter TDCI motors. Manual and automatic gearbox options are likely to be offered on the 2015 Figo.
Expect the new Figo to come with a host of new features, stuff that is missing on the current Figo but that is available on the competition's car models. Price-wise, the new Figo is likely to be positioned at the same level as the current version. Ford India will be hoping that the new model enjoys a similar amount of success as the current model, which has been Ford's best seller here until the arrival of the EcoSport.