Ford India is expected to begin trial production of the next-generation 2015 Figo hatchback at its spanking new Sanand factory from February 2015. Our friends at AutoColumn detail the specifics of the production schedule, noting that the first 2015 Figo will roll out from Sanand on the 15th of February, 2015. This production schedule seems in tune with Ford's car life cycle of five years. The current-generation Figo, launched in April 2010, would have completed five years by April next year, and will be due for replacement.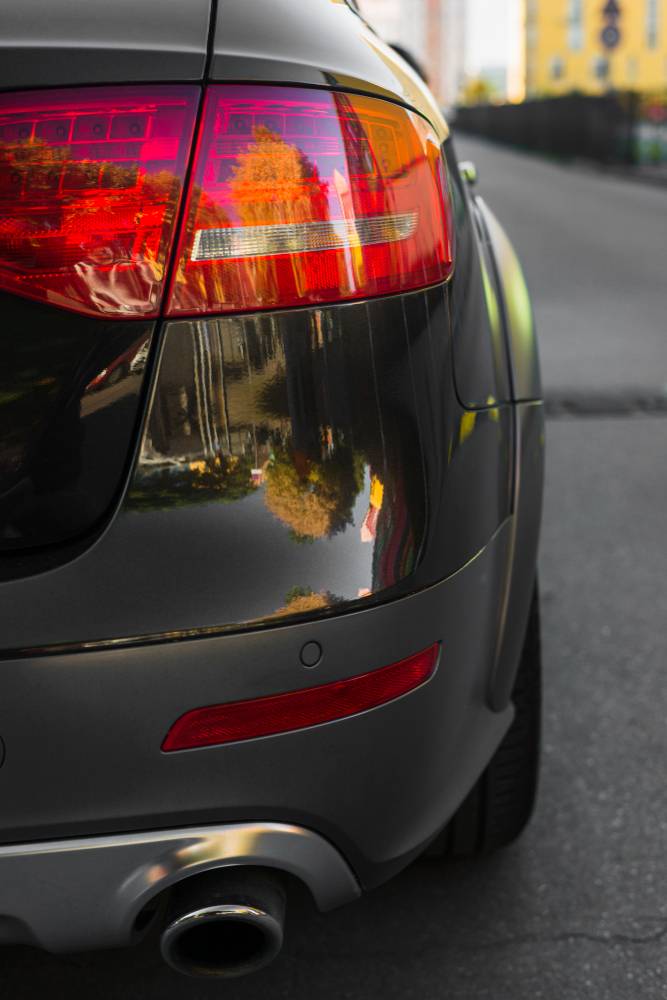 Ford India's Sanand factory is currently under construction and will go on stream next year. The 2015 Figo, code-named the B562 and known as the Ka in Brazil, will be the first car to roll out of Ford's new factory at Sanand, Gujarat. The 2015 Figo hatchback will be followed by its sedan namesake, which will replace the aging Classic model. Both cars are based on the  B2E platform, which is a modified version of the previous generation Fiesta platform. The B2E platform will also host an MPV code-named the B518.
The MPV will also roll out of Sanand factory, which will have a capacity to produce 250,000 cars and 270,000 engines each year. The factory will employ 5,000 people and sprawl across 400 acres of land. Coming back to the 2015 Figo hatchback, the car will be sold with petrol and turbo diesel engine options. While the Brazil-spec 2015 Figo gets a non-turbo version of the 1 liter-3 cylinder EcoBoost petrol engine, the grapevine suggests that a newly developed, 1.2 liter-4 cylinder petrol engine will make it to the India-spec car.
The diesel engine will be the 1.5 liter TDCI turbo diesel unit that will replace the 1.4 liter TDCI motor, which is due for discontinuation next year. The new Figo hatchback and compact sedan cars will mount Ford India's product onslaught for 2015. These cars will be followed up by the B518 Figo platform based MPV and the all-new Endeavour luxury SUV. While the 2015 Figo based hatchback, compact sedan and MPV have been developed at Ford's Brazil engineering center, Ford Australia has been tasked with the development of the Endeavour.