Ford Brazil has officially revealed the center console of its upcoming compact cars, the 2015 Figo/Ka hatchback and the 2015 Figo/Ka+ compact sedan. The center console of these cars follows Ford's global design philosophy for its compact cars' interiors with a phone keypad like layout.
Ford's improved SYNC infotainment system finds itself into the center console of the 2015 Figo models. The SYNC system on the 2015 Figo hatchback and compact sedan will get features such as Emergency Assist and AppLink. Ford's improved voice assist feature with the ability to decipher many new accents including Indian accents of English will also make it to the cars.
Ford India plans to put the 2015 Figo hatchback and compact sedan into production next year. Ford's new Sanand factory, which will go on stream from April 2014, will produce both cars. The 2015 Figo hatchback and compact sedan will both be sub-4 meter cars, sitting in India's compact car territory.
High localization levels and sharp pricing for both cars are on the cards. Both cars are based on a tweaked version of the current generation Figo/Classic cars' platform (Both the current Figo hatchback and Classic sedan use the previous generation European Fiesta's platform). Using the older platform with the required modifications is said to have given Ford substantial cost savings.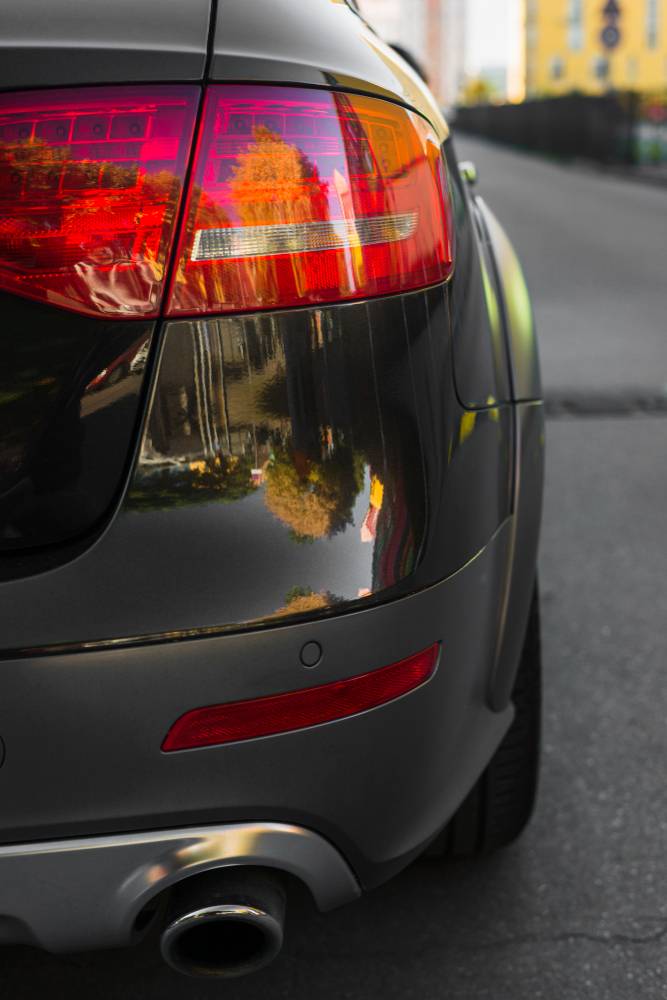 The 2015 Figo hatchback and compact sedan will use a 1 liter-3 cylinder, naturally aspirated petrol engine derived from the multiple award winning 1 liter, EcoBoost turbo petrol motor. The non-turbo version of the EcoBoost motor is expected to output 85 Bhp and 105 Nm.
The cars will also get a 1.5 liter TDCI turbo diesel motor for the Indian car market. In India, Ford will phase out the 1.4 liter TDCI turbo diesel engine with the 1.5 liter unit next year. The 2015 Figo/Ka hatchback will replace the current Figo in India while the current Classic sedan will be replaced by the Ka+ compact sedan.