Auto Expo The Motor Show is now open to public, but before you head out to the venue, here's a glimpse of what awaits you. We list the affordable scooters and motorcycles that were showcased at the show but are headed to the market soon.
Yamaha Cygnus Ray-ZR
Okay, the Ray Z might be sportier in terms of appearance (in comparison to the Ray), but the Ray ZR takes it to a different level. Its beefy styling along with bright accents and colour choices should work well with the target youngster demographic. Power output and final prices aren't known yet, while the vehicle will be launched in March this year.
Suzuki Access 125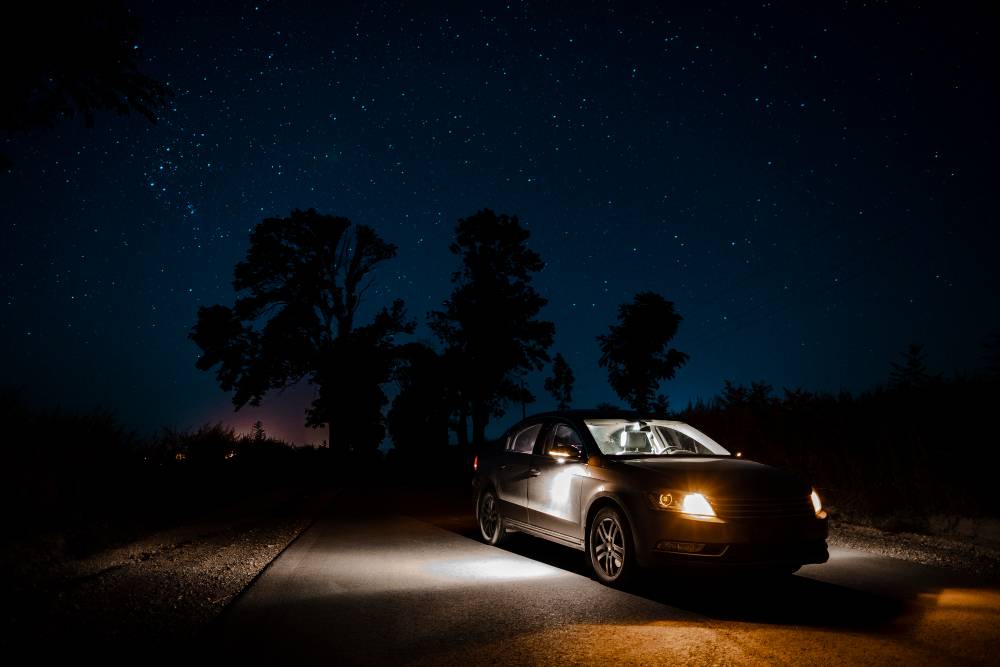 Suzuki has unveiled a revamped version of Access 125. Apart from the styling, the scooter also benefits from the company's Eco Performance technology – which makes it more frugal – while the engine and chassis largely remain unchanged.
Aprilia SR 150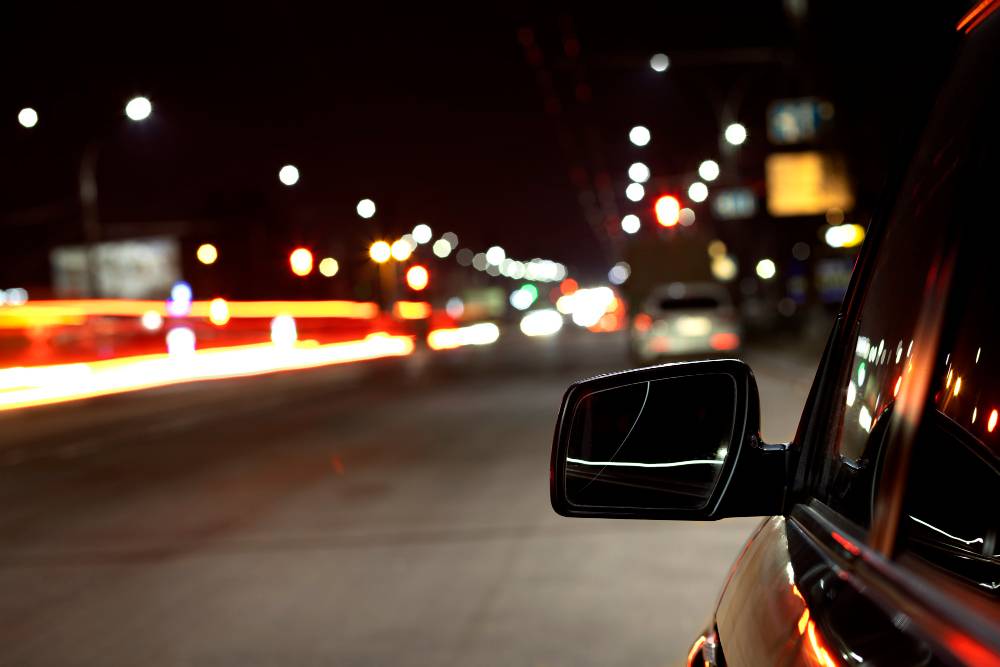 Scooters might have been resurrected thanks to new, lighter, and better-handling products, but there aren't a lot of performance-oriented versions out there. The Aprilia SR 150, thankfully, will be positioned in the said segment. A 150 cc engine mated to an automatic gearbox, 14-inch wheels, and sharp styling will surely help the SR 150 stand out once it goes on sale. It will go on sale in August.
Hero Splendor iSmart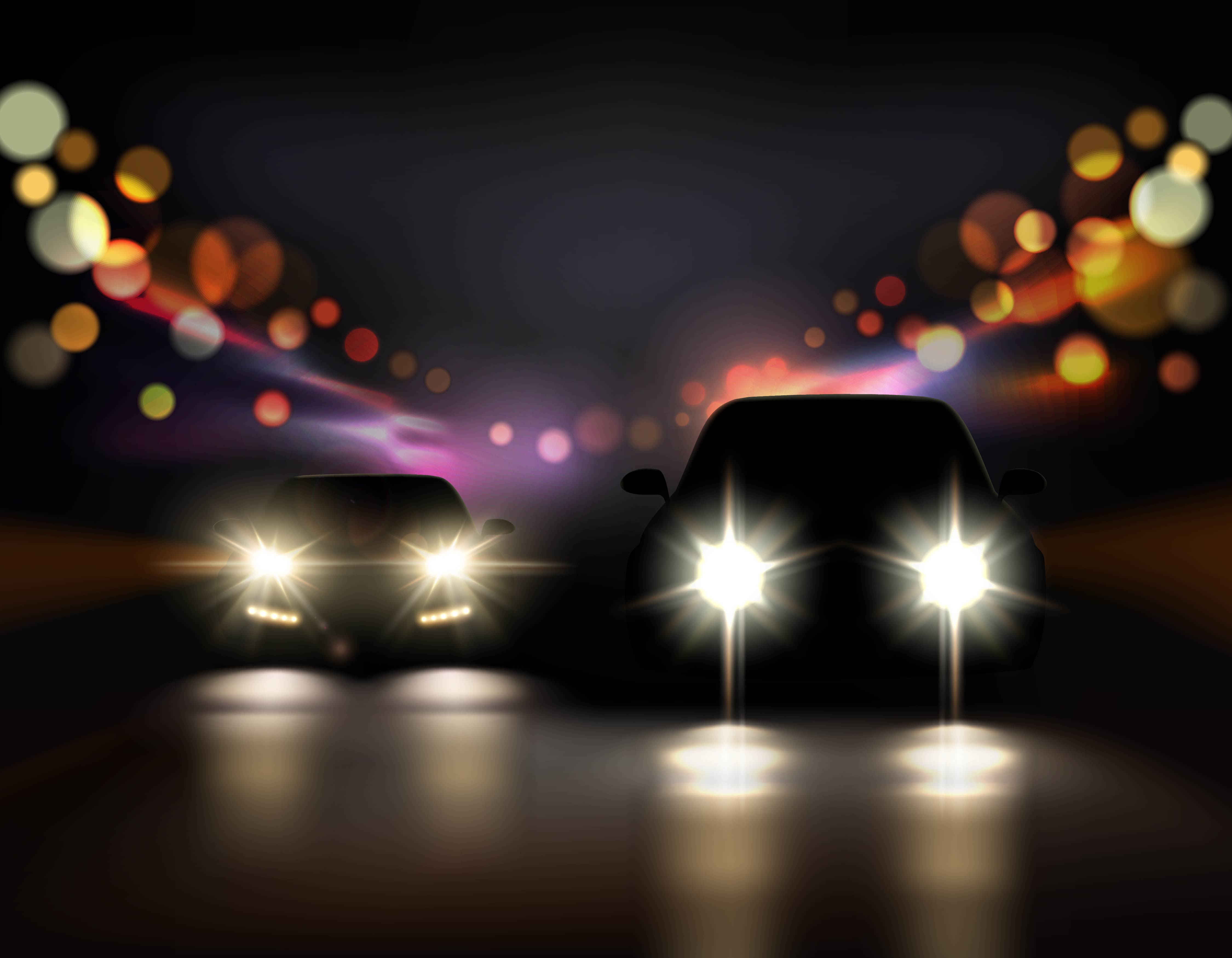 The Splendor finally gets a vertical engine, new styling, and as the name suggests, a start-stop system. The 110 cc engine makes about 9 hp and 9 Nm of torque. In terms of appearance the bike, developed in-house, breaks free from the Splendor's cost-conscious image.
Suzuki Gixxer and Gixxer SF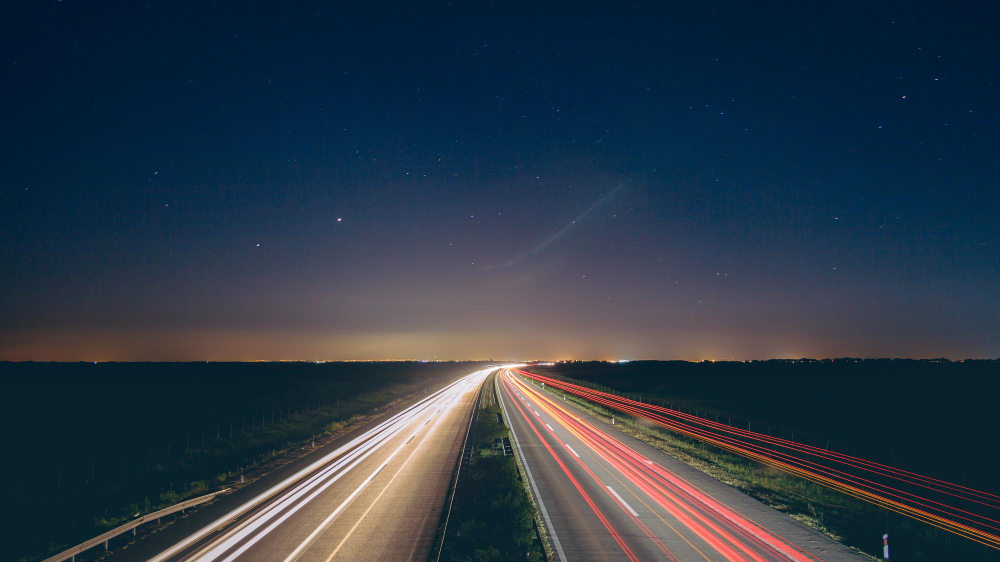 The successful Gixxer twins – the Gixxer naked and the faired Gixxer SF – have been updated for 2016, too. The former now gets disc brakes at both front and rear, while the Gixxer SF benefits from fuel injection. All three products will reach the market in a few months.
Honda Unicorn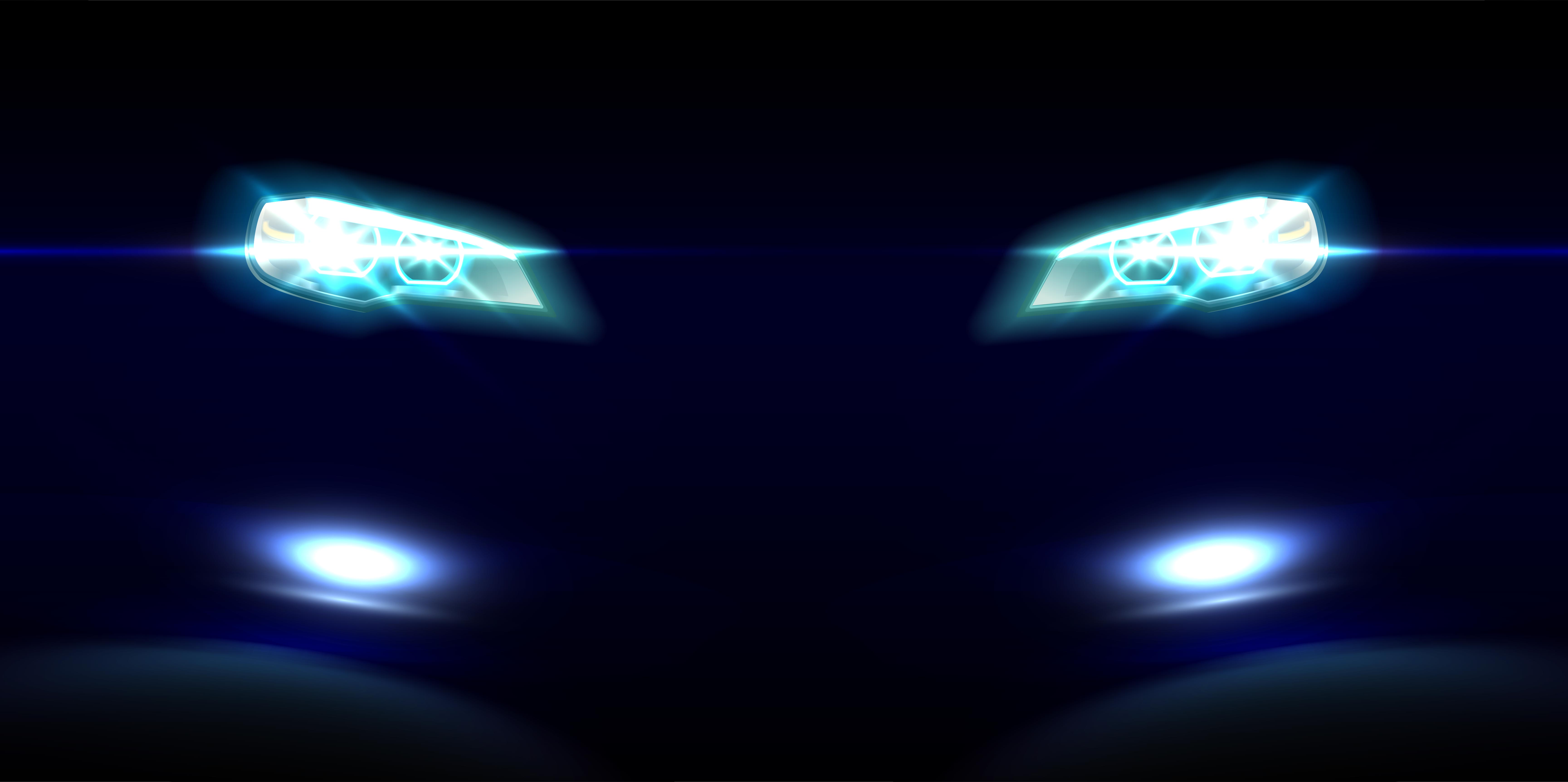 The good old Unicorn returns! While the company is yet to announce the pricing, the Unicorn is going to hit the market this year. It's clear that the company realised that discontinuing the decade-old product wasn't the best move, given the market's love for the Unicorn. It's still powered by the 149 cc engine — one of its USPs — and styling remains unchanged, too.
Hero Xtreme 200 S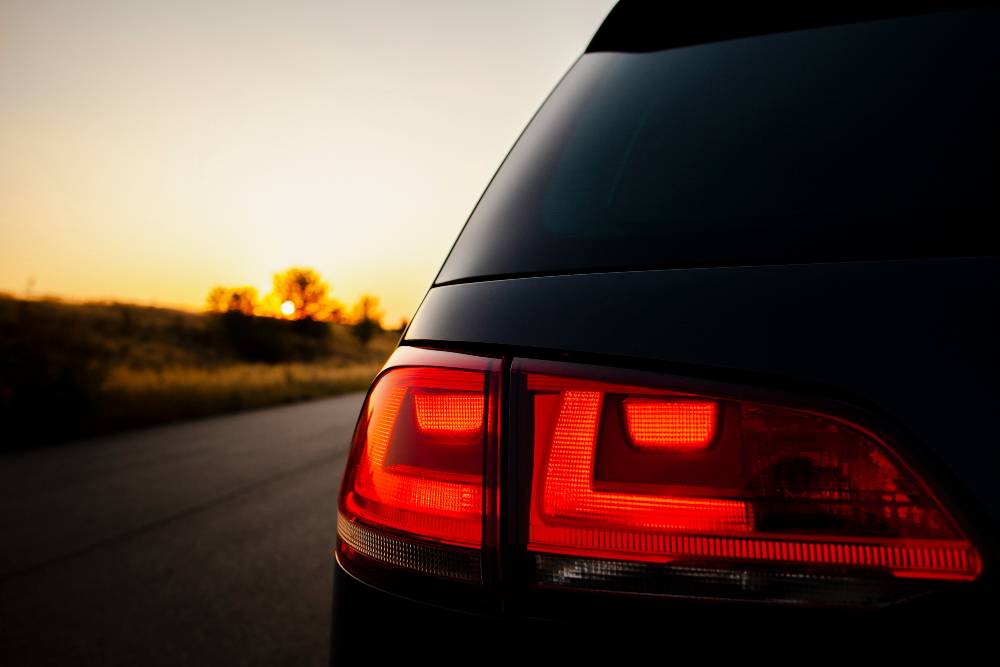 Here Moto Corp is bringing a 200 cc motorcycle next year. Given that both Pulsar and Apache have included/moved to 200 cc versions, it was inevitable for Hero to have a higher-powered version in their line-up as well. But that doesn't mean the 200 S (in concept form at the moment) is any less interesting.