The German trio(Audi, Mercedes and BMW) have been on a massive model offense lately, launching whatever products they have to fill every possible gap left in the industry. Audi is experienced in doing so by having launched low volume products like the S4, S5, S6 and RS6 Avant in the country previously. It is this initiative from Audi that we like as it gives us enthusiasts something to look forward to.
Keeping in line with that, Audi has imported the new A5 and S5 Sportback to India for homologation purposes. The vehicle made its global debut a few months back. What is also interesting is the fact that the A5 was tested in India as well as a part of the global pre-launch testing that companies do.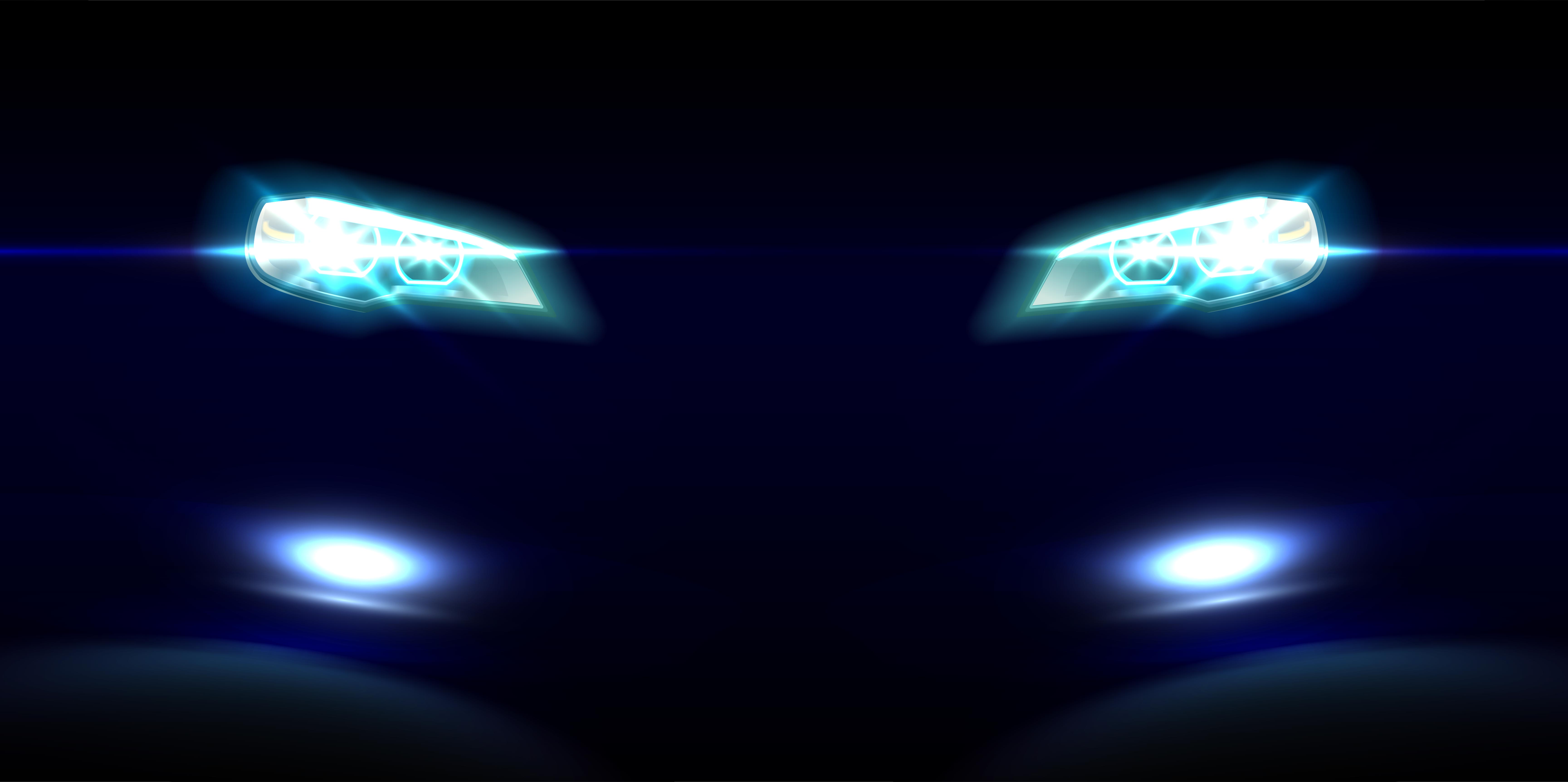 So what models coming?
According to Zauba Import Data, a S5 and an A5 have been imported. The A5 in question is the 35 Tdi variant which means that it will come with the 2.0 liter TDi engine. The same engine already does duty on the A3, Q3, A4, A6 and Q5 models in the Audi range. The engine produces 187 Bhp and 400 Nm and is mated to a 7 speed S-tronic gearbox. 0-100 comes up in 7.4 seconds.
Globally, the vehicle comes with a 2.0 liter petrol (247 Bhp and 187 Bhp options) and a 3.0 liter diesel engine (215 Bhp and 280 Bhp) also. Sadly, these won't be making it to the Indian market currently.
The S5 on the other hand is powered by a 3.0 liter V6 petrol engine making 349 Bhp and 500 Nm. The engine is mated to an 8 speed automatic gearbox and 0-100 comes up in just 4.7 seconds. India already has the previous S5 on sale currently at Rs 66.20 lakhs ex showroom Delhi. The new model will replace this one.
What's new?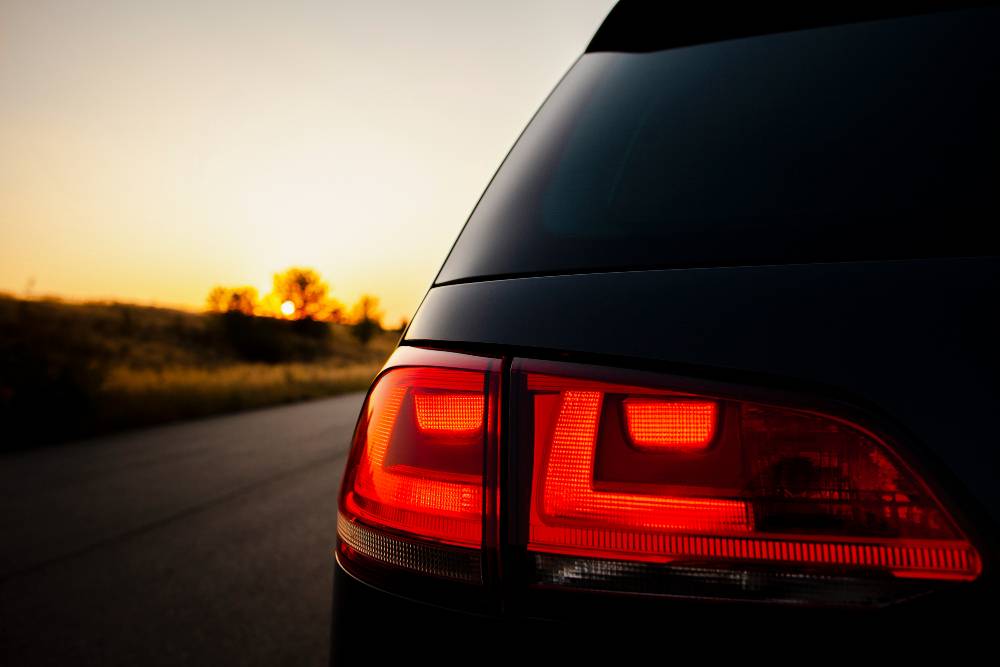 The A5 started life as the coupe that sat between the A4 and A6. Then came the coupe like sedan, the Sportback, like the A7. With this update, the new A5 and S5 look very sharp and in line with Audi's current edgy design theme. We have the sharper headlamp cluster, the larger grill and the sculpted bonnet. The side profile continues to be coupe like, though the wheelbase has been stretched for added room in the passenger cabin.
On the inside is where there has been maximum change between the previous car and the new one. The car now gets the new virtual cockpit screen like the new TT, Q7 and A4. In addition to the virtual cockpit, there is also a central screen where all multimedia and car settings can be controlled with.
Given that Audi has started with the homologation process, we expect the new A5 and S5 Sportback to be launched in India by mid next year.