The all-new Hyundai Verna is set to make its debut later in the month. While there has been a lot of speculation regarding the same over the past few weeks, we now know 10 new things regarding the car.
Sunroof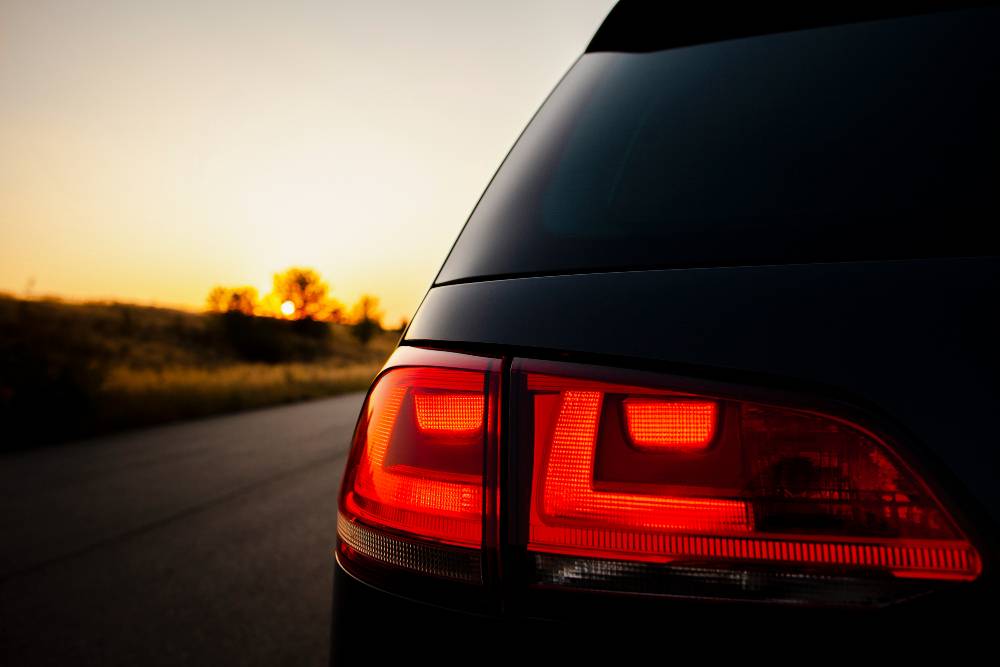 For the first time, Hyundai will be introducing a sunroof on the all-new Verna. While the company has previously offered a sunroof on the Elantra, the i20 and the i10, the Verna has never had it. Now in the company's official teaser, it showcases the vehicle having a sunroof, something that Indian buyers will love. The City is the only other sedan in this segment to have a sunroof.
Bookings now open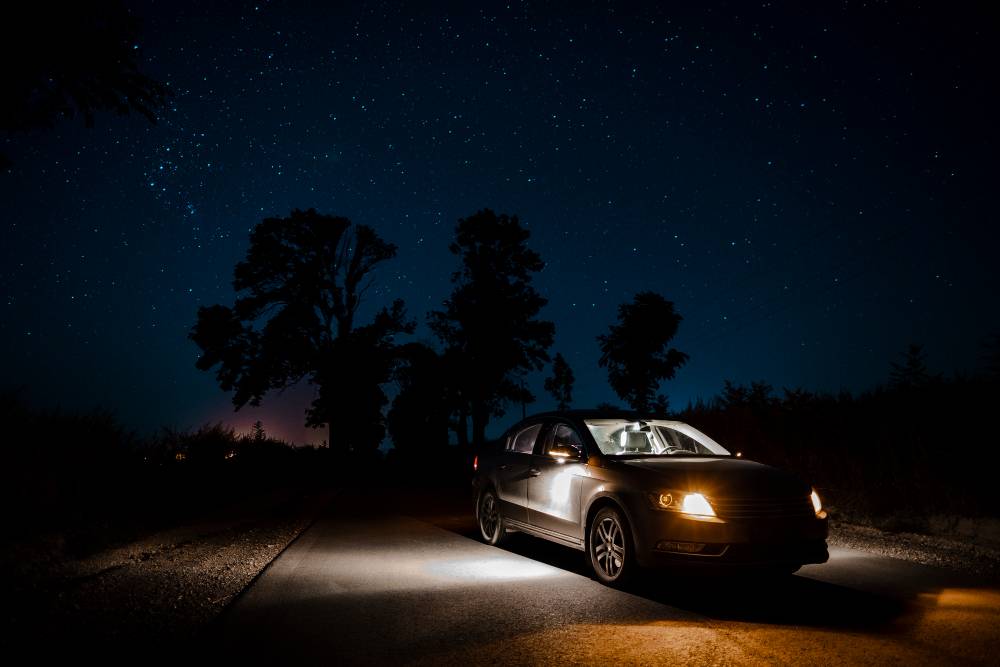 You can now officially book the new Verna by paying a sum of Rs 25,000. Those interested in doing so can do so by clicking on this Link. The company is claiming that people booking the car earlier will be able to take delivery soon as well.
Dumping smaller engines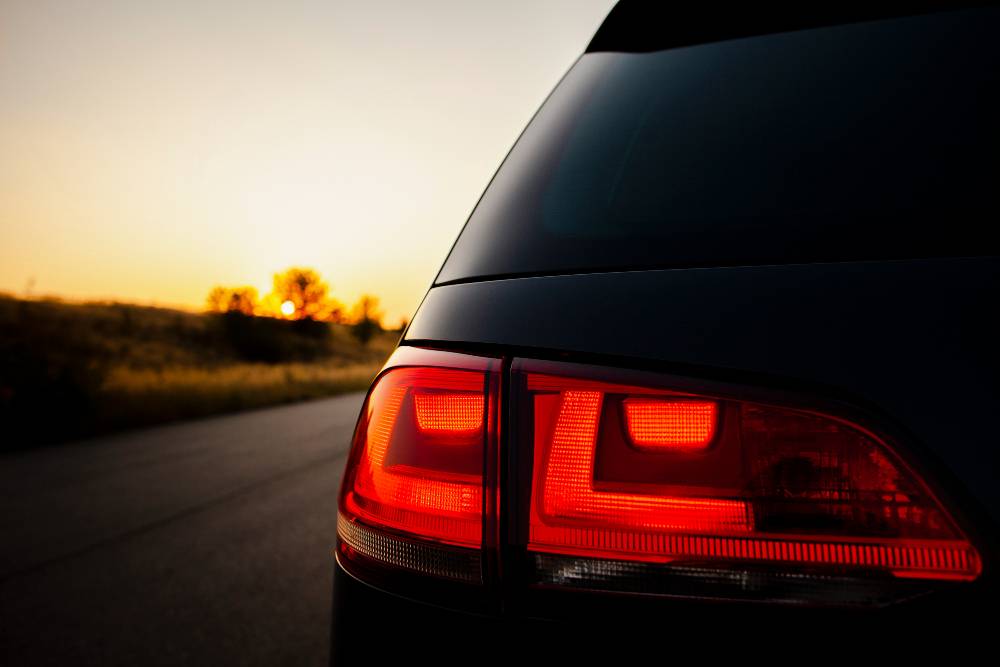 If the bookings page is anything to go by,  the company seems to be ditching the smaller engines. It was initially reported that the new Verna will be getting a total of 4 engine options, a 1.4 and 1.6 petrol and a 1.4 and 1.6 diesel. However, the company has only started taking bookings for the 1.6 liter petrol and diesel engines, which means that the company has done away with the smaller engines. Hyundai has been the only brand to offer a few petrol and diesel engine options, while everyone has been offering only a single petrol and a single diesel engine and thus this time Hyundai may decide to follow the same idea. The 1.6 petrol will make 123 Bhp and 155 Nm while the diesel makes 127 Bhp and 260 Nm.
Longer and wider
The specs of the new vehicle has been revealed and it is a lot bigger than the existing model. The vehicle is now 30 mm longer, 29 mm wider, 6 mm lower and has a 30 mm longer wheelbase than the current vehicle. This will allow it to be more roomy and spacious on the inside, something that will help it compete with the Ciaz and the City.
Car has been officially showcased
After having teased the car for over a month, the company has now released an official video that showcases a lot on the car. We now know that the car will have new 16″ alloys, a sun roof and will also be on offer in black.
Continued below: 2017 Hyundai Verna: 10 NEW details revealed