Skoda has been teasing their new large SUV for sometime now. The vehicle also participated in the Tour de France this year in camouflaged form. Last night, in an event in Berlin, the company finally took covers off the new vehicle. The Kodiaq, at 4.7 meters is the longest and largest SUV that Skoda has made till date.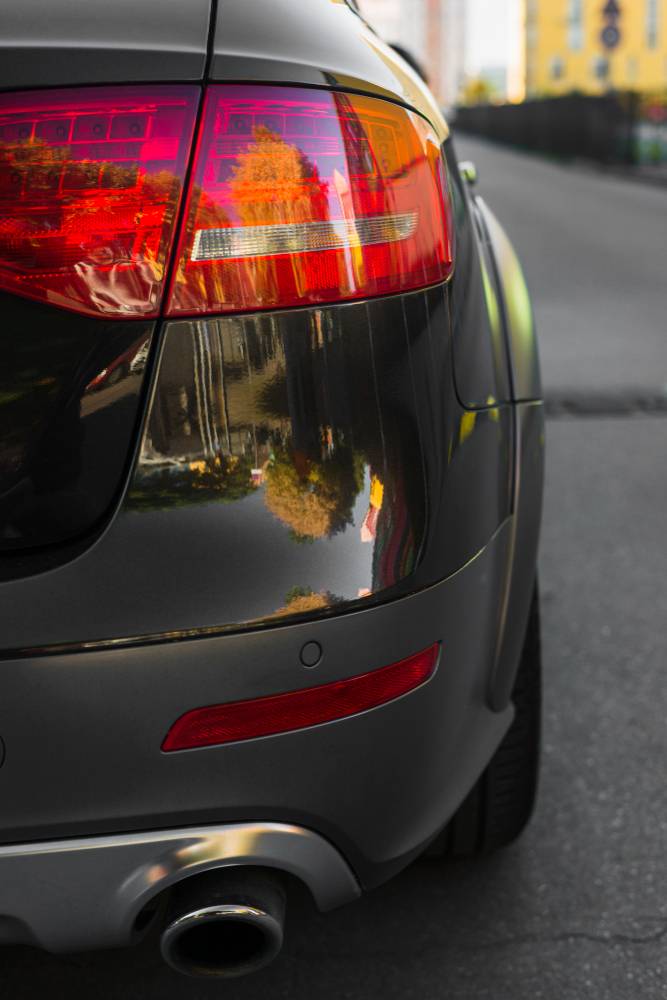 The Kodiaq is an evolution of the Vision S concept that made its debut earlier this year at the Geneva Motorshow. The Kodiaq is the first SUV to get Skoda's new sharp and edgy design theme. The vehicle now gets a massive 3D grill which seamlessly merges into the sharply raked headlamp cluster. Skoda has opted for the dual headlamps like on the previous Yeti, however this one is a lot more sharper. The customary raised portion on the center of the bonnet continues like on every Skoda.
In side profile, the large SUV looks a lot like the Audi Q7, especially the way the roof line slants downwards and the window line tapers down. At the back, Skoda has new LED tail lamps in their C shape. Globally, the vehicle will come with 14 colour options, however which ones make it to India are yet not known.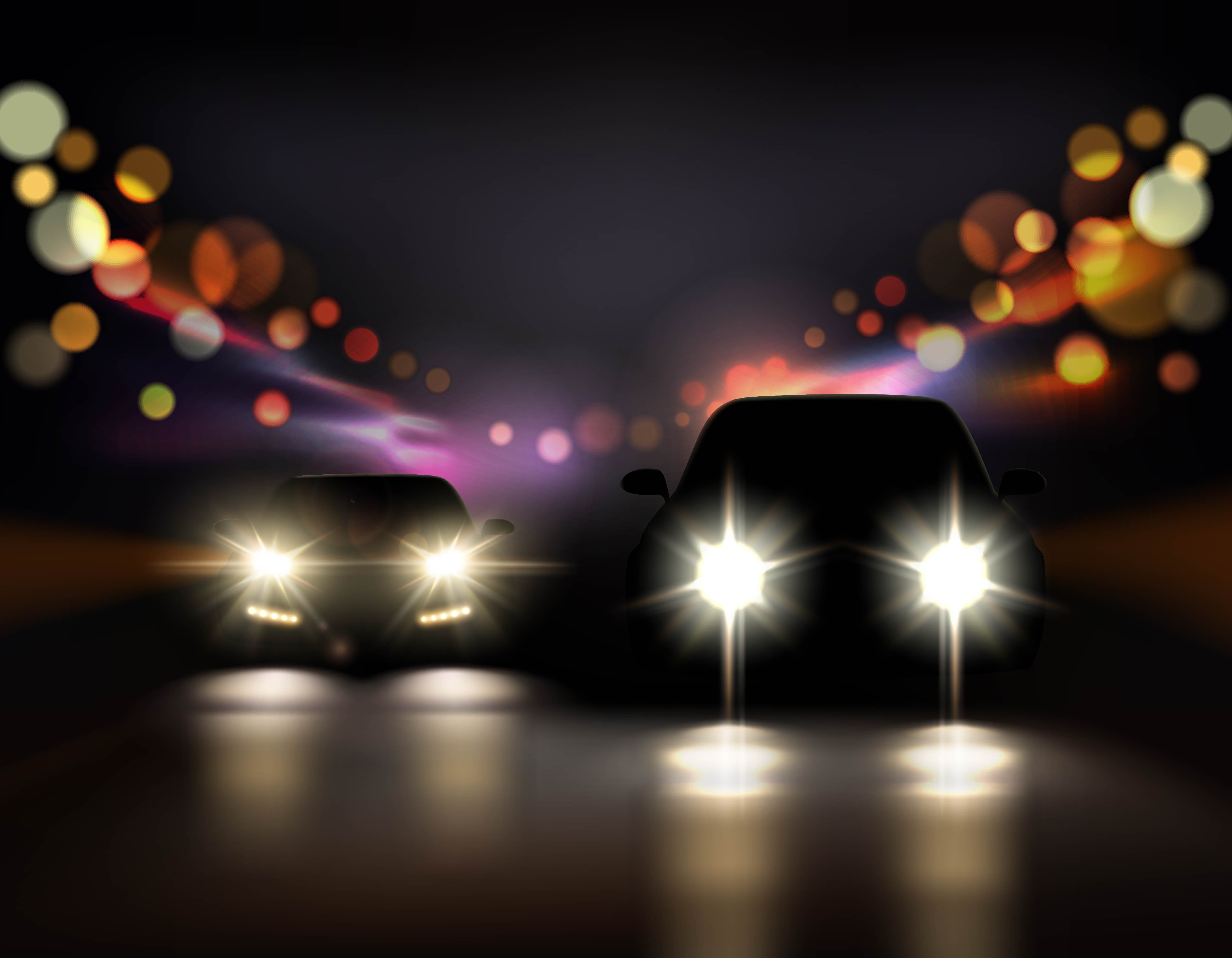 On the inside, Skoda has redesigned the dashboard to make it feel more like a SUV. The AC vents are larger, the touch screen system is bigger as well. There is an option of either a 6.5″ screen of a 8″ one depending upon the variant. The instrument cluster and steering have been borrowed from the Superb though. Space is something Skoda cars have always had enough of. Even boot space. This offers a massive 720 liter boot with 5 seats up.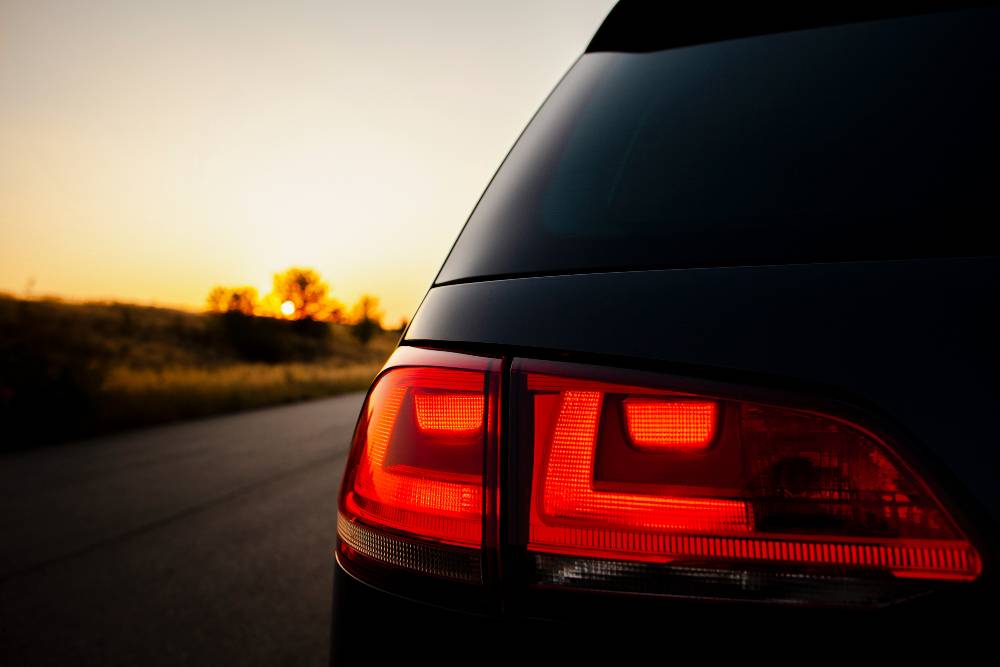 On the engine front, there are 5 options on offer. The familiar 2.0 liter diesel engine can be had in two states of tune, 187 Bhp and 400 Nm or 148 Bhp and 340 Nm. The petrol is either a 1.4 liter TSi or a 2.0 liter TSi. The 1.4 unit comes in two states of tune, 125 Bhp and 200 Nm or 148 Bhp and 250 Nm. The 2.0 will have 178 Bhp and 320 Nm. There are a lot of transmission options depending upon which engine and whether it is a 2wd or AWD.
The vehicle will be launched next September in India and we can't wait for it. It will surely offer a good premium alternative to those who want a 7 seat SUV.