The current generation Polo (fifth generation) has been on sale for a really long time, after having completed close to 7 years in the current avatar. Though there have been minor updates that the car has seen since then, VW is now working on an all-new Polo which will be unveiled sometime later next year. Auto-moto has come up with a render of what they think the all-new Polo would look like.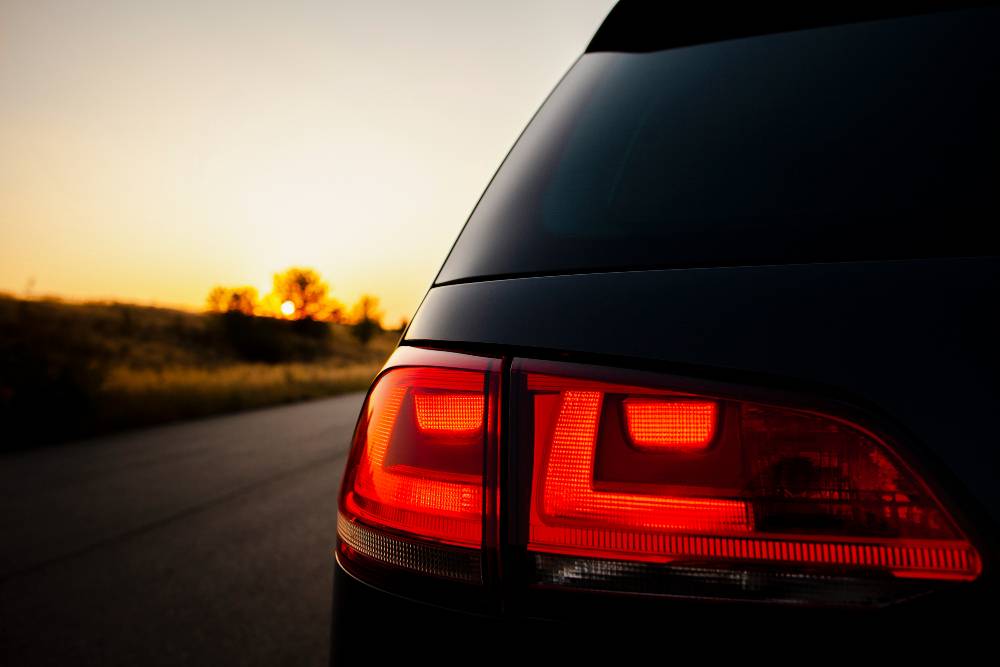 The sixth generation Polo will be based on VWs MQB platform, thus making it the smallest VW to be underpinned by the MQB platform. The same platform will be shared by the new Fabia, Audi A1 and Seat Ibiza. This new platform will make the Polo atleast 20 cm longer and about 70 kgs lighter. There is no clarity if the same will make it to India or not due to the fact that the new Polo will be more expensive to build and will be larger than the outgoing version.
Though these are just renders of the car, we expect the all-new Polo to have a much sharper design theme, in-line with what we are seeing from the other VW models on sale currently. Due to the lack of sales volumes, the new version will only be available in 5-door format, the 3-door will be skipped on. On the engines front, there will be a whole host of engines on offer from the small 1.0 liter TSi to the larger 1.4 liter TSi. There is no details on whether the all new GTi will have the 1.8 liter TSi or will shift to the smaller 1.4 liter unit.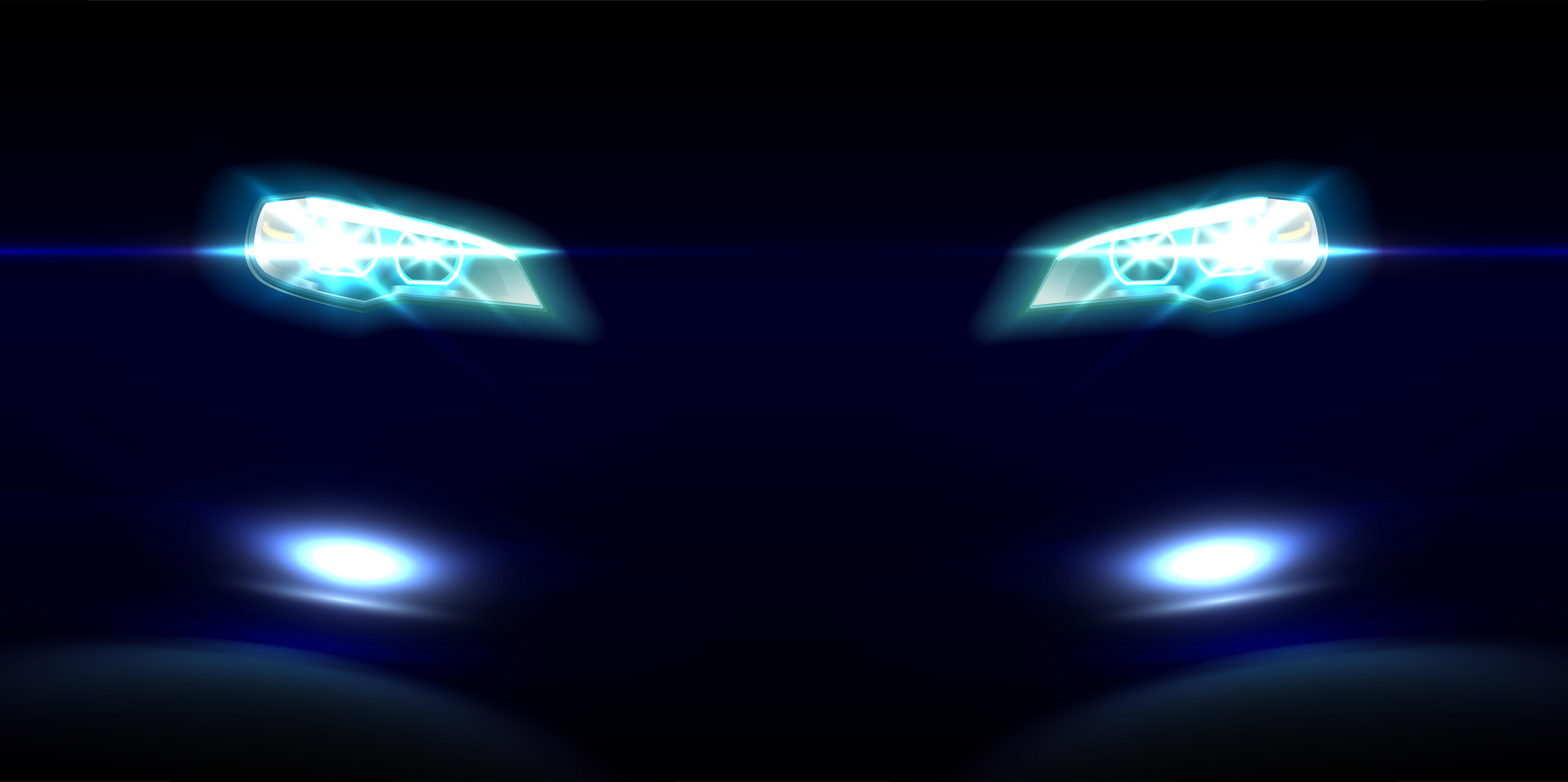 Unlike previous reports suggesting that the Polo will make its global debut at the 2017 Geneva Motorshow, it is now expected to be delayed and will only be unveiled at the Frankfurt Motorshow, which will be held in September 2017. For the Indian market though, the current Polo will continue till atleast 2018, before VW decides to bring this one into our market.
Source: Link