The all-new Honda Amaze was launched earlier this year in India and it has already become a blockbuster car in the market. Even in the stock form, the all-new Honda Amaze looks pretty sharp and aggressive. Here are three 2018 Honda Amaze sedans that have been modified beautifully. Hat tip to CarToq reader Kamil Haris.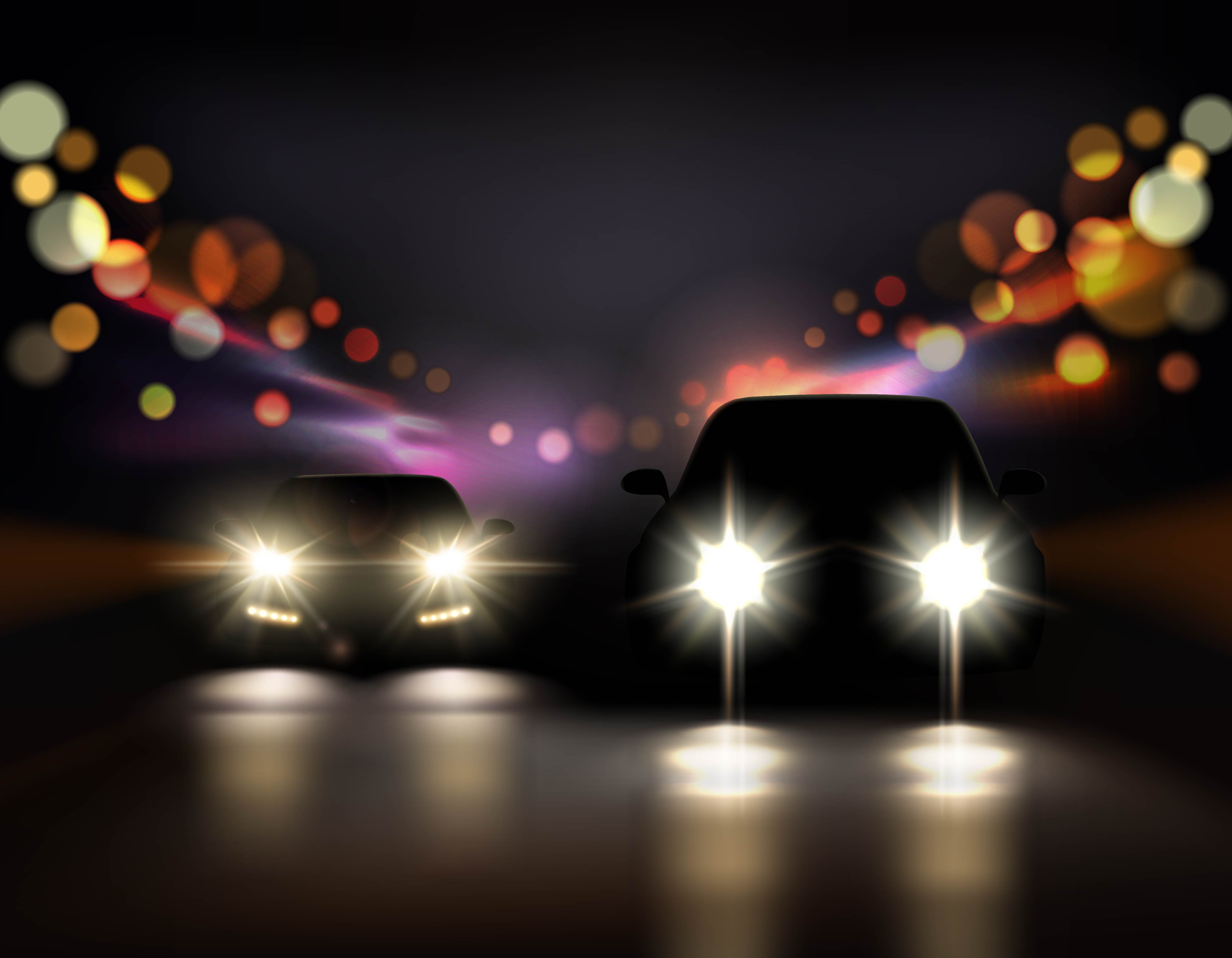 Three Honda Amaze sedans in red and white have been modified and both of them look equally good. The red is the flagship colour of the Amaze while the white is one of the best selling colours in the Indian market. The red Amaze gets blacked out front grille, which is painted in chrome in the stock vehicle. The headlamps also get a new blacked out element that gives it a new look. The headlamps become sleeker than the stock and look very aggressive.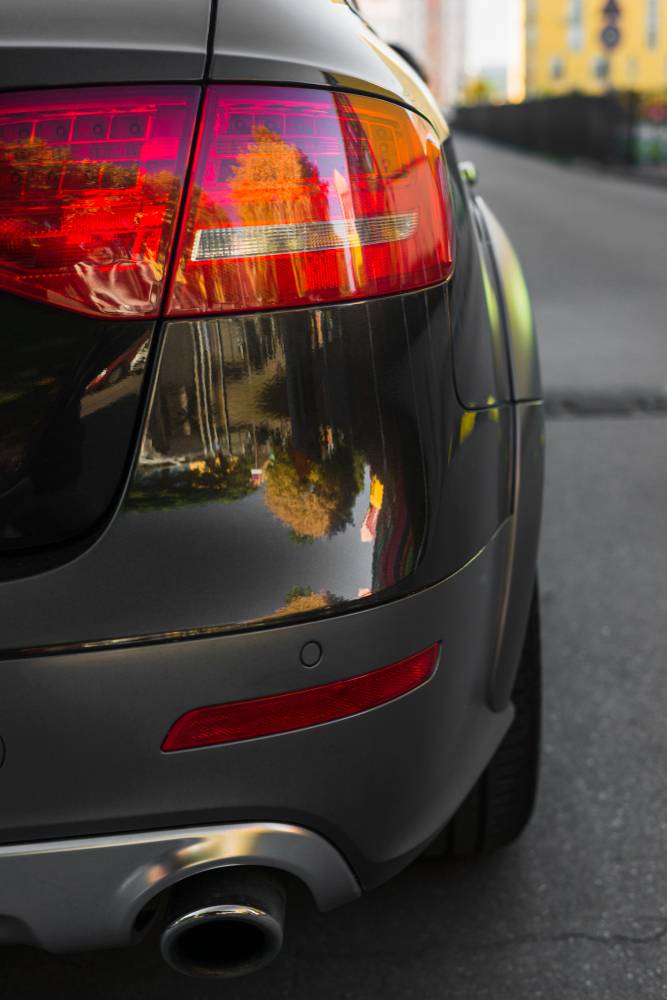 The Honda logo has been painted in bright red colour matching the body colour of the Amaze. Apart from these changes, the owner has also added new aftermarket alloy wheels. The blacked out alloy wheels matches the whole outlook of the vehicle and it gives it a much more aggressive stance.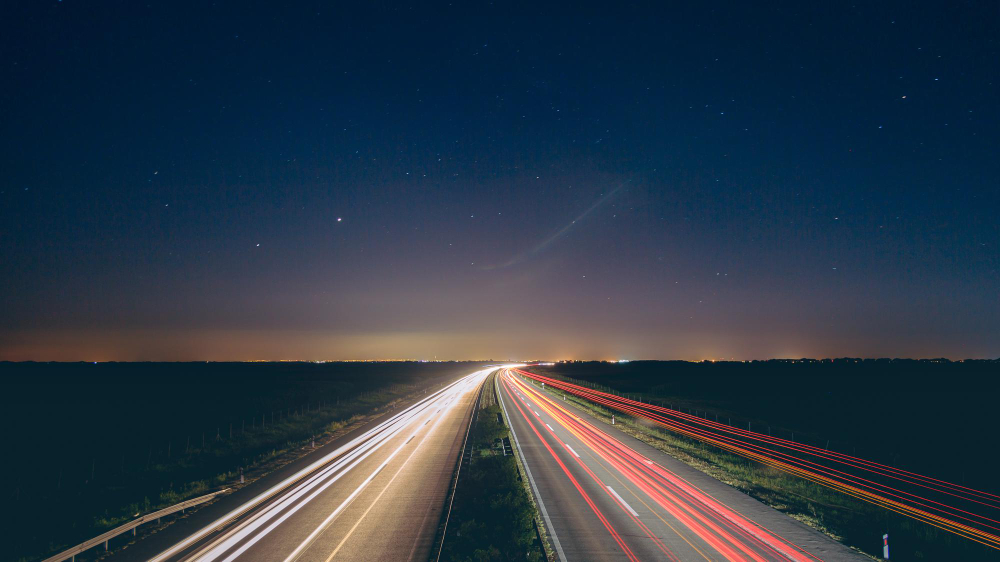 The white Amaze has been modified similarly with a blacked out stock grille. It gets a gloss finish blacked-out grille and shiny, chrome dipped alloy wheels. The other white Amaze gets the similar blacked-out grille with different multi-spoke alloy wheels set. The small changes done to both the vehicles ensures that vehicles remain legally modified while changing the whole outlook of the vehicle completely.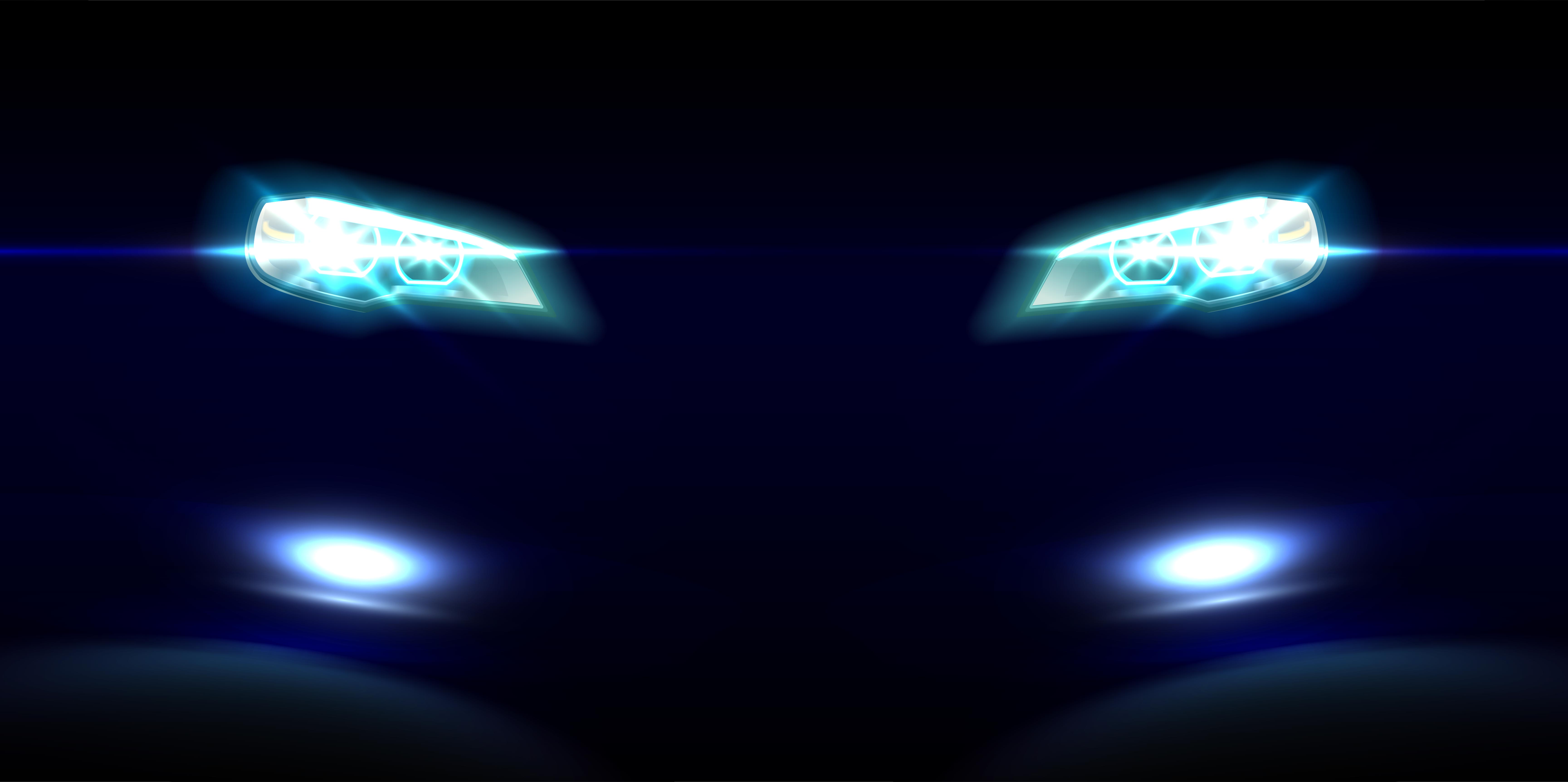 Changing the colours the small parts like the grille and the ORVMs are not illegal according to the Indian Motor Vehicles Act, however, if someone changes the whole body colour of the vehicle without endorsing it on the Registration Certificate, the vehicle can get seized. These three Honda Amaze cars are the perfect example of how to modify the vehicles while staying within the legal boundaries.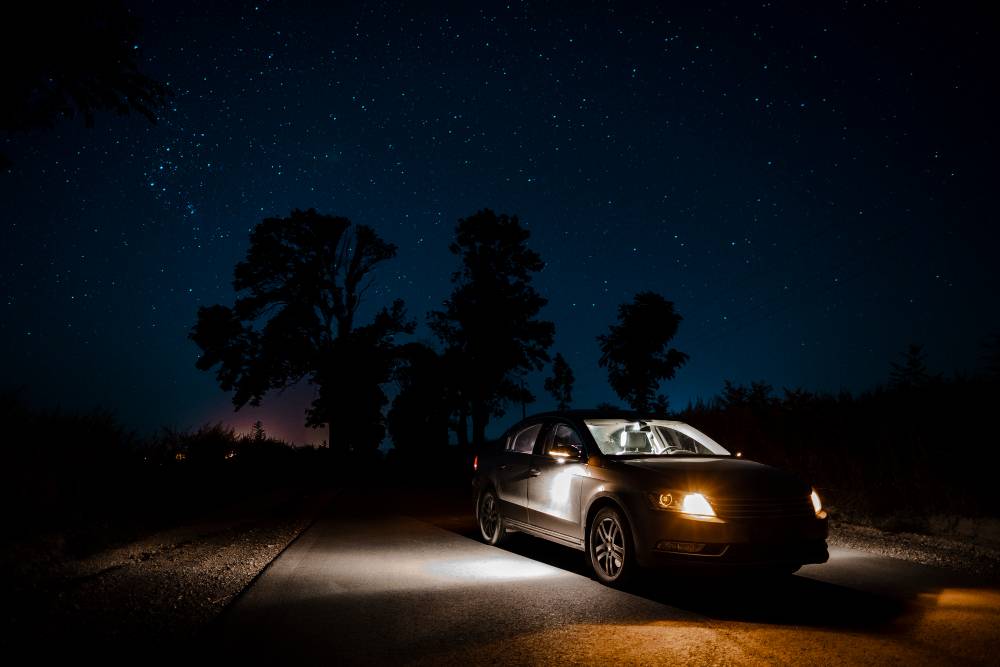 Honda Amaze has become the fastest selling car from the manufacturer in the Indian market since its launch. The sedan has become the best-selling car in the Indian market. It is available in both petrol and diesel engine options and there is a CVT automatic transmission version available with the diesel variant, which is a first in the sub Rs. 10 lakh price bracket.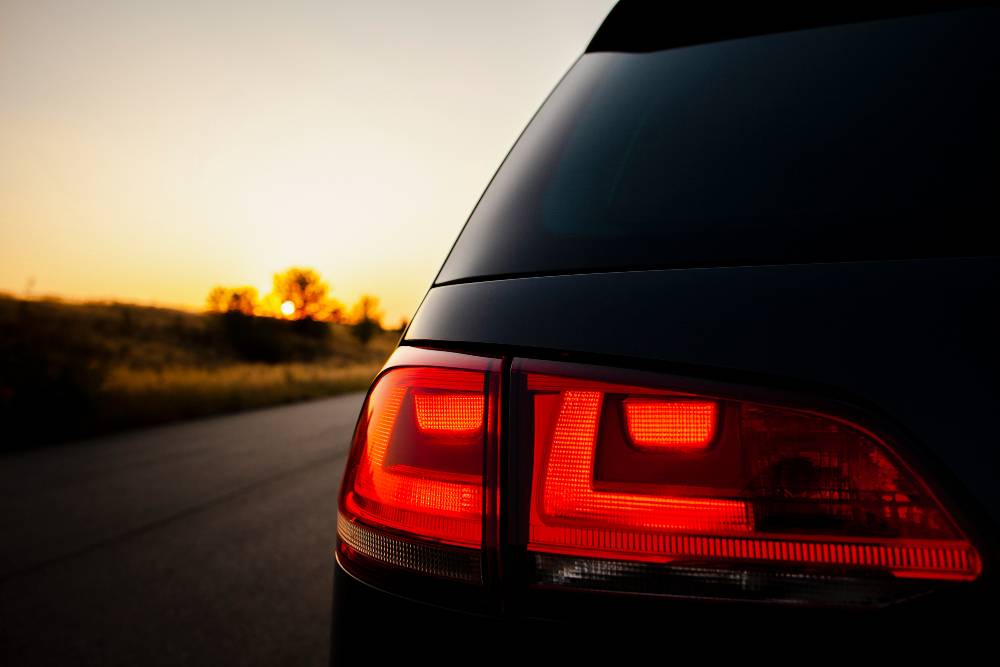 The Honda Amaze takes on the likes of Maruti Dzire and Hyundai Xcent in the Indian market. There is a 1.2-litre petrol engine that develops a maximum of 89 Bhp and 110 Nm. The diesel variants are powered by a 1.5-litre 98.6 Bhp of maximum power and a peak torque of 200 Nm.
The diesel CVT variant of the Honda  79 Bhp and 160 Nm, which is around 20% less than the manual variants. Even the petrol variant is offered with CVT automatic transmission but the power output of the engine remains the same.