Expected to debut in markets abroad as early as 2018, the Honda CR-V has been spotted in Europe. Apart from an updated design, it will be larger, too.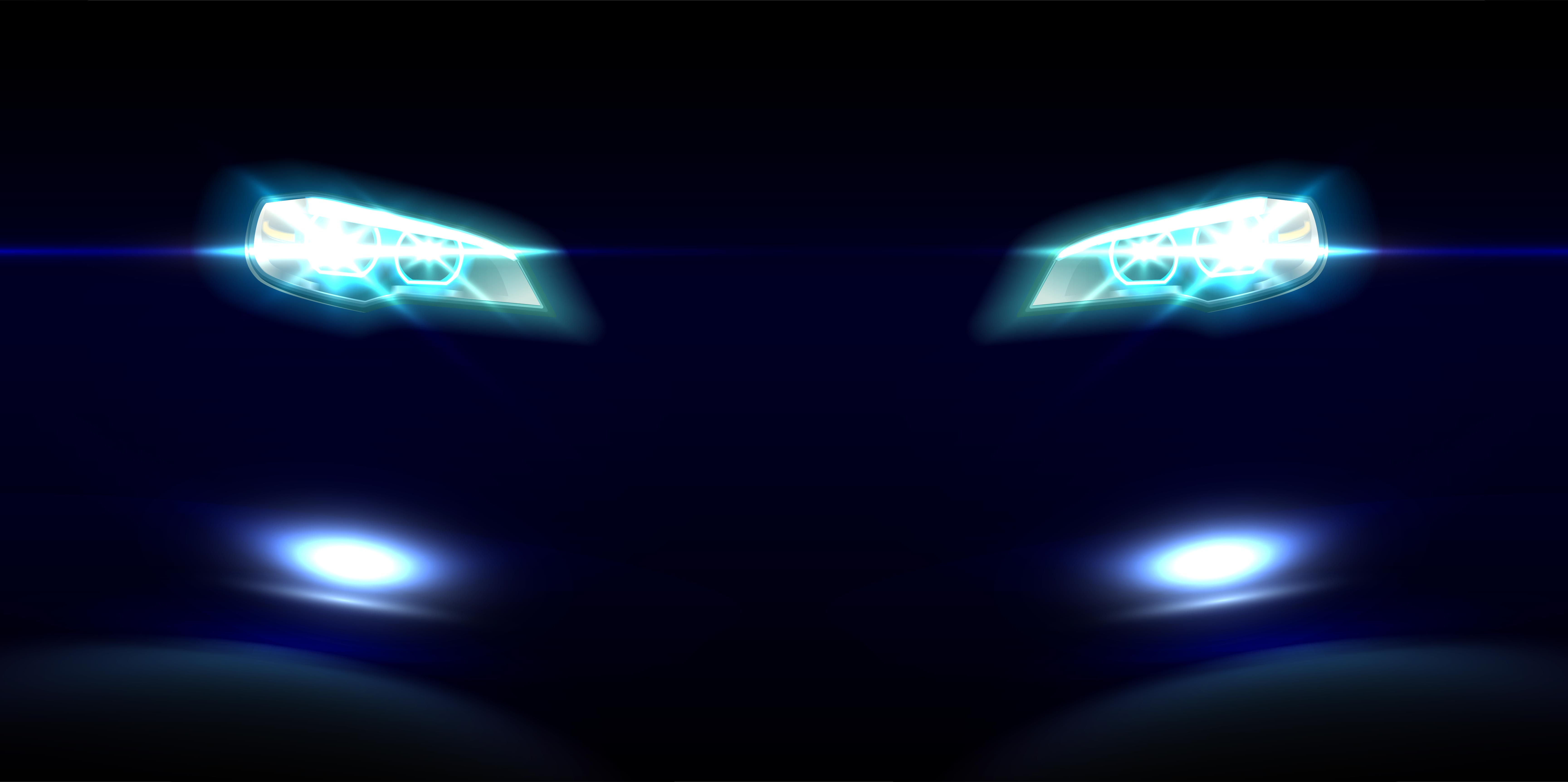 Well, it makes perfect sense, as with HR-V being the five-seat crossover SUV, the CR-V can now cater to those looking for a more spacious seven-seat SUV. In the Indian context, while the CR-V isn't a number-gainer, it holds a steady position in the segment. An increase in size means it will be able to seat two more occupants than it currently does, and thus have a wider appeal.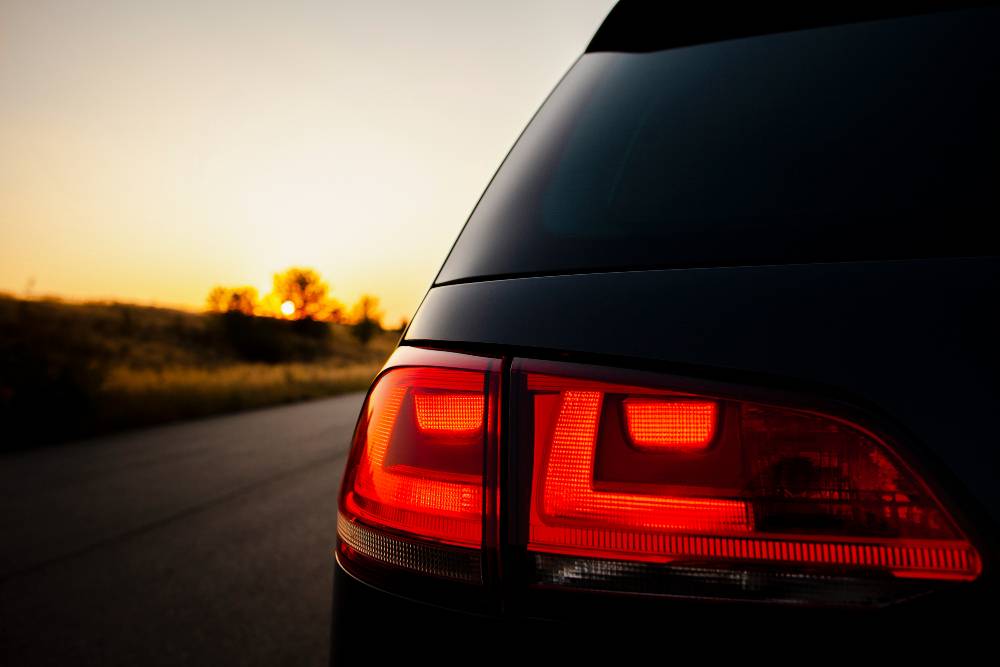 It's too soon to say anything about the engine options but Honda's expected to use the new turbocharged i-VTEC units. Diesel and hybrid versions are likely to follow, too. In terms of design, the camouflaged mule appears to have a Honda HR-V like front-end while it appears to be longer than the current one.
This is how it might look, courtesy of AutoExpress: