Are you thinking there is a bit too much of Jawa lately? While I agree, both the bikes do deserve all this attention. We uploaded my detailed review of the Jawa 42 earlier today along with an English video and now we have the Hindi video review of the Jawa Classic in place. So without further ado, hit the play button below:
The Jawa Classic as I call it, is priced about Rs 11,000 higher than the Jawa 42. The premium that is being charged is for the slightly different front end and all that chrome you see here. The design has been kept very similar to the Jawa Yezdi of the 70s / 80s and this will go down well with loyalists. The huge round headlamp, sculpted front fender with thin metal stalks and loads of chrome – the Jawa Classic takes you back in time.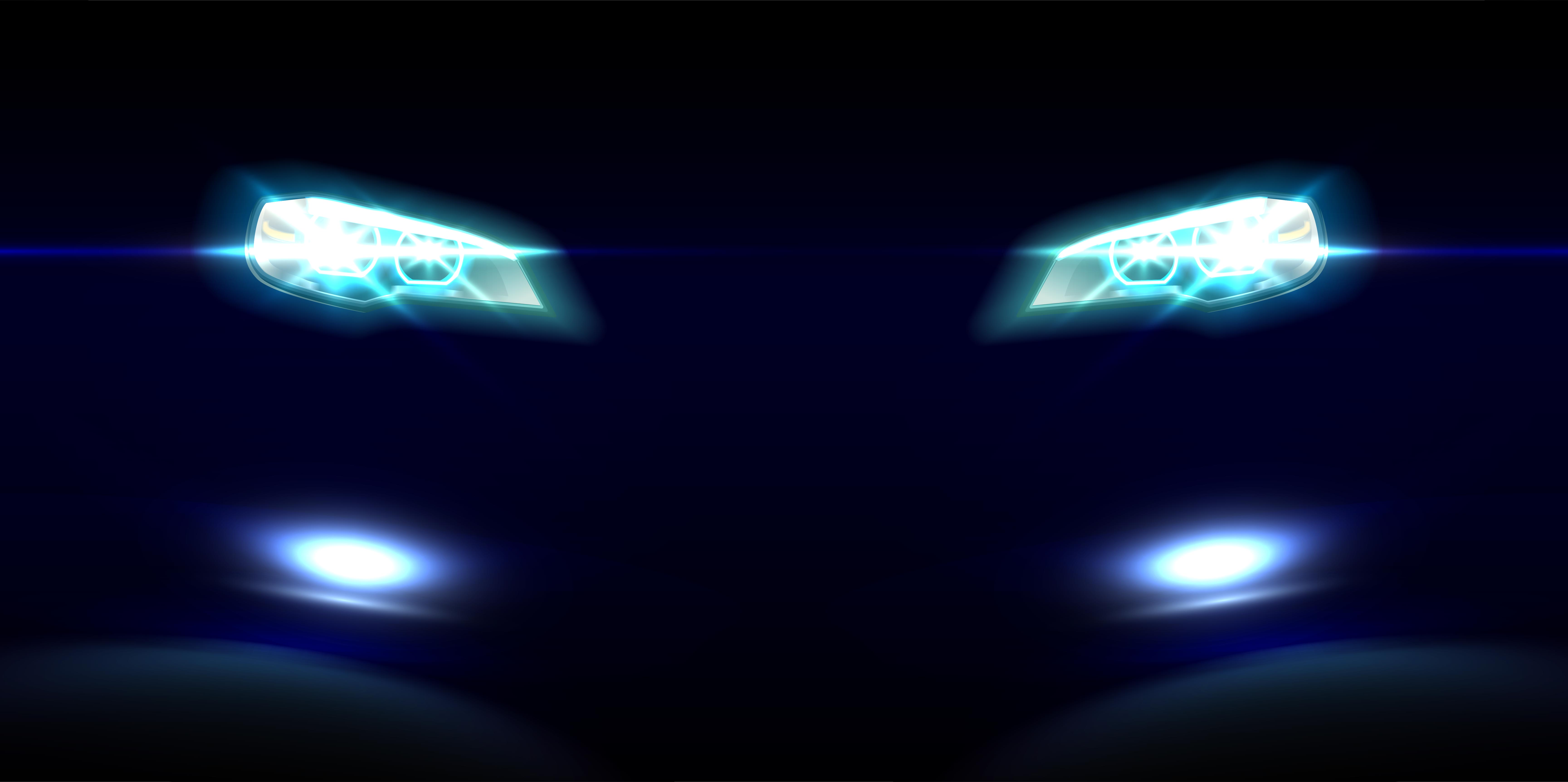 Although these were pre-production models, fit and finish was way above average and the actual models in showrooms will be even better. The radiator and bash plate gel in well and the beefy engine casing adds to the bulk. At the back, the twin exhausts take centre stage and the short seat does showcase the rear fender. Tiny little tail lamp finishes up the package. Overall aesthetics are definitely spot on and chrome quality seemed to be excellent on our test machine.
Apart from the different headlamp assembly, the Classic also gets a different handle bar. This is higher and a bit narrower for an even straight(er) riding posture as compared to the 42. The speedometer console on both the bikes is similar with analogue display for speed and fuel level along with a little LCD for the odometer. Simple, keeping in lines with the bikes' character.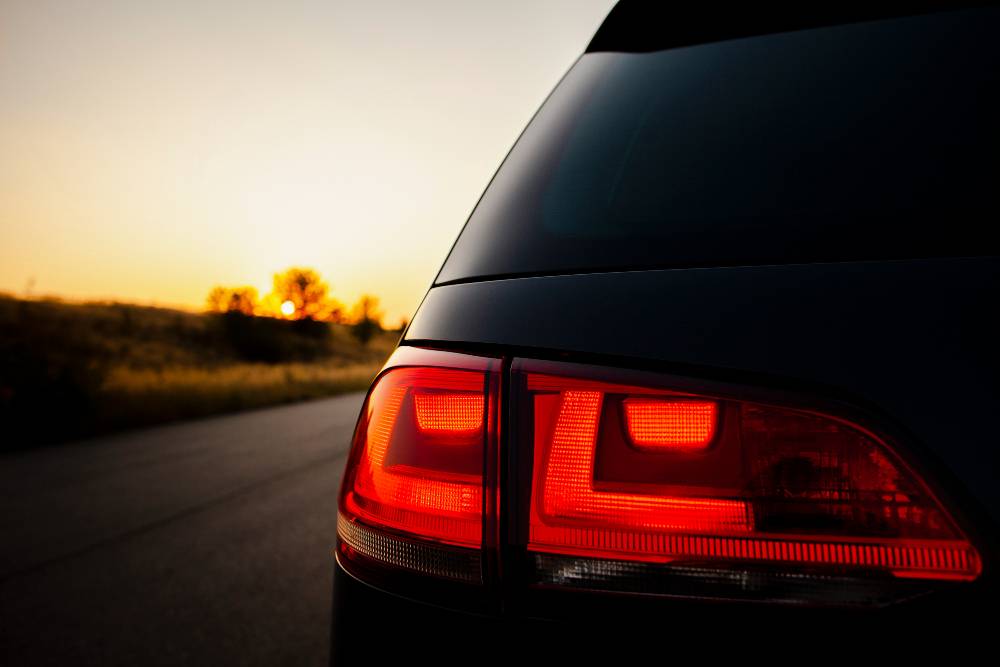 While I rode the 42 a lot more, I did spend half an hour with the Classic too. Both the bikes have a similar engine and chassis set-up so no changes on that front. And its a good thing because the 293cc single cylinder engine is a gem. Do check our detailed review of the 42 for a deeper insight. Its largely vibration free, is very punchy in low and mid-revs and is paired to a perfect 6 speed manual gearbox.
Bookings are already open and deliveries will start by end Jan – early Feb. The Jawa brand name is enough to attract buyers and even the younger generation will appreciate the machines. There isn't too much to complain about either apart from the hard seat and its short length. Everything else wins you over!