The 2018 all-new Swift hatchback from Maruti Suzuki is going great guns. The car has managed to bag no less then 65,000 bookings across India in under a month of bookings opening. In other words, the Swift is already a hit for Maruti Suzuki, just like two other previous generations of the hatchback. So, why's everyone booking the Swift with such a frenzy. We explain.
SWIFT Brand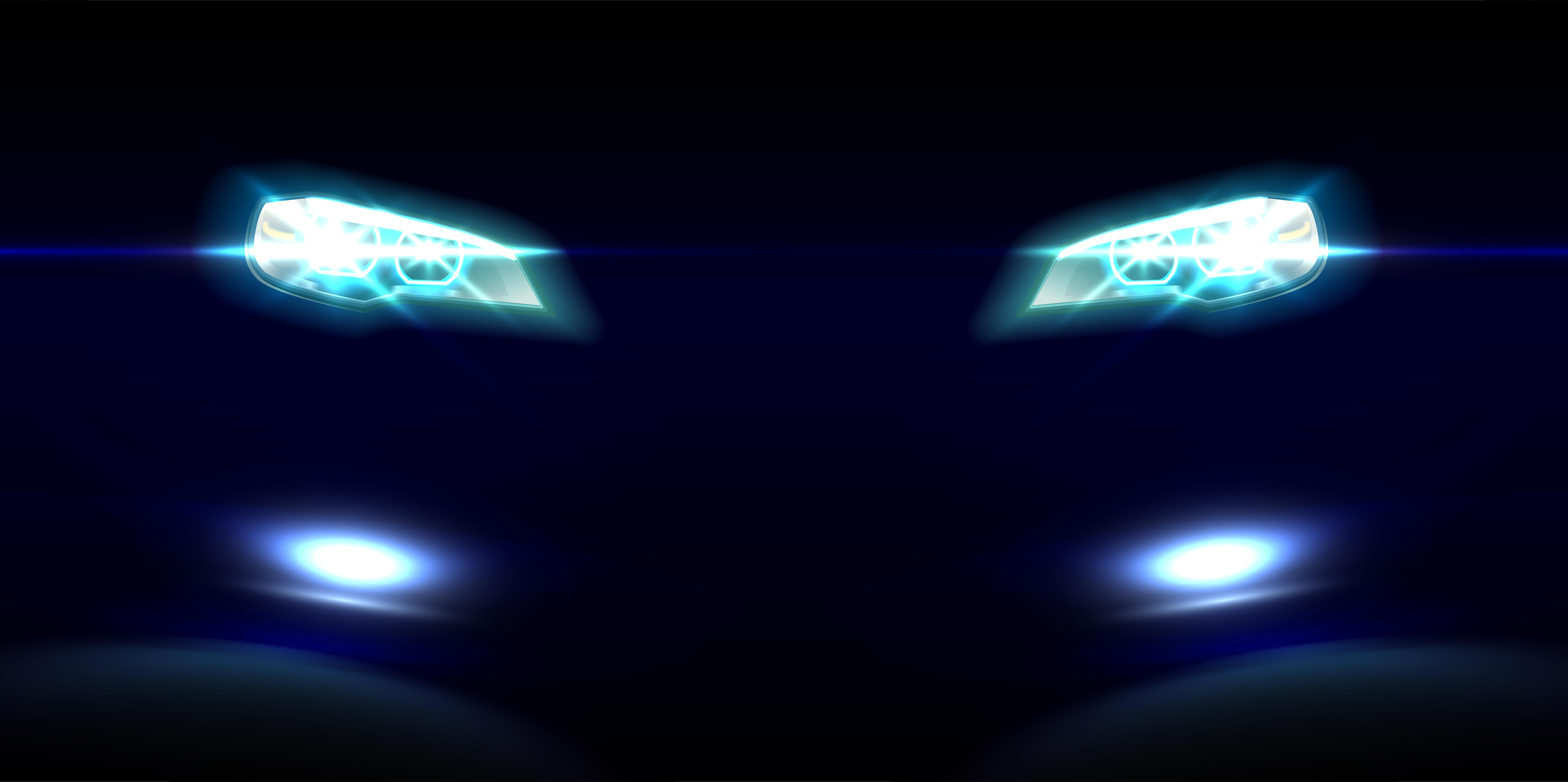 The Swift brand has been hugely successful in India, across two generations of the car, right from 2005. This success has rubbed onto the 3rd-gen model. This is because people already know that the new car will also be a dependable, reliable car with all the strengths of the previous models, and with most former weaknesses addressed by Maruti.
Also see: CarToq's 2018 Maruti Swift Review
AMT options
The city car buyer in India can now afford to spend more than before. Traffic levels have also greatly risen. This explains the popularity of automatic cars in India. And the 2018 Swift is available as an automatic with both petrol and diesel engines. No other competitor hatchback, which is the Swift's direct rival, offers this.
SHARP pricing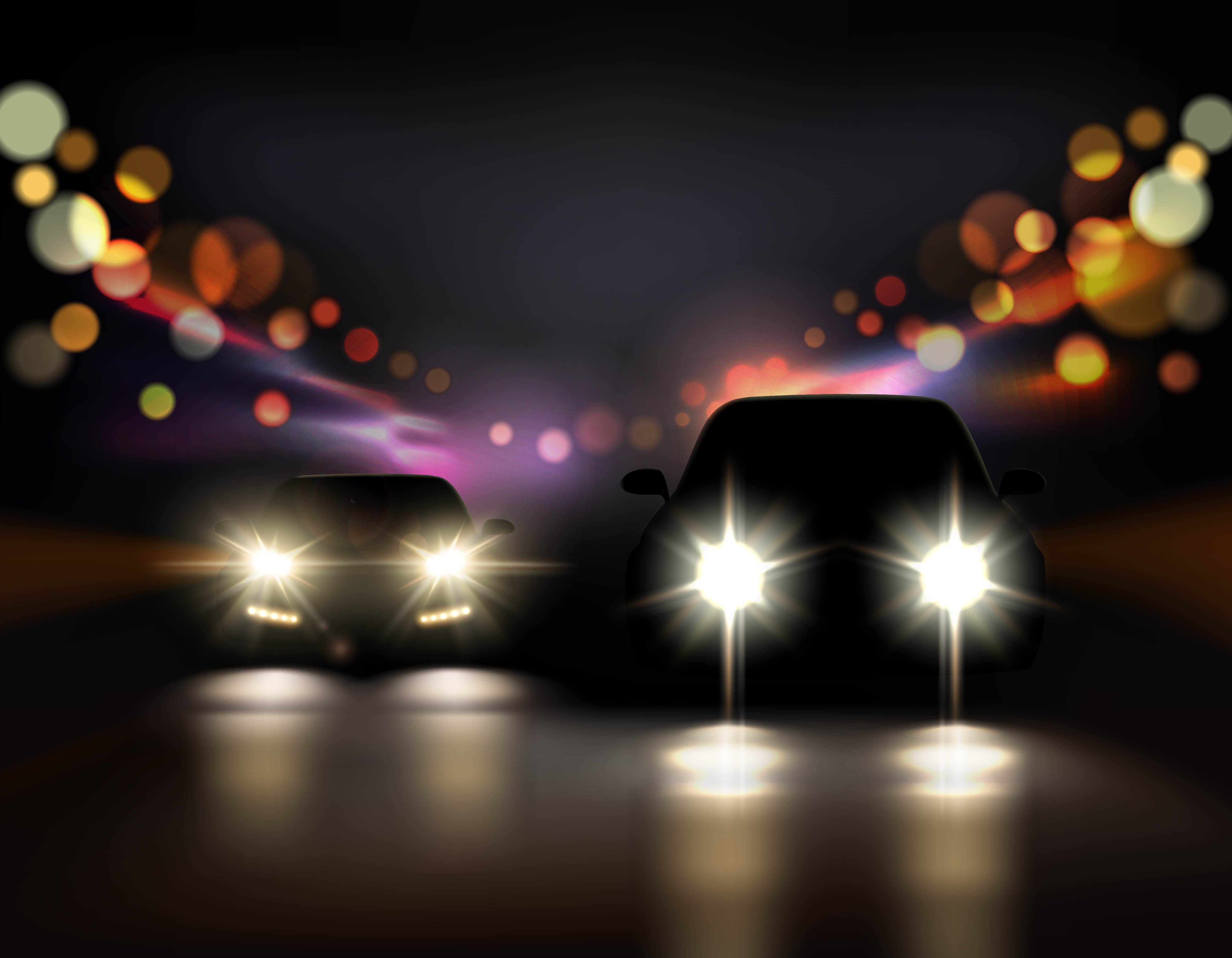 Maruti sells the Swift in multiple combinations, and all combinations have basic safety features such as airbags and ABS as standard. This makes the Swift good value for money, inducing more buyers to opt for it. Also, there are a lot of accessories that can be added to lower variants, making them quite customizable.
Feature-RICH
Maruti has loaded the new Swift with plenty of features. From keyless entry and a push button start to automatic climate control and the SmartPlay touchscreen infotainment system, the new Swift offers a lot. And the best part is that many of these features can also be added as accessories.
SOLIDLY improved
Maruti has reduced weight, improved mileage and acceleration, made the new car safer with high tensile steel and better safety levels, made the car roomier than before and has even increased boot space. All these improvements over the previous generation models makes the new Swift a good buy in its present state. The market seems to get it.
Also see: CarToq's Maruti Swift Photo Review