Maruti Suzuki launched the 2018 Swift in India. The car is available through Maruti's regular Arena dealerships and is available in as many as 12 variants. Maruti has officially revealed the list of accessories and iCreate customisation options on their website. Maruti has also launched an online configurator for the vehicle. Here's everything that you want to know about the accessories of the new Swift.
Body wraps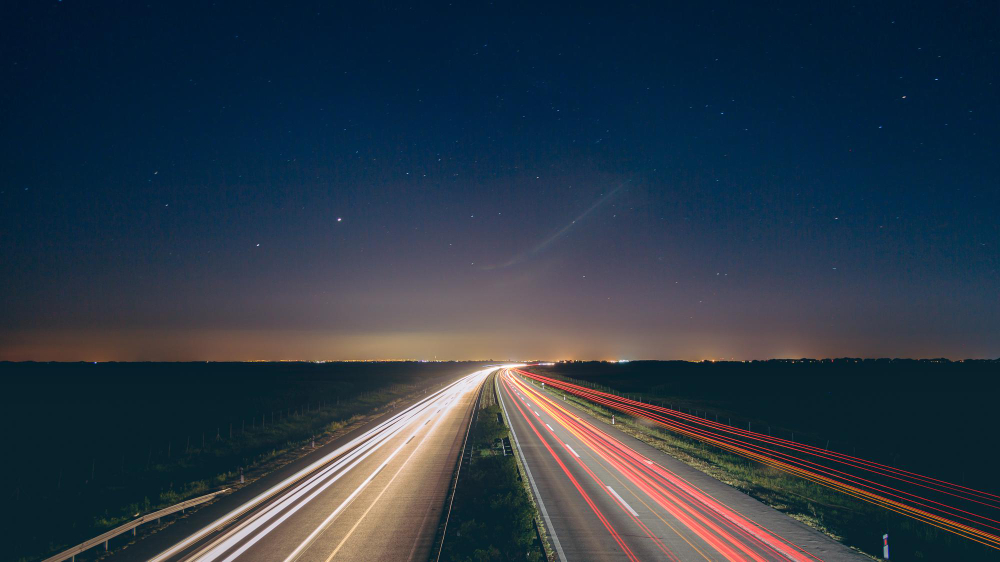 Similar to the other Maruti vehicles, the all-new Swift also gets body-wraps. Maruti is offering six roof wraps – Wave Runner, Carbon Bolt, Beat Rider, Energetic Sprinter, Electric Dash and Wing glider. The wraps cover the hood and the roof. All the body wrap options are of different design and lift the look of the vehicle by a great deal. The roof wrap is available at a price of Rs. 10,000 and is available with the L, V, Z, and Z+ variants.
Body kit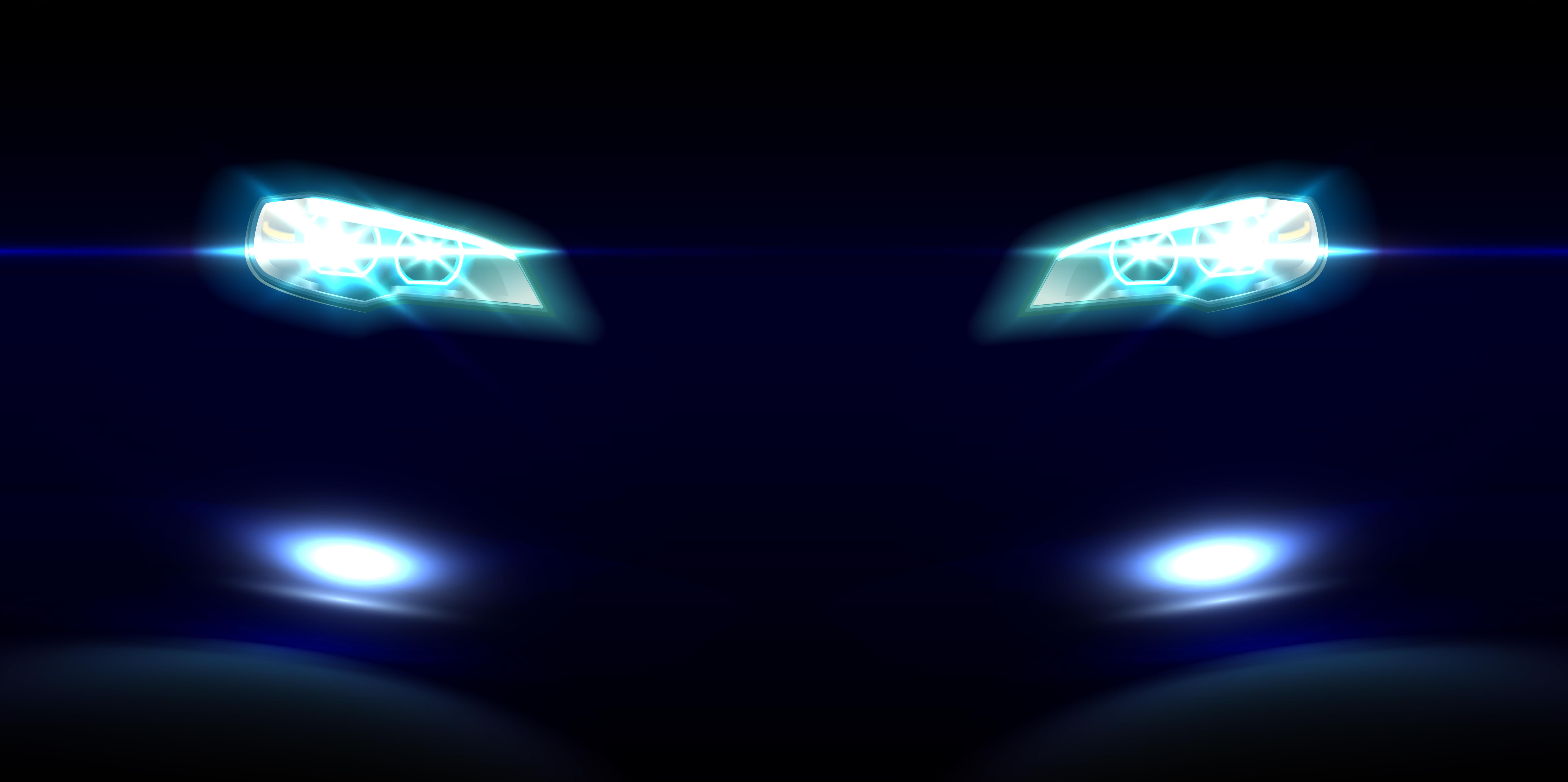 The new Swift is also available with additional body kit options. The body kits make the Swift look much sportier and gives it an individualistic look. Different body kit option consists of front, side and underbody spoilers. Rear roof-mounted spoiler. The spoilers are available in different colours to catch all the attention on the road. The front, side and rear spoilers are priced at Rs. 16,650. While the roof-mounted spoiler is priced at Rs. 3,490.
Upgraded interiors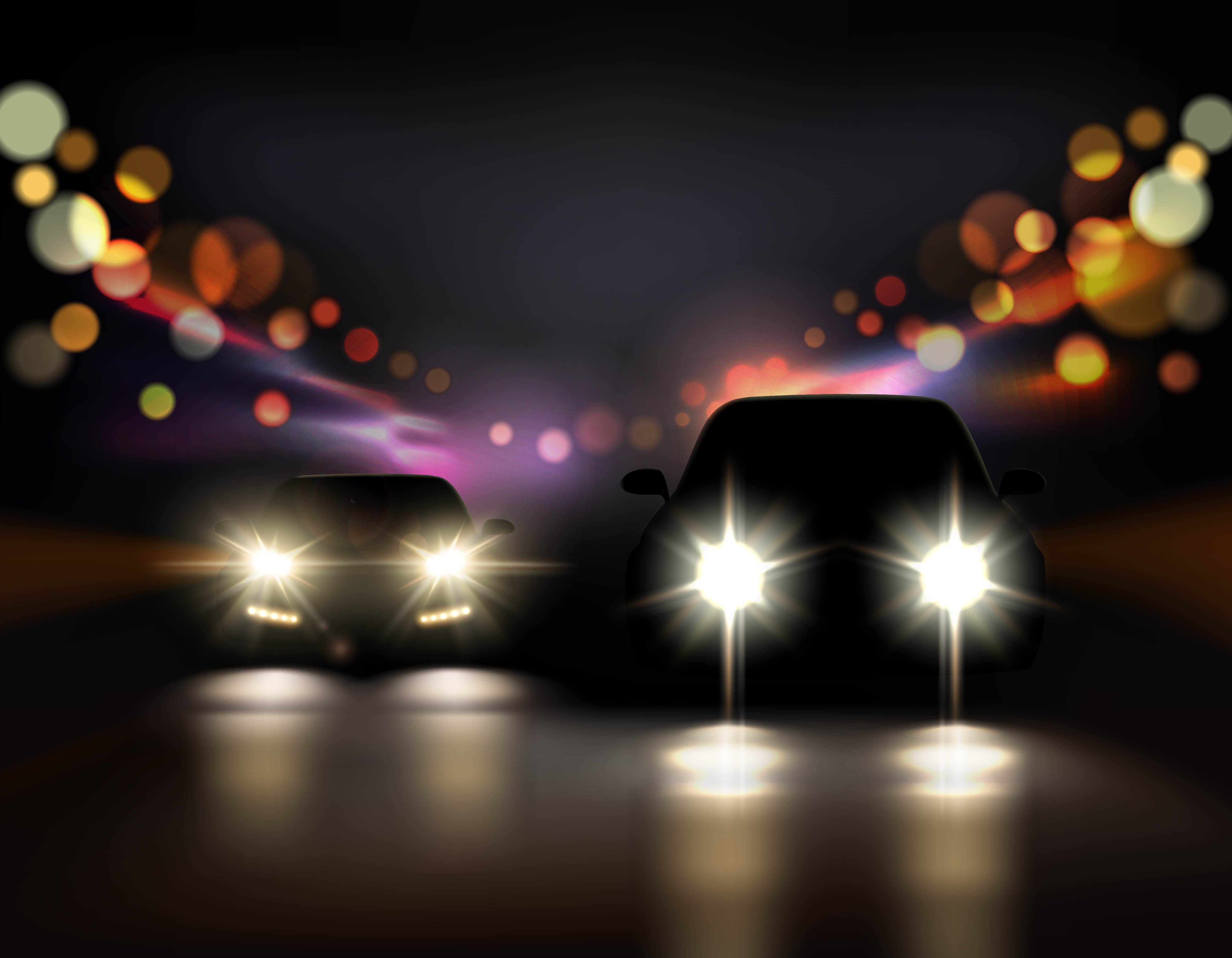 Maruti is also offering interior styling kit that uplift the all-black interiors of the vehicle. There are different styling kits that are available depending on the variants you choose. The interiors can be upgraded with Fire Red, Bark, Carbon Finish and Brushed Aluminium styling kits. These kits can installed in all the variants of the car and will definitely add a premium feel to the cabin.
Upgraded wheels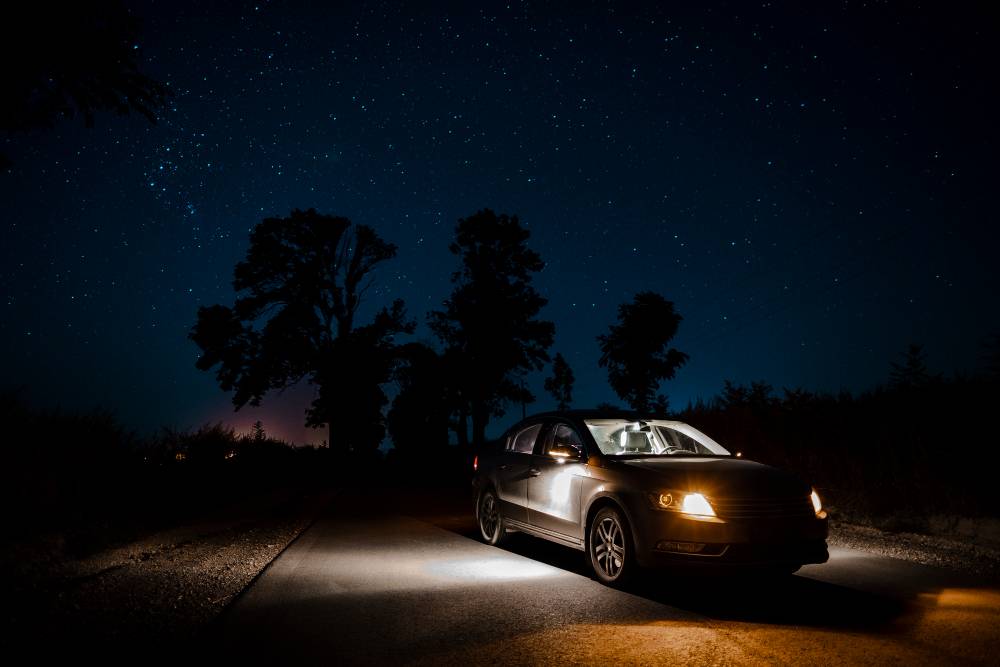 Maruti Suzuki is also offering wheel covers and alloy wheels for the hatchback. Customers can choose from black or red wheel covers that look really sporty. Also, a new alloy wheel design is available as an option. The design of the alloy wheel is different from the one available in the stock variant.
Seat upgrade
There is also an option of different seat covers depending on the choice. Maruti is offering 8 different options for seat covers that have different textures and colours to match the exteriors. The updated seat covers surely make the interiors look quite good and add comfort to the vehicle.
Here are all the official accessories available for Swift and their prices;