With the new safety rules implemented in India from 1st April, manufacturers are silently updating their products to meet with the new laws. Force Motors has silently launched the ABS-equipped Gurkha in the Indian market. The new version of the SUV is priced at Rs 11.05 lakh, ex-showroom, Delhi. The Gurkha Xplorer ABS is available with both the trims – 3-door and 5-door. The 3-door trim is the top-spec version and is priced at Rs. 13.30 lakh.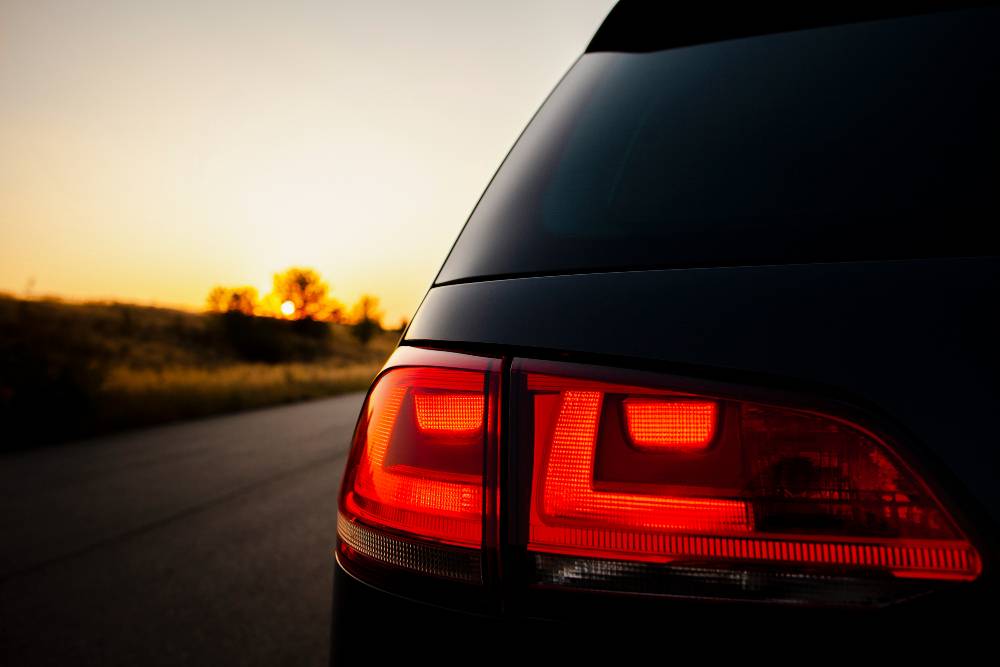 With the addition of the ABS, the price of the Force Gurkha compared to the non-ABS version is gone up by about Rs 30,000. Force is yet to offer the ABS with the lower Xpedition variant of the variant but soon, the update may arrive. Non-ABS vehicles cannot be registered in the RTO. No other changes have been done to the vehicle visually or mechanically. The Force Gurkha remains similar to the non-ABS version in the market.
Last year, Force launched a heavily-loaded version of the Gurkha, which is known as Xtreme. Not many changes were done to the top-end model of the SUV. However, with the update, the power of the SUV was increased substantially. The new 2.2-litre engine of the engine produces a maximum power of 140 Bhp of peak power and 321 Nm of peak torque. It gets a newly designed 5-speed manual transmission. Both engine and transmission are sourced from Mercedes-Benz. Before the launch of the new variant, the Gurkha came with a humble 85 Bhp producing 2.6-litre engine.
All the other features in the car remain identical. It gets a low-range transfer case but there is no fly-on-shift option, which can be used to shift the ratio without stopping the car. The Force Gurkha Xtreme also gets front and rear differential locks that is a standard option. The top-end variant gets also gets a wider front and rear tracks that has increased in width by 40mm. The approach and departure angle have also improved with the arrival of the new Xtreme variant. The Gurkha Xtreme comes factory-fitted with a snorkel and can go into 550mm of water depth.
Force Motors has also added a new instrument console and has made changes to the interiors. The Force Gurkha takes on the likes of Mahindra Thar in the Indian market. It looks unique and inspired by the Mercedes-AMG G-Wagen. The SUV gets round headlamps at the front while the indicators are placed on the top of the bonnet, just like we get to see in the G-Wagen. The deliveries of the new ABS-equipped Gurkha will start from July 2019.