The all-new Honda Civic continues to be on the top of the sales chart in the segment since its launch in the market. The all-new Honda Civic was launched earlier this year and was launched after skipping a whole generation of the car. The tenth-generation Civic currently competes with the likes of Toyota Corolla Altis, Hyundai Elantra and the Skoda Octavia. Here is the first modified Honda Civic from India, which receives a lot of changes and looks much sportier than the stock vehicle.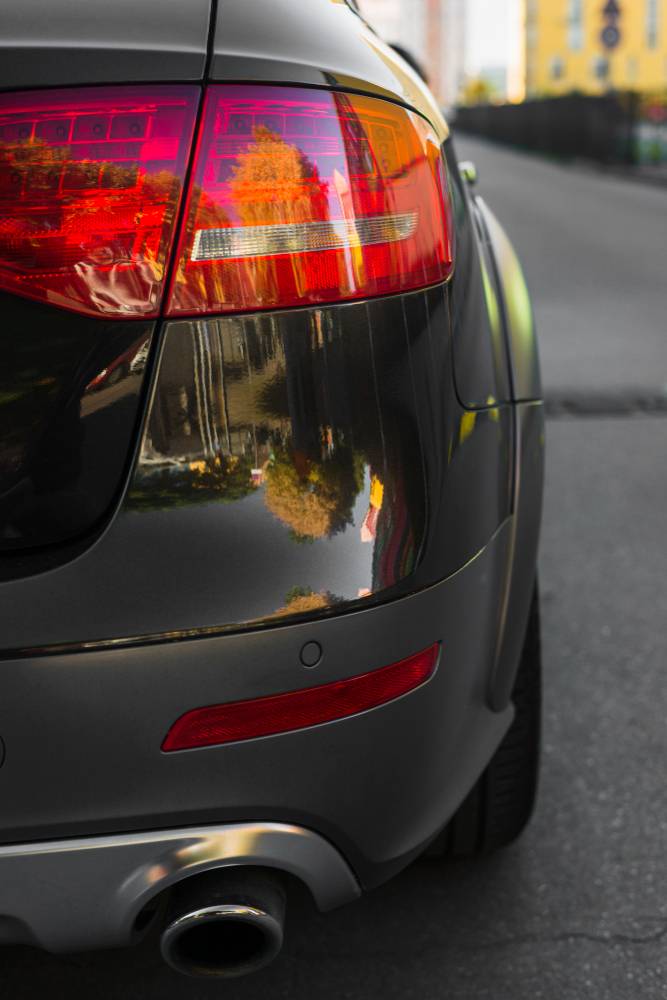 The modified Honda Civic has been christened "The Hammer" and the modification job has been done by Autonation Custom. The total cost of the modifications comes to around Rs 3.6 lakhs but customers can completely choose from a range of customisation options, which can increase or decrease the overall cost of the modifications.
To start with, the Honda Civic receives Eibach lowering springs, which reduces the ground clearance of the vehicle. While it is not a good idea for the broken roads, the lowering springs make the Civic much more aggressive in looks and improve the stance of the vehicle. It should be noted that the Indian-spec Civic receives an additional 20mm of ground clearance to tackle the road conditions in the country. The stock Civic clears a maximum of 171 mm, which is quite a lot. The exact ground clearance after installing the Eibach lowering springs is not known.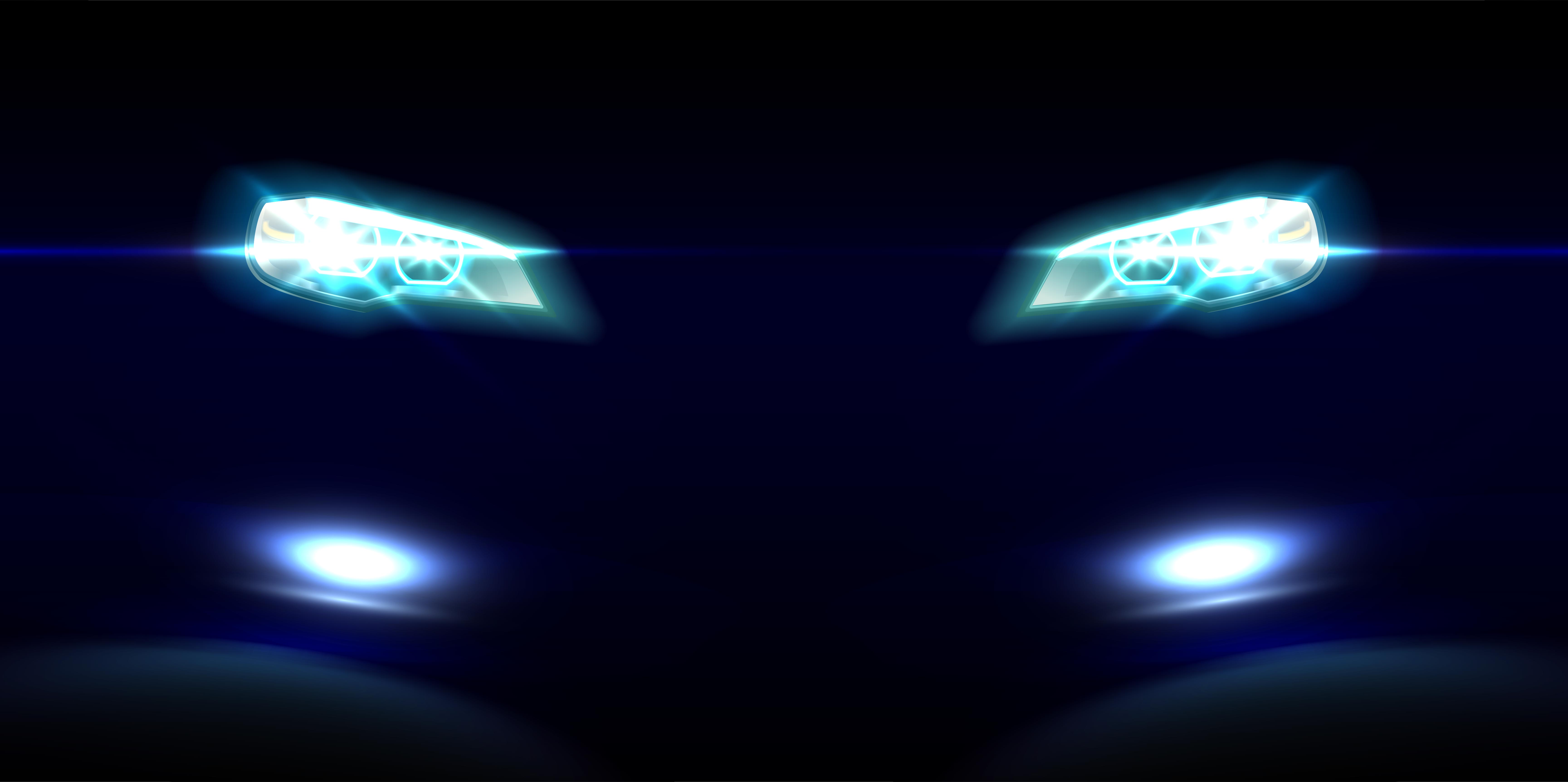 Further, the car gets Aver Dennison wrap on the exterior. The colour shifting wrap makes sure that the heads turn on the road when the Civic passes through. Also, it looks like a great quality product. To add a sportier look, all the chrome from the exterior of the vehicle have been removed.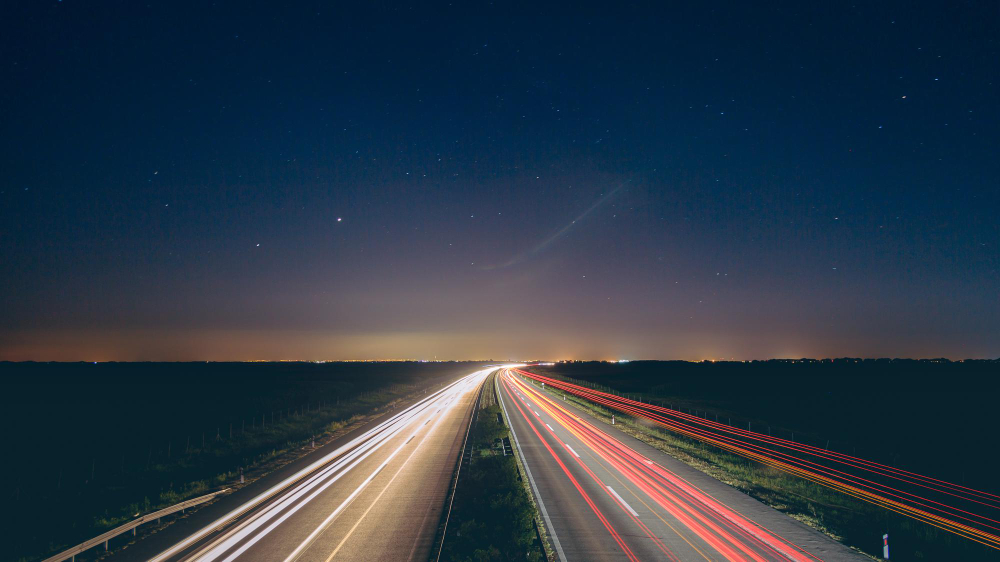 Also, with the lowering springs, forged 18-inch staggered rims have been installed on the Civic and it gets low profile 245/80mm rubber, which makes sure that the car gets maximum attention, especially when viewed from the side. At the rear, GT wing spoiler has been added to make sure that it looks at its sportiest best. At the front of the car, LED DRLs have been added to the lower bumper. These increase the visual appeal of the vehicle while improving the visibility of the roads at night. The tail lamps are also new and get an all-LED treatment.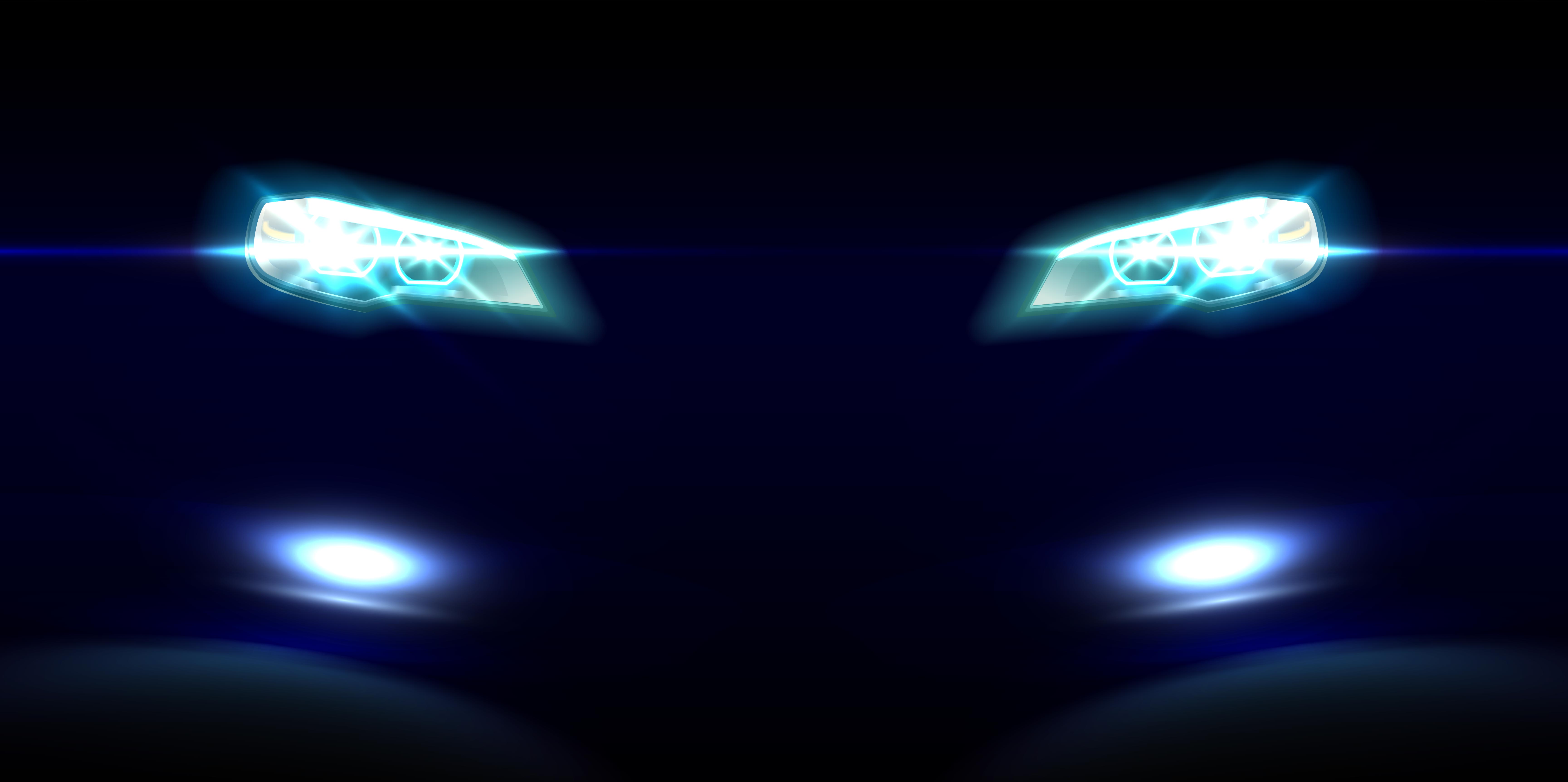 The interior of the all-new Honda Civic has been updated too. However, the exact details or the pictures of the interior are not available yet. What we do know is the cabin now gets a new audio system from Vibe.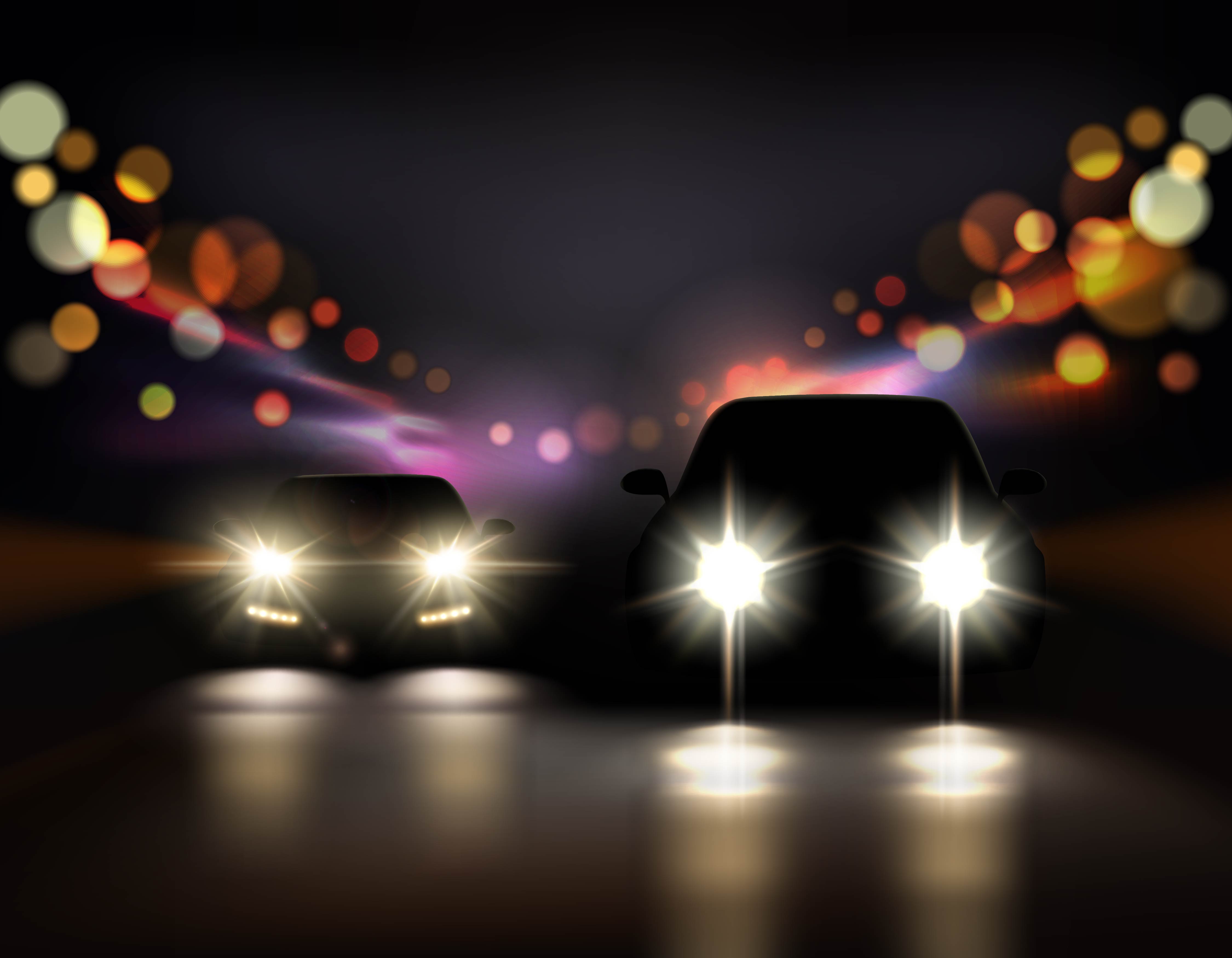 The engine remains stock but aftermarket Borla exhaust has been added. Further, it now gets SS pipes, which makes sure that the Civic does go unheard whenever it is on the roads.