Mahindra and Mahindra has silently updated their best-selling vehicle in the Indian market – the Bolero. From 1st July, all the four-wheelers selling in India have to offer ABS, a driver-side airbag, a speed warning system, rear parking sensors and seatbelt reminder for the driver and co-driver. Mahindra has silently launched the new updated Bolero in the market and has also started taking the bookings officially online through the website and through the network of dealerships.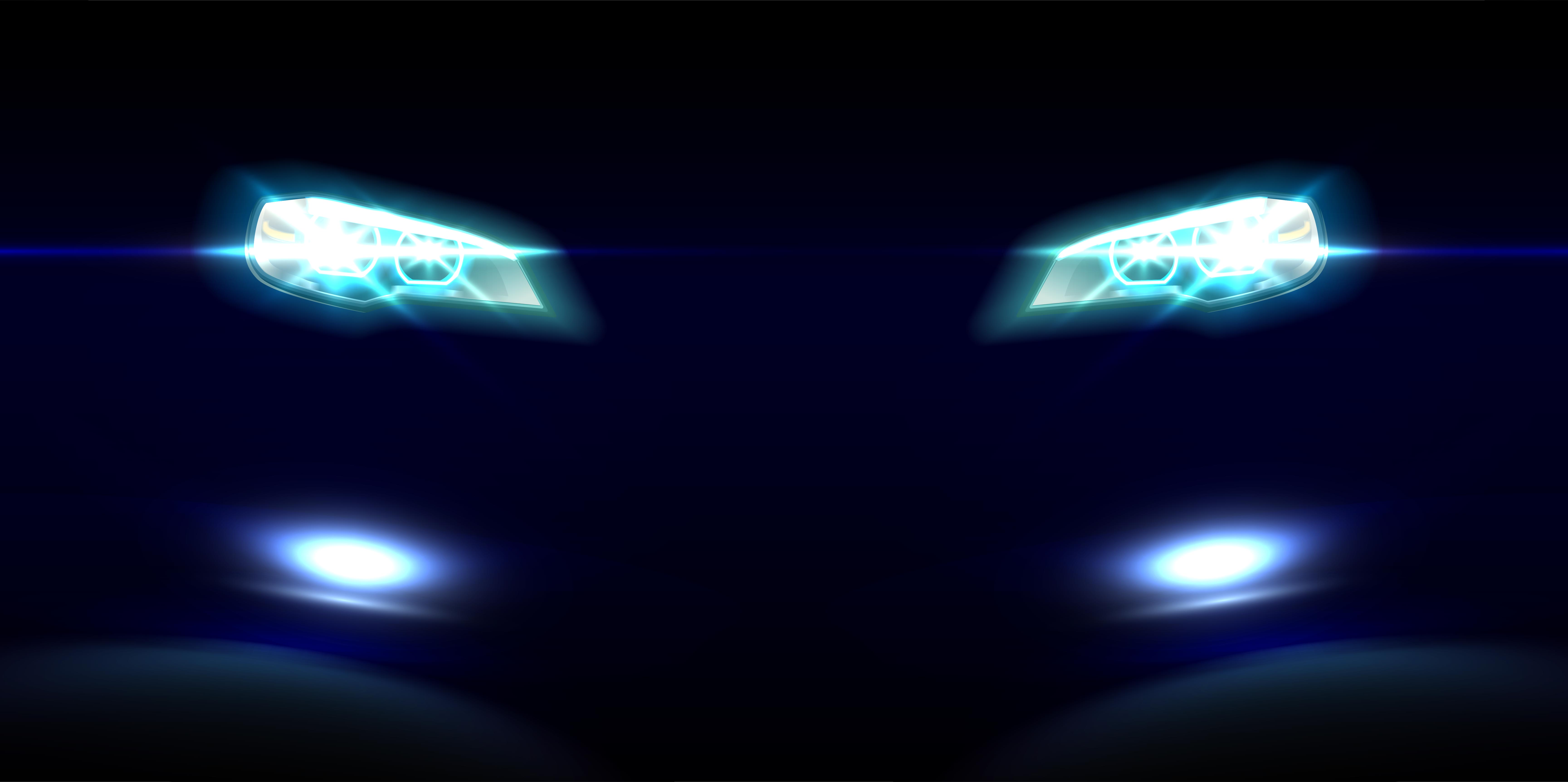 Earlier this year, the Mahindra Bolero ABS was spotted at a dealership. However, this is the first time that the manufacturer has listed the vehicle officially on the website. However, Mahindra is yet to officially reveal the price of the new Bolero, which now comes with ABS. With the additional mandatory equipment in place, the Mahindra Bolero will become more expensive.
Mahindra will soon launch a new version of the Bolero in the Indian market to meet with the upcoming BNVSAP safety norms in the Indian market. It will also receive an all-new engine, which will be BS6 emission norm compliant. The BS6 emission norms will be effective in the Indian market from April 2020 while the new safety regulations will come in force in October this year. Till the launch of the updated Bolero in the Indian market, Mahindra will continue to offer the current version in updated form.
All the other features and engine options in the Mahindra Bolero will remain identical to the pre-ABS model. Mahindra launched the shorter, sub-4m version of the Bolero sometime back to take advantage of the sub-4m tax slab. Mahindra simply carved out the bumper without changing or altering the body to achieve the desired sub-4m length. Mahindra also offers the regular Bolero in the Indian market but it is likely to be discontinued soon. Only the sub-4m Power Plus version of the Bolero will remain on sale. The regular Mahindra Bolero gets powered by a 2.5-litre diesel engine while the Bolero Power Plus gets a 1.5-litre diesel engine.
The Mahindra Bolero was once the largest selling Utility Vehicle in the Indian market. However, the popularity of the Maruti Suzuki Vitara Brezza replaced the Bolero from the top spot. It still remains the best-seller for Mahindra in the Indian market. The engine of the Mahindra Bolero Power Plus also remains untouched after the addition of the new safety features.
The regular Bolero is powered by a 2.5-litre DI engine that produces a maximum power of 63 Bhp and peak torque of 195 Nm. The Bolero Power Plus gets a smaller 1.5-litre engine that generates a maximum power of 70 Bhp and peak torque of 195 Nm.