A few months ago, Japanese car manufacturer Honda unveiled the next-generation Honda City sedan in Thailand and has now gone on sale there. The new City is an entirely new car from the current generation that we have here in the country. The City will be initially be sold in the international market and will make it's way to the Indian market later this year. As mentioned above, the City has already gone on sale i Thailand and people have started modifying them to match it to their personal preference. Her we have one of the first next-gen Honda City that has been modified.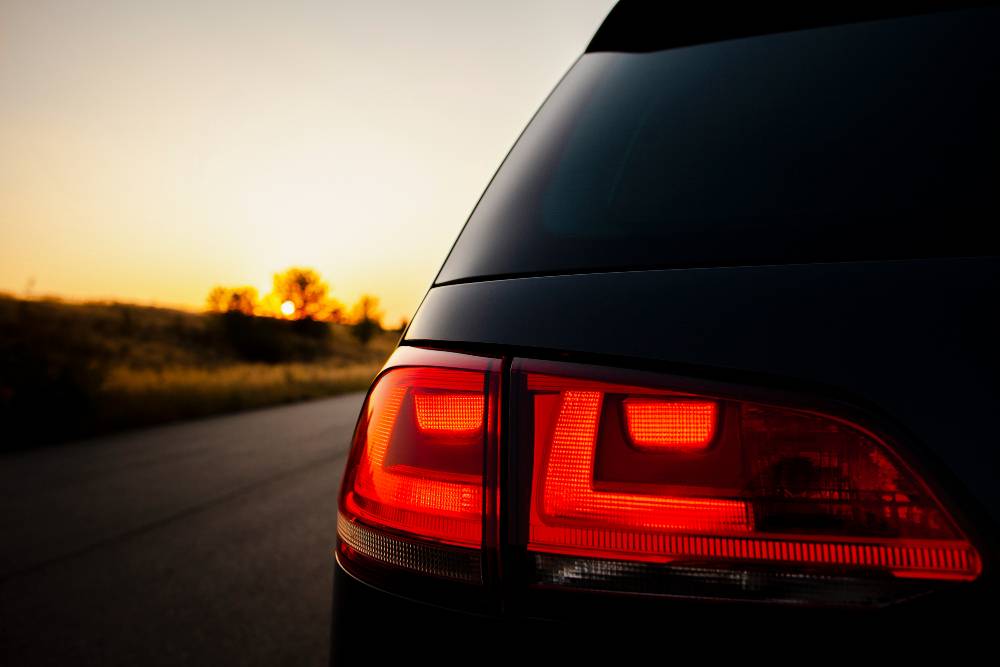 The modification has been done by Bangkok based J.S Racing wheels. The model used here is the RS variant which gets the 1.0 3-cylinder turbocharged petrol engine that generates 122 PS and 173 Nm of torque. This modified example from Thailand gets lot of components changed.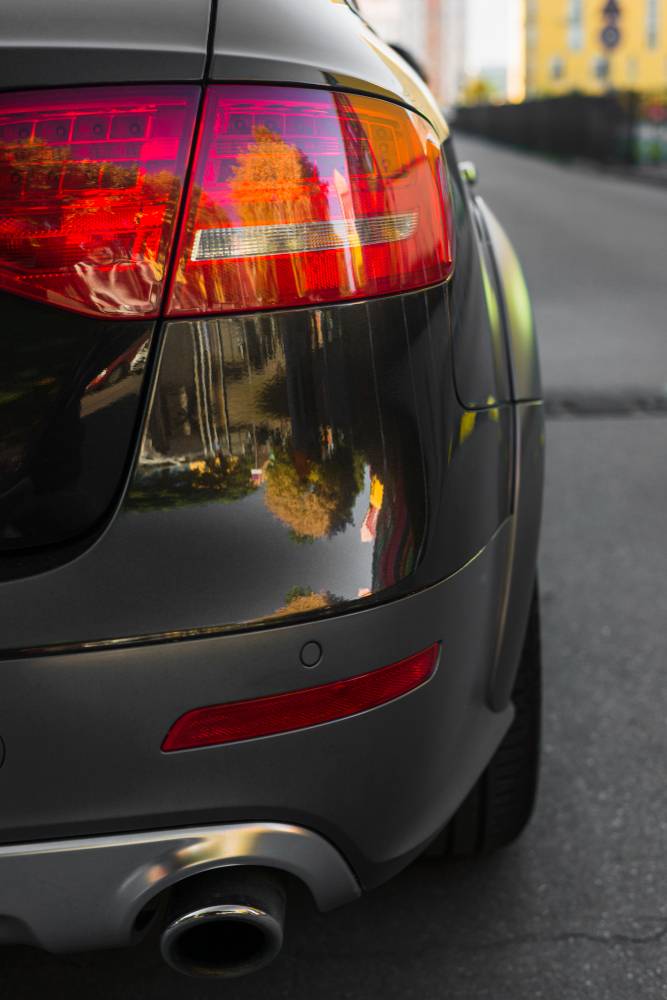 Starting with the front, everything seems to be in stock condition. The RS variant get blacked out front grille,ORVMs, roof and lip spoiler as standard. no cosmetic changes are done to the exterior of the car. Even the LED headlight and tail lights remain in stock condition. The car now sits lower the stock version. It gets H-Drive S-spec adjustable suspension setup which helps adjust the height of the car. The stock tyres and alloys have also been replaced. The City now gets golden coloured alloys which look sporty on the car. The brakes have also been replaced. It now gets high performance disc brakes and calipers from Endless.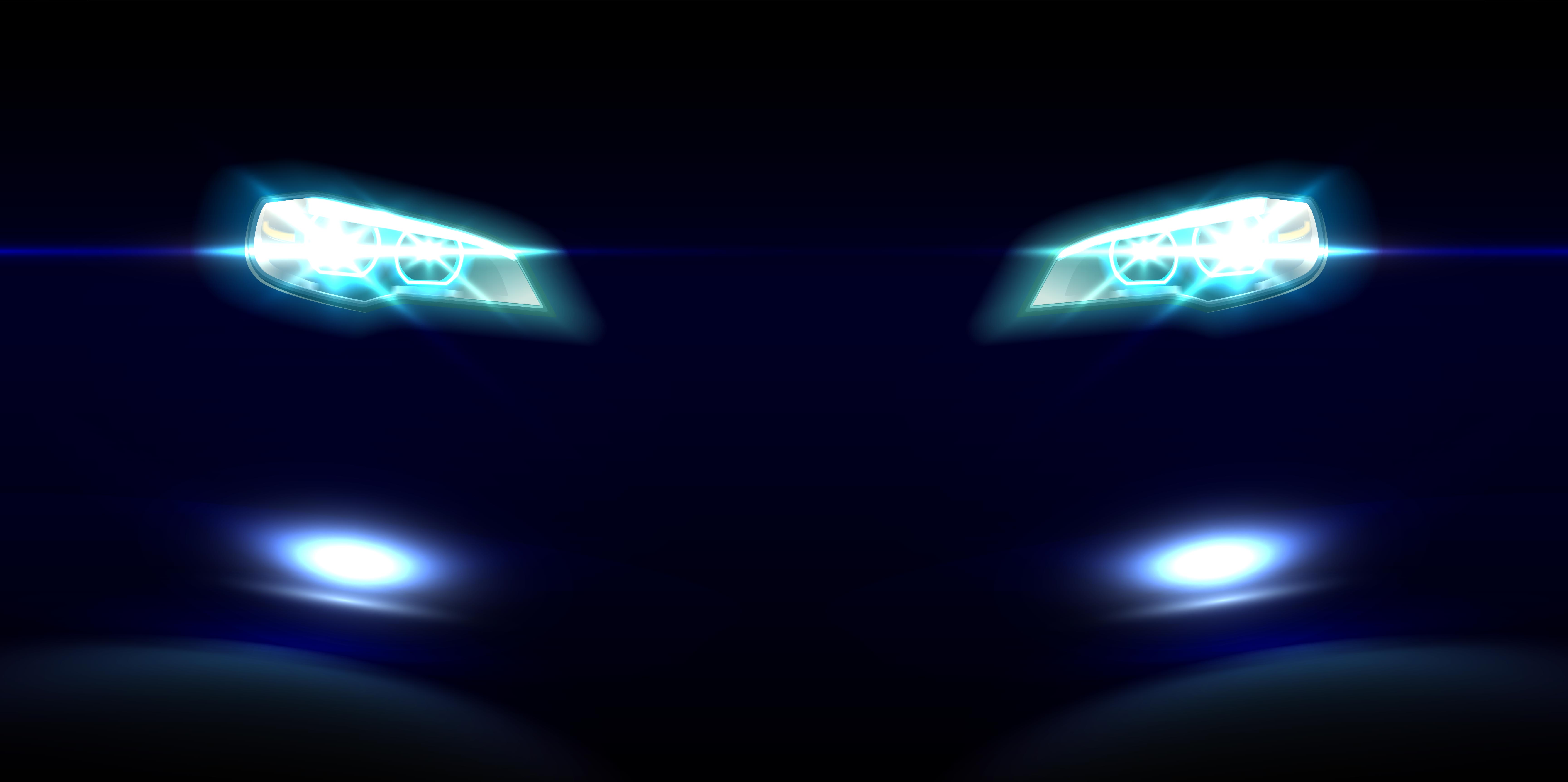 These are the modifications done on the outside. On the inside, The city gets black and red racing seats from Recaro. Apart from that the city retains the rear seats and still can seat 5 people easily in it. The city now looks sporty and overall, the modification work on this City is something that has been neatly executed without changing the basic look of the car.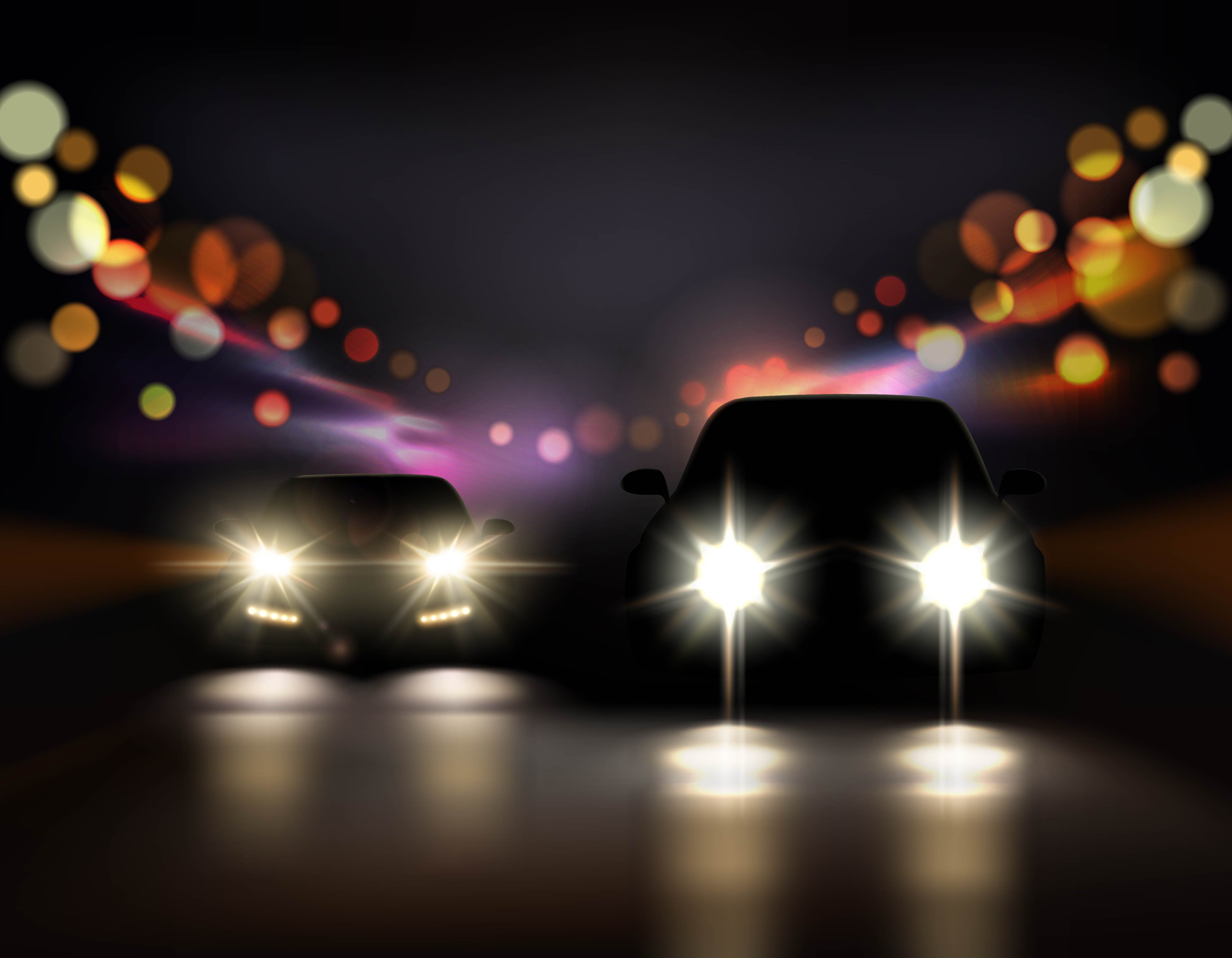 In Thailand City is available in 4 variants – S, V, SV and RS. It is not known if we would be getting the 1.0L turbo petrol variant here in Indian market. The Indian version of the Honda City is likely to continue with the 1.5-litre petrol and 1.5-litre diesel engine options. Both engines will meet Bharat Stage 6 (BS6) emission norms. The all-new, 2020 Honda City is expected to be shown at the Auto Expo in February, followed by an official launch later this year.