yundai recently launched the next-generation Hyundai Creta in the Indian market. The new Creta is a brand new car in terms of design, features and engine when compared to the outgoing model. The new Creta looks more premium, sporty and futuristic in it's new avatar. The all-new Creta competes with the cars like Kia Seltos, Tata Harrier and MG Hector in the segment. The Creta has been priced at Rs 9.99 lakh ex-showroom. Here we have a image that shows the all-new Hyundai Creta will look like if Hyundai launches it as a pick up truck.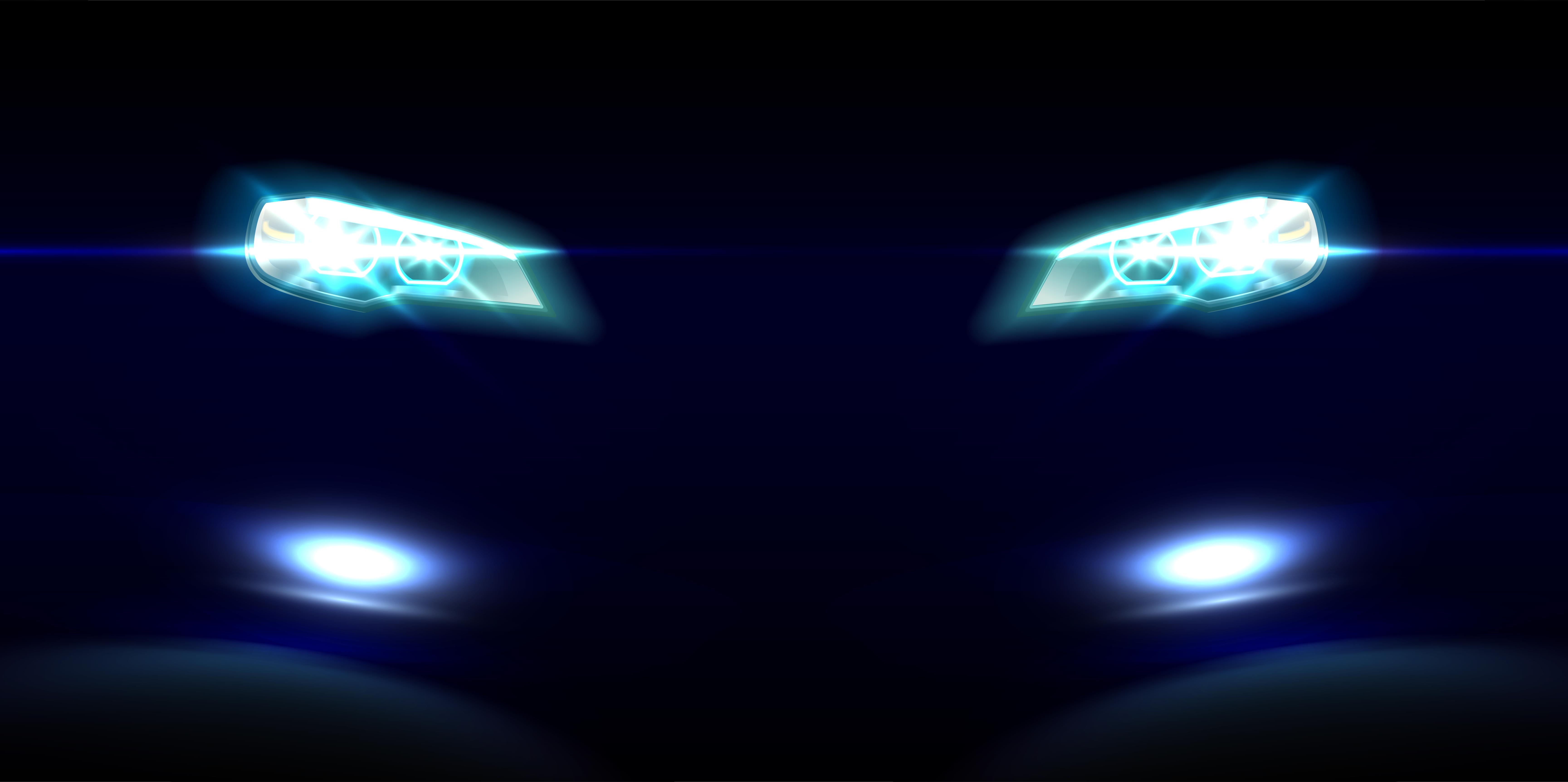 The image has been shared by Indian Autos Blog and has been created by one of their render artist only. The pick up version of the Creta that is seen in the image is actually based on the Creta STC or Creta Sport Truck Concept that was showcased at Sao Paulo Auto Expo in 2016. Back then the concept was based on the outgoing Creta model. Hyundai is yet to show a pick up truck based on the all-new, 2020 Creta but a small pick up truck based on the new SUV is said to be in the works.
The render that we see here however is now based on the current generation and has a number of changes in comparison to the regular Creta. The pick up truck based on the Creta gets a redesigned front, especially the bumper. As this is a pick-up truck the designer has given it a rugged feel at the front. The lower portion of the bumper gets aggressive air vents on both sides of the bumper with silver inserts around them. Their is also a skid plate for additional protection and the grille at the front has also been redesigned. All chrome that was their on the front grille has been removed in the pick up version.
On the side, the pick up version of the Creta gets a new set of alloys and there is even a cladding to protect the lower portion of the body. The Creta pick up can only seat 2 people now as the rear seat area has been chopped off to create room for the loading bay. The all-new Creta comes with two petrol and one diesel engine options. There is a 1.5 litre petrol engine that comes with manual or an CVT automatic gearbox, a 1.5 litre diesel that comes with manual or an automatic gearbox and a 1.4 litre turbo petrol engine that comes with a DCT gearbox only.