Kia Motors made their debut in Indian market last year and their first product Seltos became a huge success in a surprisingly short amount of time. Seltos is a very common sight on our roads and Kia has managed to sell over 80,000 units in just over 8 months. Kia Seltos competes with cars like recently launched Hyundai Creta, Tata Harrier, MG Hector in the segment. Kia call their Seltos SUV 'Badass' because of its bold looks and feature loaded cabin. Here we have a new TVC of Kia Seltos that refers to it as a 'Badass SUV'.
The video has been uploaded by Kia on their youtube channel only. It starts by showing a mischievous kid who has just been dropped off to his stop in his school van. He has a colour chalk that he took from the school like many other children of that age normally do. He then starts having fun by scribbling it over the wall, fences, dustbins and even a poor car that was parked on the street. After sometime, he reaches the place where the Seltos was parked. He gets excited when he sees Seltos and moves ahead to write on the SUV. The moment he moves, the car turns on with a growl and the kid runs away from the spot.
Also read: Almost-new used Kia Seltos HTK Plus SUVs for sale in India: CHEAPER than new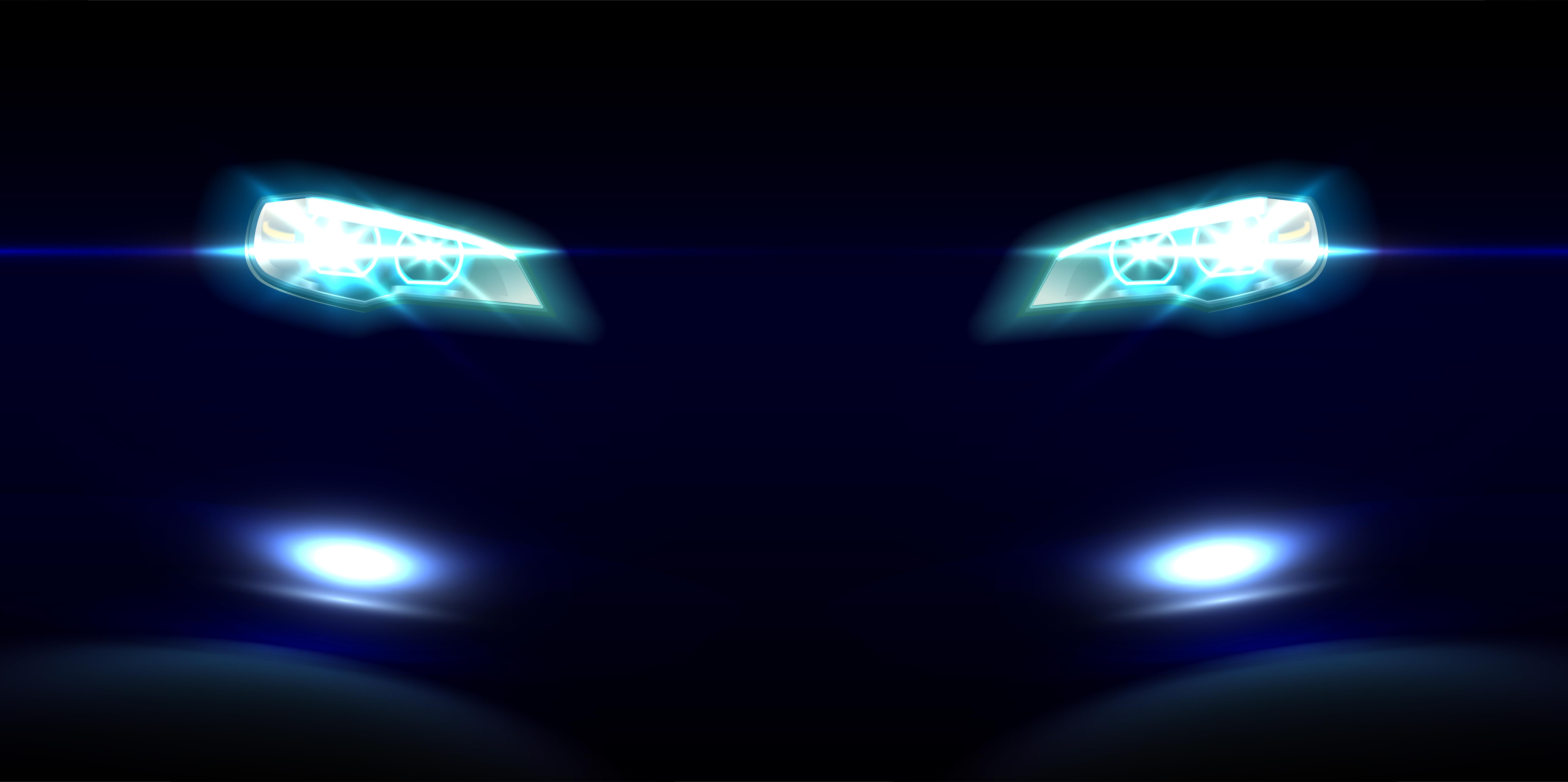 The whole TVC is created to give a great impression on how bold and aggressive the Seltos SUV actually looks. It is undoubtedly one of the best looking SUV in its segment. Kia recently launched a refreshed version of Seltos with more features to maintain its position in the market. It now has new features like Emergency Stop Signal, Smart Key Remote Engine Start, Voice assisted wake up command 'Hello Kia', Voice assistance for Indian holidays and cricket score, a new dual tone Orange and white roof colour and so on.
Some of the features that were earlier available in the higher trims are now available in lower trim as well. The price of refreshed Kia Seltos or 2020 Seltos now starts at Rs 9.89 lakh, ex-showroom which is lower than before. It is available in 3 engine options namely, a 1.5 litre petrol, 1.5 litre diesel and a 1.4 litre turbocharged petrol engine. Along with manual transmission, these engines are available with an IVT, torque converter and 7 speed DCT gearbox respectively.
Also read: Indian Army Brigadier in Tata Safari Storme distributes sweets to the police on COVID duty (Video)