Mahindra is currently working on a range of next-generation SUVs including the Mahindra Thar, Mahindra Scorpio and the Mahindra XUV500. The new vehicles will be launched in the Indian market by next year. Mahindra has already started testing the all-new versions of the Thar and the Scorpio. While a lot has been revealed about the Thar, details about Scorpio, especially how it will look like in the production guise remains a mystery. Here is a video that shows what the upcoming Scorpio may look like when it launches.
The rendered image of the Scorpio is done by Shoeb Kalania who popularly goes by the name SRK Designs. The video shows the front-end of the upcoming Mahindra, which will be launched in the Indian market in 2020. Possibly, Mahindra may use the 2020 Auto Expo platform to reveal the production version of the all-new Scorpio before formally announcing the price of the car later that year.
From the test mules that have been spotted testing on the Indian roads numerous times, we can figure out that the all-new Scorpio will be much larger in size than the current version. Mahindra will likely target the vehicles from the higher segment like the Nissan Kicks, Hyundai Creta and upcoming Seltos. The all-new Mahindra Scorpio will get a bold look, especially the front-end of the SUV. This rendered image show how the upcoming vehicle will look like with a large grille in front. Mahindra will retain its signature vertical slat grille design and they will become larger in size. The headlamps will also grow proportionately and will offer integrated LED DRLs. Keeping up with the competition, Mahindra may offer features like projector headlamps too.
The all-new Scorpio will also grow in length and height. From the side, it will get bigger doors and windows. The size of the last row fixed glass will become much larger in size. The bigger dimensions of the upcoming Scorpio will translate into a bigger cabin space too. The all-new Mahindra Scorpio will offer 7 seats just like the current version. However, the last row seats are likely to be front-facing. Now in the all-new Mahindra Thar, the last row seats will be front-facing and it has already been confirmed through the pictures of the test mule. With safety standards getting more stringent in the coming times, Mahindra Scorpio will also get a similar set-up.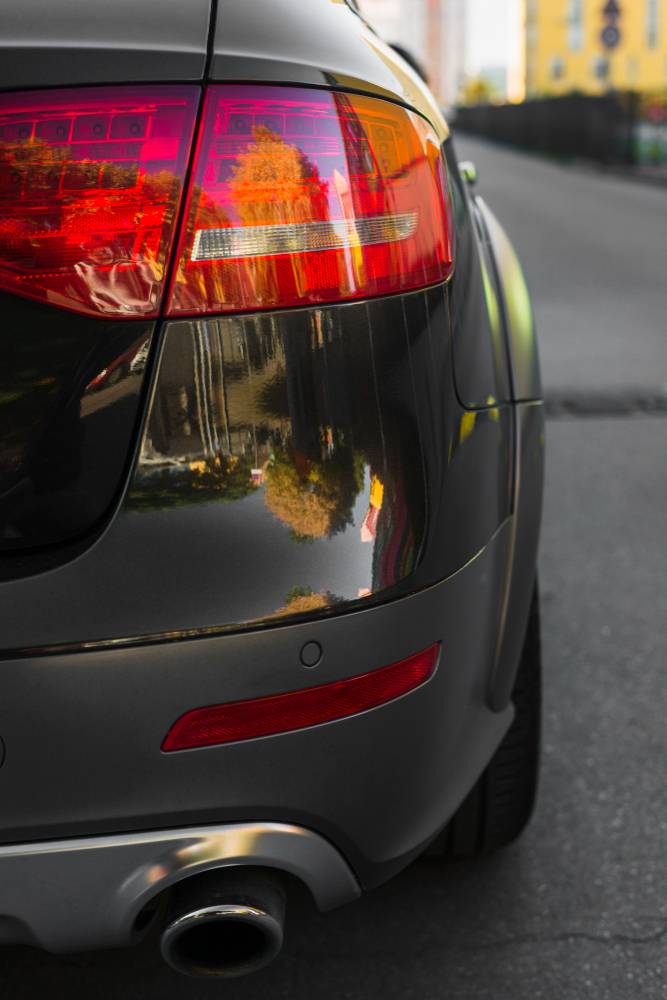 The cabin of the all-new Scorpio is likely to become much plusher than the current-generation of the car. It will also offer an all-new dashboard that will get a large infotainment system among many other changes. The all-new Scorpio will also get powered by an all-new 2.0-litre diesel engine which will be compliant with the BS6 norms and will produce more power than the current version. We may also get to see an automatic version of the car in the Indian market.