Mahindra is currently working on next-generation vehicles. The Indian manufacturer will soon offer a range of all-new vehicles starting with the next-generation Mahindra Thar. The manufacturer is also working on the all-new Mahindra Scorpio, which has been spotted testing on the Indian roads for a long time now. Now, based on the spy pictures of the test vehicles, here is a rendering image of the next-generation vehicle. This rendered image shows what the vehicle may look like from the rear.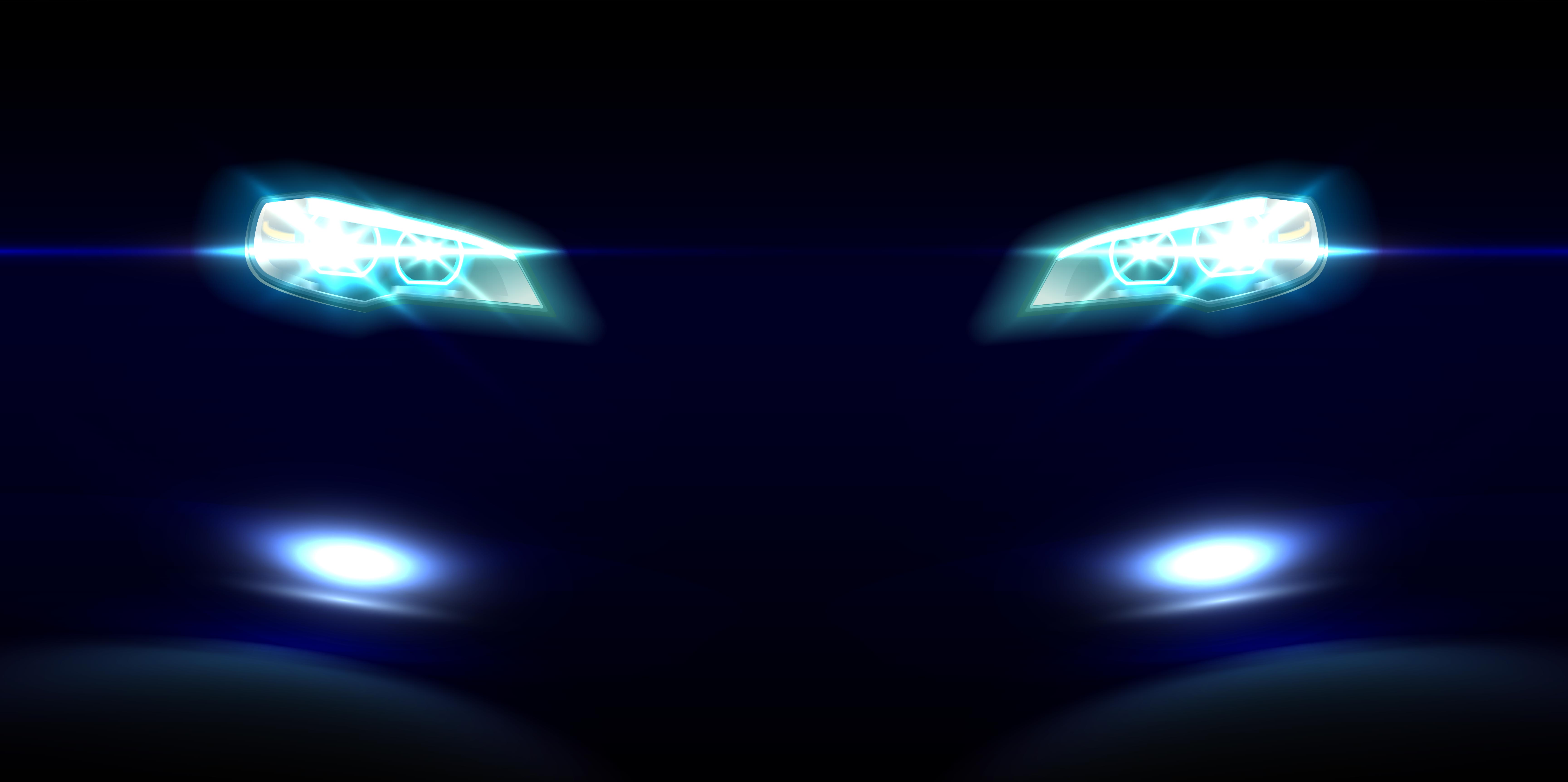 The rendered image has been made by Shoeb Kalania for IAB. The image shows that the all-new Scorpio will have a completely different look from the current version. Since itis based on the spy pictures, we may see quite a lot of similarity between this rendered image and the final product. The rear three-quarter of the vehicle will be designed in a much more muscular way. Mahindra will offer deep creases on the body with heavy cladding on the wheel arches. Even the tyre size may go up to compliment the new, bigger size of the vehicle.
All the other elements like the bumper, tailgate, tail lamps, high mounted brake lamps and other parts will be newly designed. Also, the glass area of the all-new Mahindra Scorpio will be much larger than the current version of the vehicle. The window line shows a little bump near the last C-Pillar of the vehicle.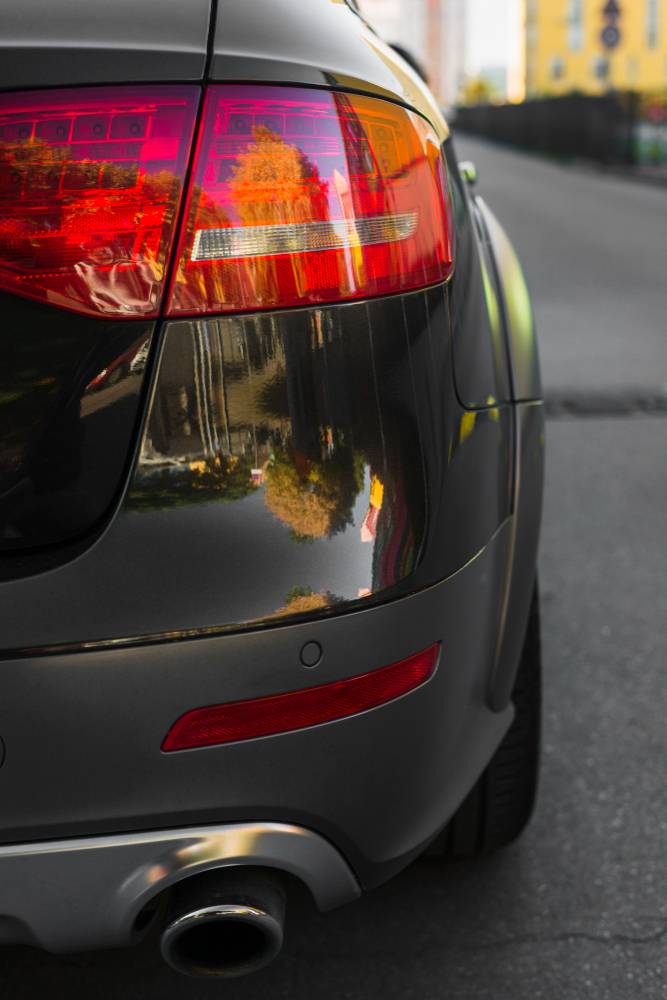 At the front, the all-new Mahindra Scorpio will get an all-new grille. The headlamps will also be all-new and will be much larger in size compared to the current ones. Also, the next-generation model will get integrated DRLs. The all-new Mahindra Scorpio will be a much intimidating model than the current one, and parts like the skid plates and thick cladding will ensure the vehicle's presence on the roads.
Mahindra is yet to release any kind of official details on the upcoming Scorpio. However, it is known that the car will continue to follow the ladder-on-frame set-up. The all-new Mahindra Scorpio will also offer a range of next-generation features. Also, since the Scorpio has always been a 4X4 vehicle and a preferred choice by many who love to travel with the family as well as do weekend off-roading, the all-new Scorpio will get the 4X4 set-up with a low-ratio transfer case. The cabin, however, will become much more premium than the current version.
The all-new Mahindra Scorpio will get powered by the all-new 2.0-litre diesel engine which is currently under development. This new engine will be mated to a 6-speed manual and a torque converter automatic. The same engine will debut with the Mahindra Thar and is expected to power the all-new Mahindra XUV500 too.