With the new safety regulations and emission norms, a lot of vehicles in the Indian market are going through major changes. Mahindra Thar, one of the most popular off-road vehicles in the Indian market will be launched in an all-new avatar in the Indian market next year. Mahindra is currently working on the Thar and the upcoming SUV has been caught testing on the roads several times.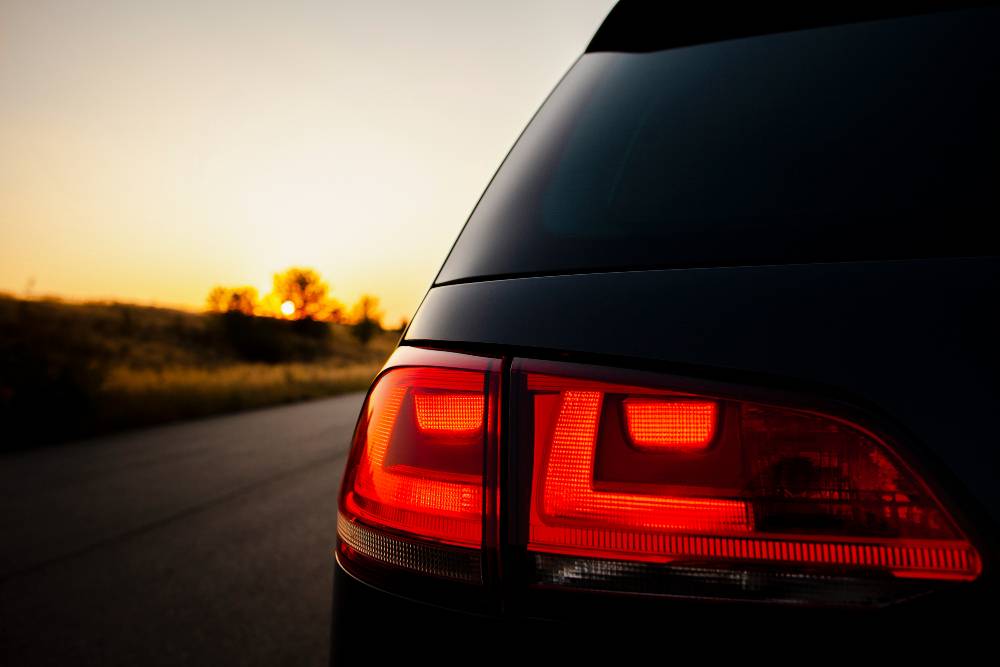 While the all-new Thar has been spotted from the outside several times, the interiors have been seen only a few times. New pictures from MotorBeam reveal somewhat more about the all-new Thar in the Indian market. The pictures of the cabin reveal the new dashboard. It is a completely new dashboard with a new instrument cluster and a new infotainment system. However, everything is camouflaged to hide the real form. The steering wheel of the all-new Thar is also very different from the current version. Even the door panels are new.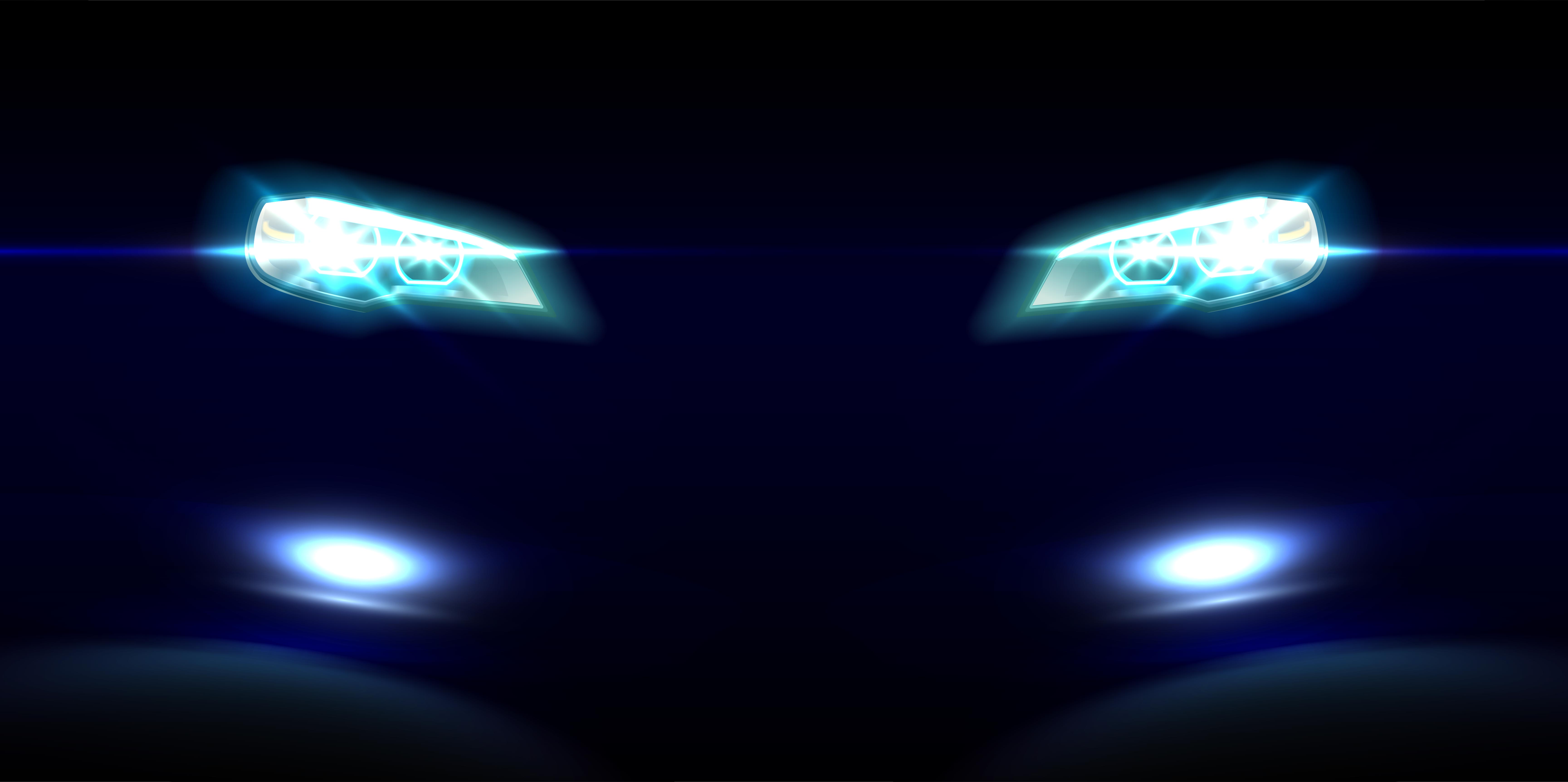 On the dashboard, three rotary knobs are visible, which are likely to control for the AC. Also, a lot of space has been added in between the front two seats, which will make the Thar much more usable for regular use. What's more? The all-new Thar seen in the pictures also gets a new bucket seat. Now, this seat looks quite premium with the double-stitching finish. However, it is the regular fabric upholstery and not leather. The seats are much more contoured and will support the body in a way better manner than the current version of the Mahindra Thar.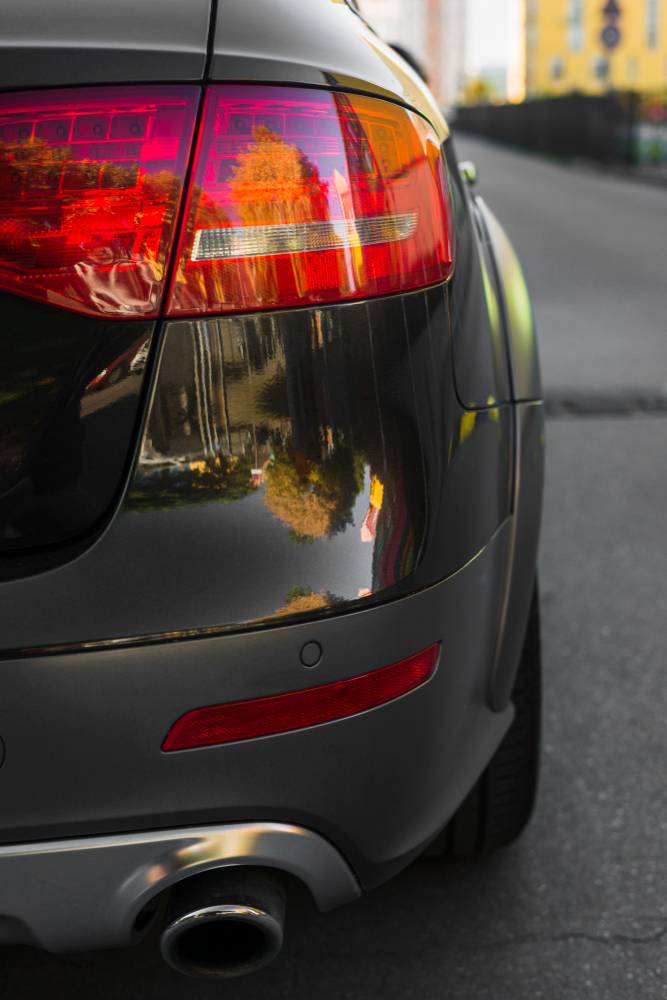 The new cabin pictures also reveal the rear seats of the Thar. Until now, the Thar offered side-facing rear seats. However, with the model, front-facing rear seats will be available, which will make it much more comfortable for the rear passengers and will make the vehicle suitable as a daily-driving vehicle. However, the rear passengers will not get an open window. Instead, a fixed glass will be positioned that will allow them to connect with the outside world.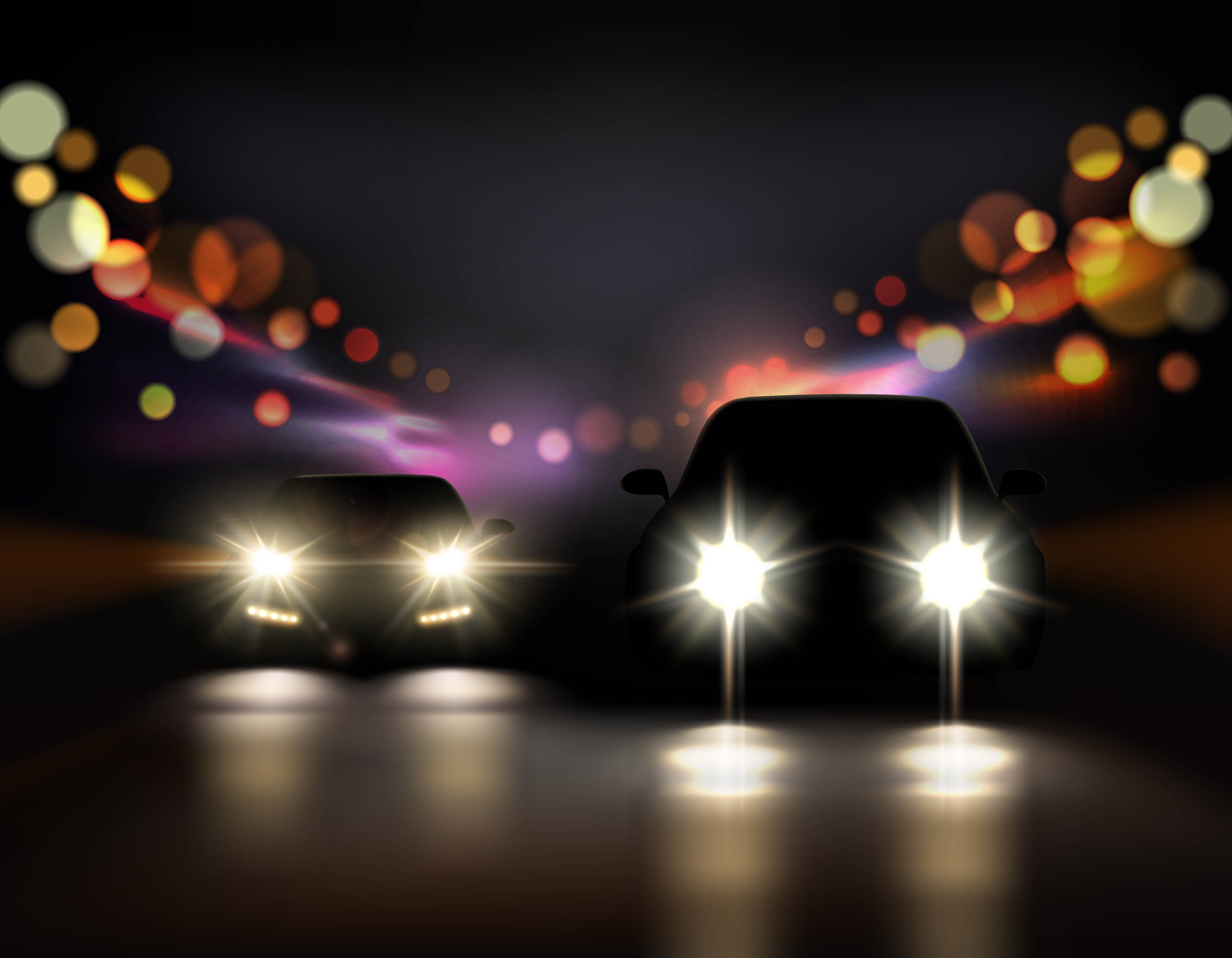 it should be noted that the current Mahindra Thar is only available with the fabric roof. The new Thar, which has been seen in the pictures gets a hardtop roof. Earlier pictures hinted that the all-new Thar will get a removable hardtop roof fitted from the factory. If the production version of the vehicle gets the same features, it will become quite a popular choice among the customers.
The all-new Thar will also get powered by an all-new BS6 compliant 2.0-litre turbocharged diesel engine. The all-new engine will produce around 160 Bhp in the Thar, which will make it much more powerful than the current version. Mahindra will retain the low-ratio transfer case and 4X4 system with the all-new Thar too.