Mahindra will launch the all-new, 2020 Thar off road SUV on the 2nd of October this year. The 2020 Thar was unveiled earlier this year, on the 15th of August, 2020. Photoshoppers have been busy ever since, and have been imagining the new Thar in various forms. The latest imagination of the new SUV is in Police Jeep form, a duty that Mahindra Jeeps have been fulfulling for decades. Here, check it out.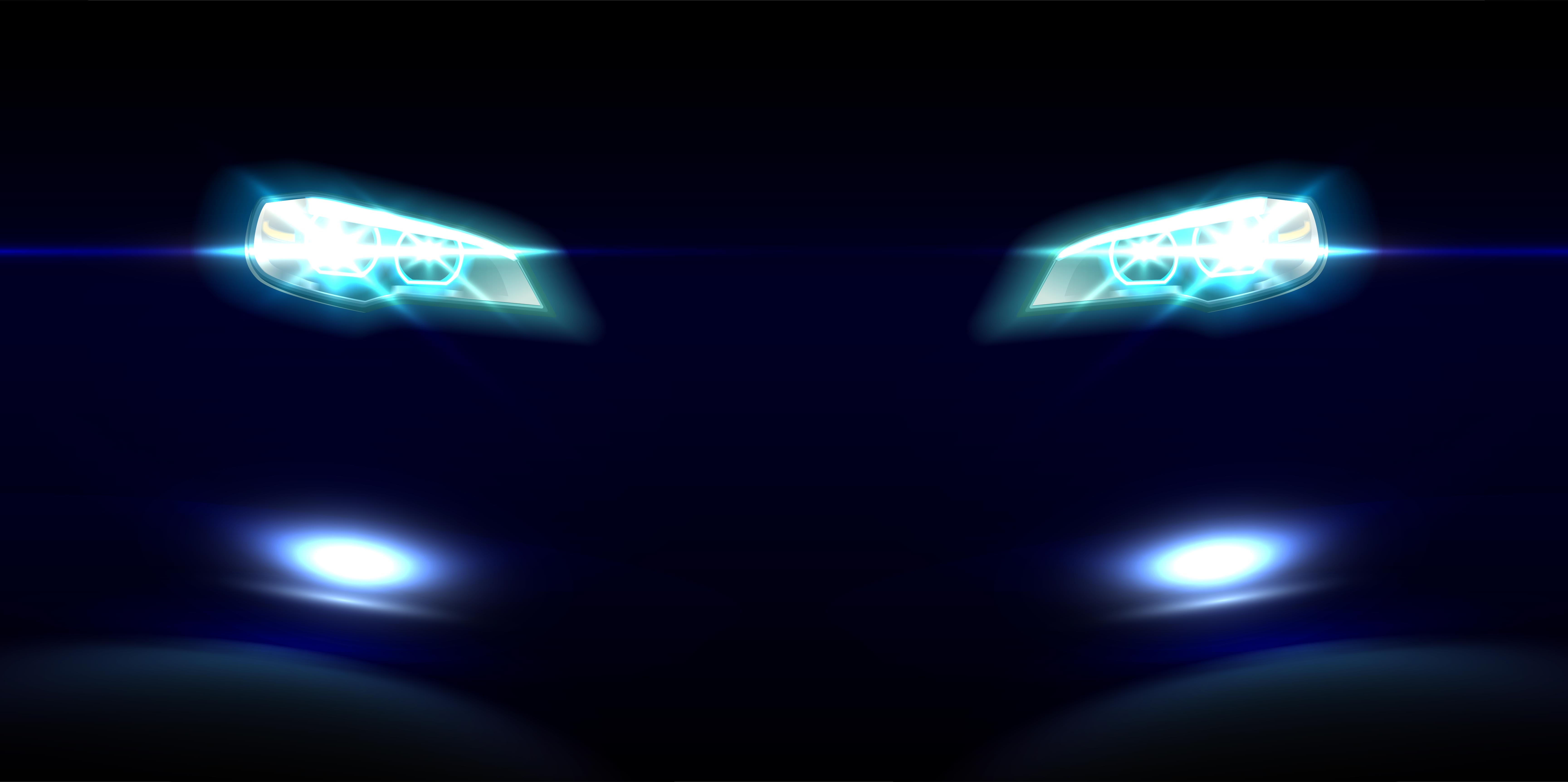 Render courtesy Motorbeam
The all-new Mahindra Thar, in AX trim, may actually be a great police jeep, and here are a bunch of reasons for that.
In AX trim, the 2020 Thar will get a 6 seat layout, with side facing seats at the rear, and that's exactly what police forces across the country want. A 6 seat layout with side facing benches makes it easy for police personnel to get in and out of the vehicle, and also transport criminals.
The 2020 Mahindra Thar is also available with a soft top, which is something that police forces across the country favour.
Even as most car makers in India operating in the affordable vehicle segment have shifted away from diesel engines to go petrol-only, Mahindra is among the handful of automakers to offer a diesel engine even on affordable cars. The 2020 Thar gets the 2.2 liter mHawk turbo diesel engine along with a 2 liter turbo petrol engine option. The diesel engine makes 130 Bhp-300 Nm, and comes with a 6 speed manual gearbox as standard.
The Mahindra Thar, just like its previous version, is an open canvas with a lot of possibility for customization. Customization to fit specific accessories suitable for police forces is one of the major requirements, which the Thar is expected to fulfill seamlessly.
The base trim of the Thar is expected to be priced at about Rs. 10 lakh, making it quite affordable.
Mahindra has a long history of supplying Jeeps (4×4 utility vehicles) to military and paramilitary forces of India. The 2020 Thar could be the latest in the illustrious line of Mahindra utility vehicles to support India's military and paramilitary forces.
The Thar will be offered in two trims: AX and LX. Both trims will get 2.2 liter turbo diesel and 2 liter turbo petrol engine options. However, the 6 speed automatic gearbox will be offered only on the LX trims. The AX trims will be aimed at off roaders and those on a tight budget. Also, the AX trim will have fewer features, both in terms of creature comforts and safety. Those who want a fully loaded 2020 Thar will have to opt or the LX trims.
Also read: Toyota RAV-4 SUV launching in India soon: Tata Harrier to be 2 times COSTLIER than Fortuner
Also read: Buying a pre-owned Mahindra Thar is better than buying a new one: 5 reasons