Mahindra is currently working on the next-generation vehicles including the all-new Scorpio, all-new Thar and the all-new Mahindra XUV500. However, there is a lot of interest around the all-new Thar, which is expected to receive some mega changes. The all-new Mahindra Thar has been spotted multiple times testing under a heavy camouflage on the Indian roads.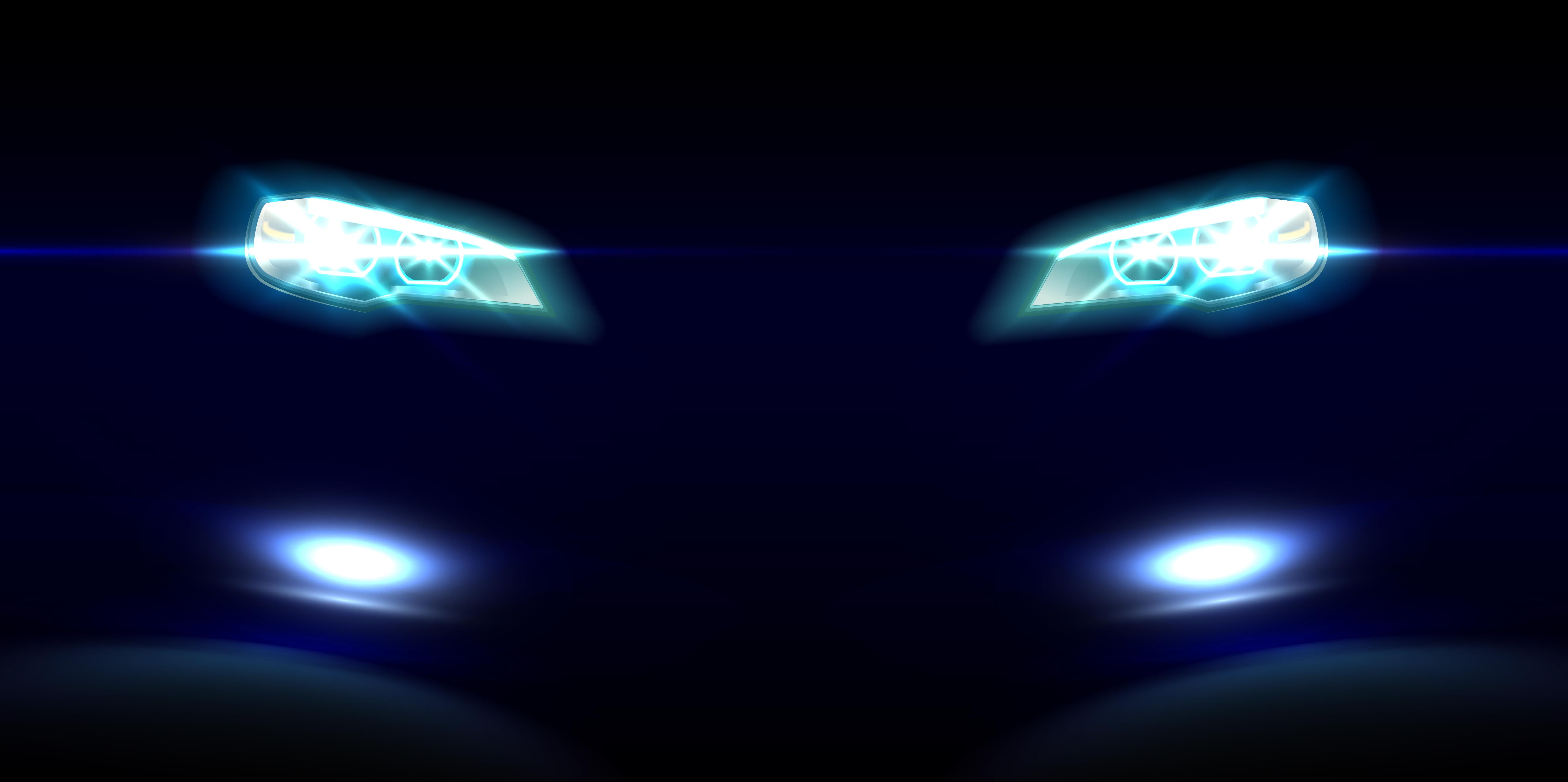 The upcoming Mahindra Thar will look completely different from the car's current version. There have been quite a few renderings of the Mahindra Thar in the past but for the first time, here is a rendering image of the rear of the Thar. This image has been made by SRK for IAB and it looks quite realistic. The all-new Thar in the images gets a different body set-up altogether. The image shows the hard rooftop version of the Thar. It should be noted that Mahindra Thar was earlier caught with a removable hard rooftop, which will be a quite interesting feature.
The rear rendered image of the Thar also shows the metallic rear door of the SUV with a tailgate-mounted spare wheel. It looks much like the Jeep Wrangler. Also, the bright LED vertically mounted tail lamps are a perfect cross between the retro look and modern features.
The all-new Mahindra Thar will use an all-new platform. It will be a modified version of the Gen3 platform that also underpins the cars like Mahindra Scorpio and Mahindra TUV300. The all-new Thar will become much more comfortable than the current Thar, which will ensure that the Thar becomes the choice of many who are looking for a car for daily driving. Currently, most Thar owners do not prefer to keep the Thar as a daily driver because of its ride quality and absence of basic equipment.
The all-new Mahindra is expected to get all-new headlamps with LED DRLs. The Mahindra Thar will continue to offer the wide fenders just like the current version of the Thar. On the inside, the cabin of the Mahindra Thar will also get a lot of modern features including automatic climate control system, touchscreen infotainment, a new instrument cluster, MID, power windows, forward-facing rear seats and more.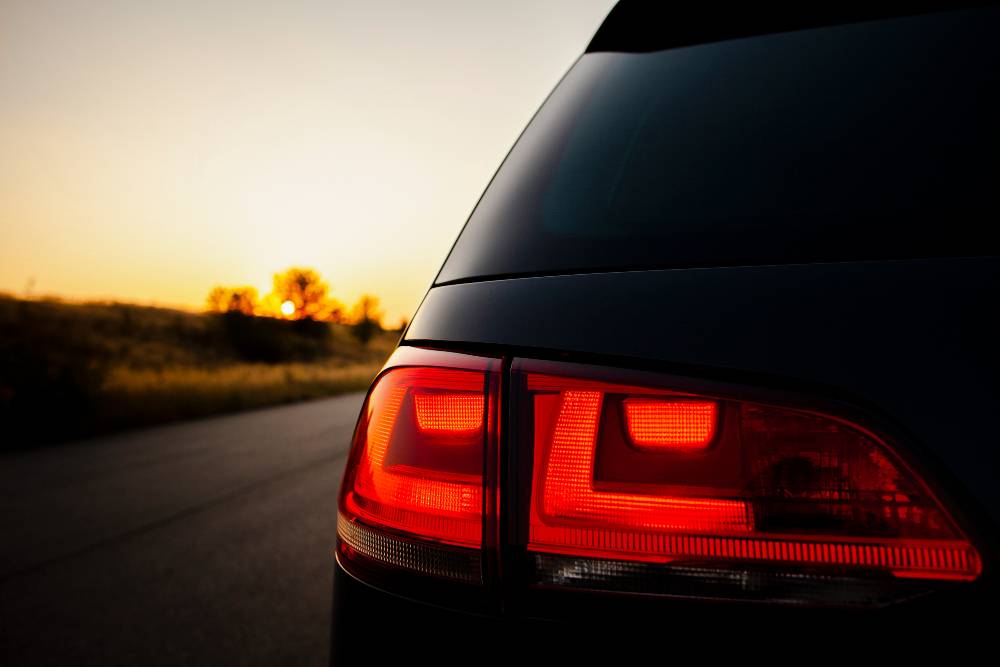 The all-new Mahindra Thar will also get an all-new engine. It is currently under development and the engine will get BS6 engine. The same engine will be used by the all-new Scorpio and XUV500 too. The new engine will produce around 140 Bhp, which will be substantially more powerful than the current generation of the Mahindra Thar. Also, there will be an automatic transmission available with the SUV. Off-roading enthusiasts will also get the 4-Low transfer case, which will ensure that the Thar will be capable too.