Mahindra unveiled the all-new Thar in the Indian market earlier this month and the SUV will be launched in the Indian market next month. Mahindra's all-new Thar looks like a step-forward from the last-generation Thar but it also looks heavily inspired by the design of the Jeep Wrangler. While most enthusiasts liked the way the all-new Thar looks from the side and the rear, it is the front, especially the grille of the all-new Thar. Well, there are already a few manufacturers who have started working on the aftermarket grille of the new Thar but we are not sure how it will look on the second-generation model. Here is a digitally manipulated image of the second-generation Mahindra Thar with aftermarket grille and it sure looks much better than the stock version.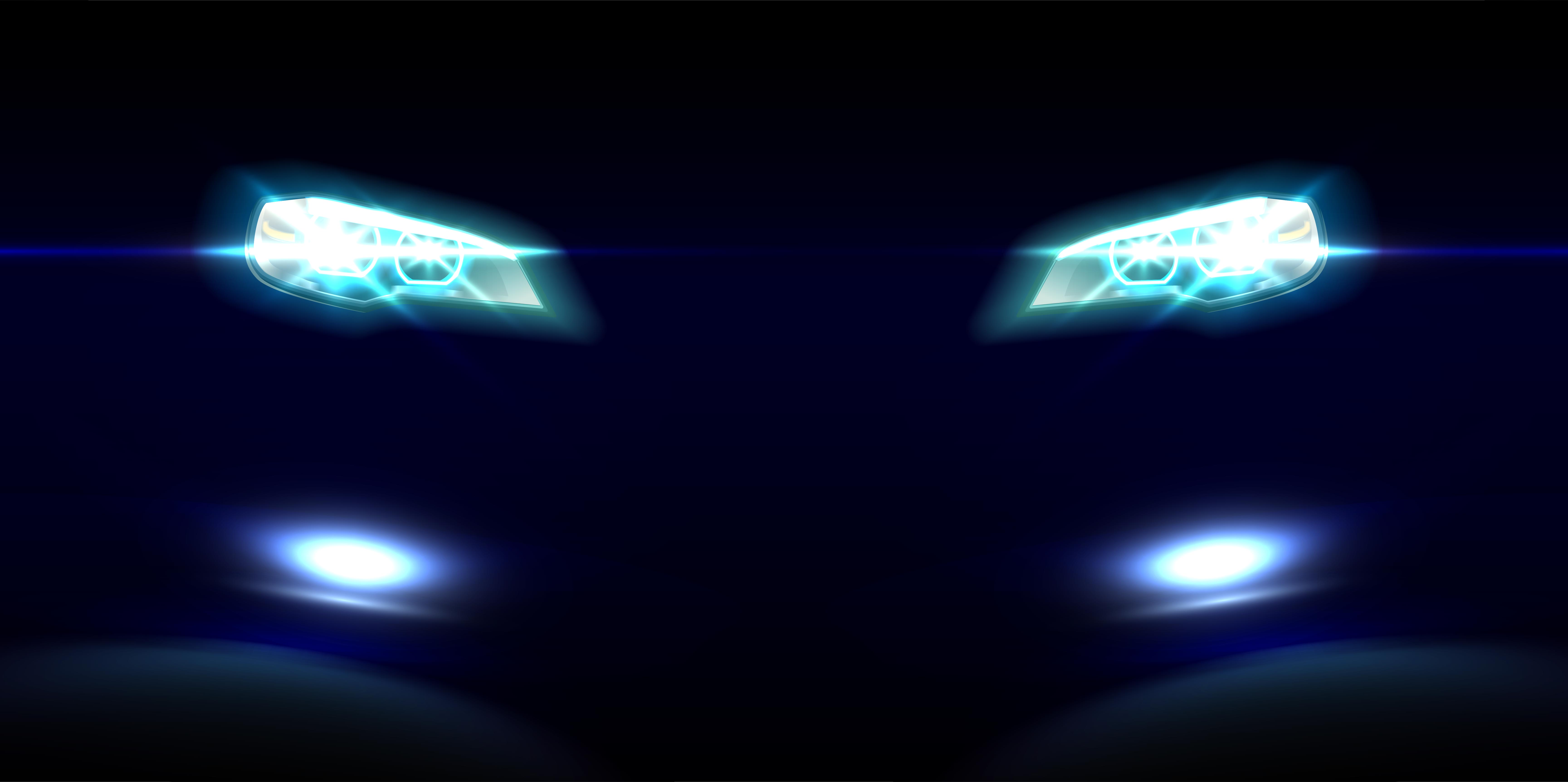 The digital rendering of the all-new Thar is made by Ayush Dubey and only the front part of the vehicle has been altered. It changes the whole look of the all-new Thar and makes it look very intimidating and aggressive.
The most noticeable change in this digitally-rendered image of the Thar is the front grille of the vehicle. It now gets the seven-slat solid grille that encloses the round headlamps. It makes the Thar look just like the Jeep Wrangler but much smaller in size. Also, the front plastic bumper of the vehicle has been updated and is replaced with a new off-road spec steel bumper. It also gets an inbuilt electric winch that can be used for recoveries during off-roading.
Also read: 2020 Mahindra Thar: 3 foreign reviews of the hot, new off roader (Video)
Just these changes make the all-new Thar look extremely different from the current version. Even the alloy wheels are similar to the stock Mahindra Thar but it seems like the 226mm of ground clearance has been increased by a bit or it can be the angle of the picture. Nonetheless, this sure looks like a version that will turn heads on the roads.
Mahindra is yet to announce the official list of accessories that will be available with the all-new Thar when the vehicle is launched next month. Mahindra is likely to offer a long list of aftermarket accessories and factory-customisation kits with the new-generation Thar. It should also be noted that there are a few manufacturers and garages who have started working on the aftermarket parts like the front grille and the fenders of the all-new Thar.
For the first time ever, the new Thar will be offered with two different fuel types. There will be 2.2-litre mHawk diesel that generates a maximum power of 130 PS and 320 Nm while there is a new in-house developed mStallion engine which is a 2.0-litre turbocharged petrol engine. It generates a maximum power of 150 PS and peak torque and peak torque of 320 Nm.
Also read: Hyundai Venue iMT reviewed on video