The XUV500 was quite ahead of its time when it was first launched way back in 2011. It was loaded with features, had a powerful diesel engine and could seat 7 people at once. Other manufacturers also wanted a piece of the market share and started launching their SUVs. Tata launched their Harrier which is currently their flagship and it received a good response but there were a few niggles that need to be sorted out. So, earlier this year 2020 Harrier was launched which came with a few updates and made Harrier a better SUV. Both of the SUVs are available with only diesel engines so today we compare both of them and find out which one should you buy.
Space
Space is an important consideration for the people who want to buy an SUV. Both the SUVs offer more than enough legroom, shoulder-room and headroom for the occupants. Both also have a decent-sized boot space.
However, the Harrier is not offered with the third row of seats which means that the XUV500 is a better option if you have a family as it has two additional seats that can seat two kids or short adults. So, if you will be using your SUV as a people hauler then the XUV500 is a better option for you.
Performance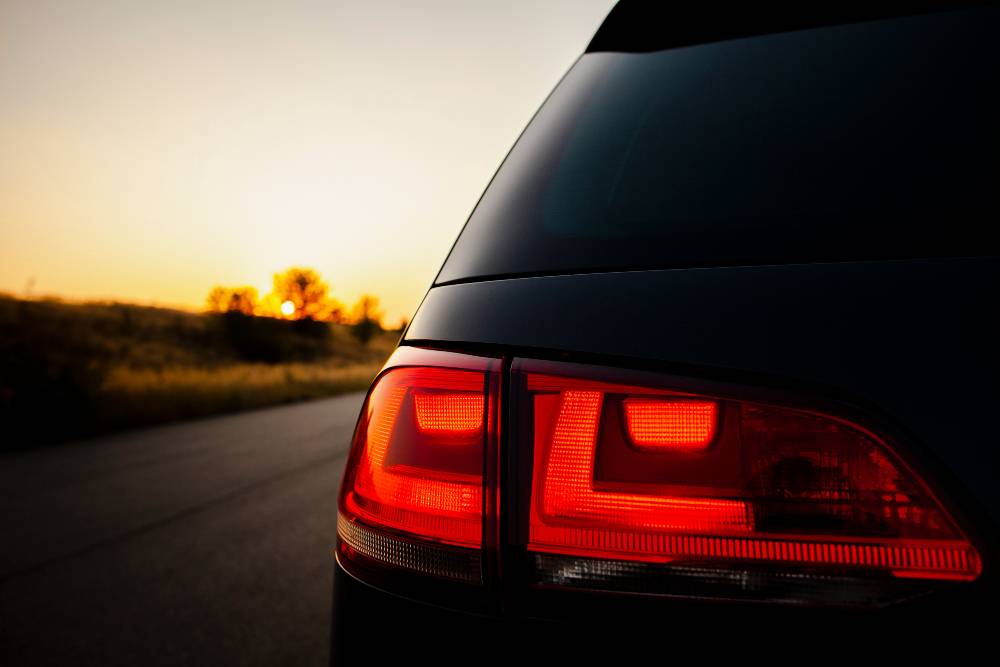 Both the diesel engines are torquey and have a big displacement. The XUV500's unit is 2.2-litre and the Harrier comes with a 2.0-litre engine. The XUV500 produces 153bhp of max power and a peak torque output of 360Nm as compared to Harrier's 168bhp of max power and peak torque output of 350Nm. So, the Harrier is more powerful but the XUV500 produces 10Nm more. Having said that it is the Harrier that should feel more enthusiastic because it also weighs less and is more powerful of the two. So, if it is the performance that you want, the Harrier is a much better option than the XUV500. What also helps the Harrier is its handling dynamics and a better automatic gearbox.
Also read: All-new Mahindra XUV500 may look like this
Features
When we compare the features of both the SUVs, it is Harrier that is the clear winner here. Both the SUVs offer a touchscreen infotainment system with Android Auto and Apple CarPlay, 6-way powered driver seat automatic headlamps, push-button to start/stop, automatic climate control and much more. It is the Harrier that offers more modern features as compared to the XUV500.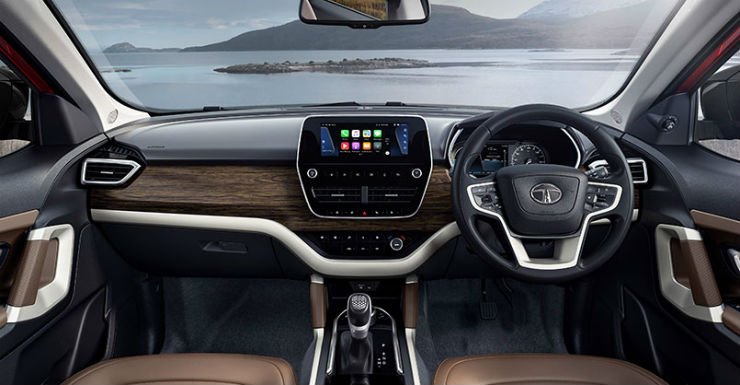 Harrier comes with a much larger 8.8-inch touchscreen infotainment system as compared to 7-inch touchscreen unit on the XUV500, a part digital instrument cluster, Multi-information display and a superior JBL sound system as compared to Arkamys unit found on the XUV500. However, the highlight of the 2020 Harrier is the massive panoramic sunroof that opens up a sense of airiness into the cabin. Whereas the XUV500 comes with a smaller sunroof.
Price
If you are on a budget, then you can opt for the XUV500 as it starts from Rs. 13.57 lakhs ex-showroom. However, it will not be as equipped as the Harrier. Tata has also priced the Harrier aggressively and it starts from Rs. 13.84 lakhs ex-showroom. So, it is just Rs. 27,000 more expensive than the XUV500.
We think that the 2020 Harrier offers more value for money as it is more powerful, has the better interior quality and offers better features. However, if it is the third-row seats that you want then you would have to go for the XUV300. Having said that soon Tata will be launching the Gravitas which is a 7-seater version of the Harrier and Mahindra will also be launching the new generation of the XUV500 in 2021. So, it will be interesting to see how both of them stack against each other.
Also read: Made-in-India SUVs used by Foreign Military & Police Forces: From Tata Hexa to Mahindra Bolero Camper