22 Motors, a new startup in India has launched their first product in the market known as Flow. The electric scooter Flow gets advanced artificial intelligence based software that can do many unheard things. It is priced at Rs. 74,740, ex-showroom.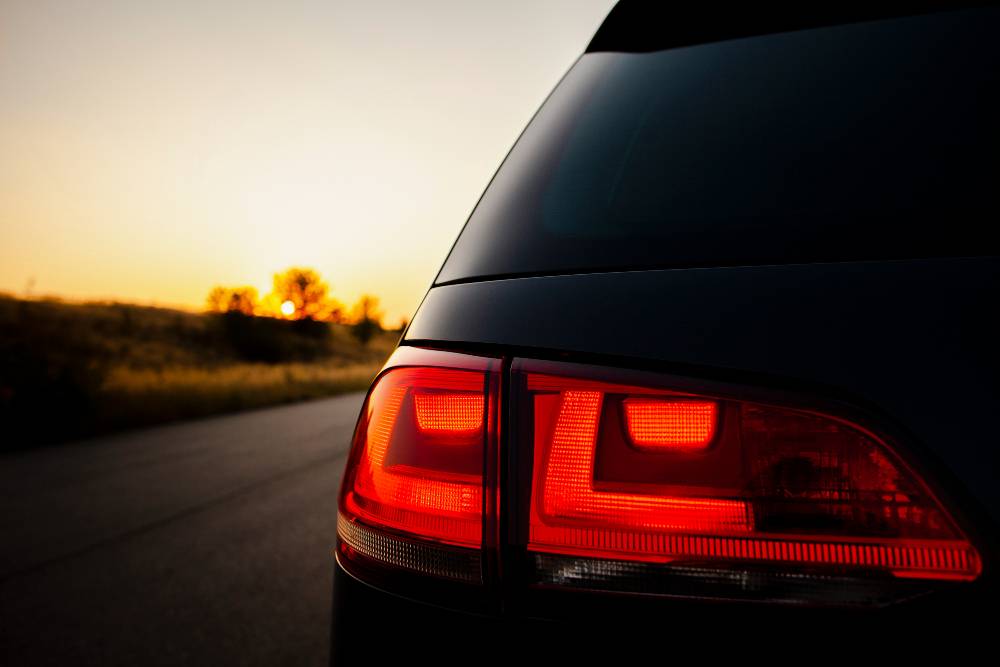 The bookings for the scooter has started already and the deliveries will start in the second quarter of 2018. Flow features many advanced features like cloud-server connectivity, AI learning based on the riding habits, inbuilt GPS that acts as security device too and much more. The scooter is powered by a 90 Nm electric motor. It gets 50,000 km warranty on battery and also gets wireless charging.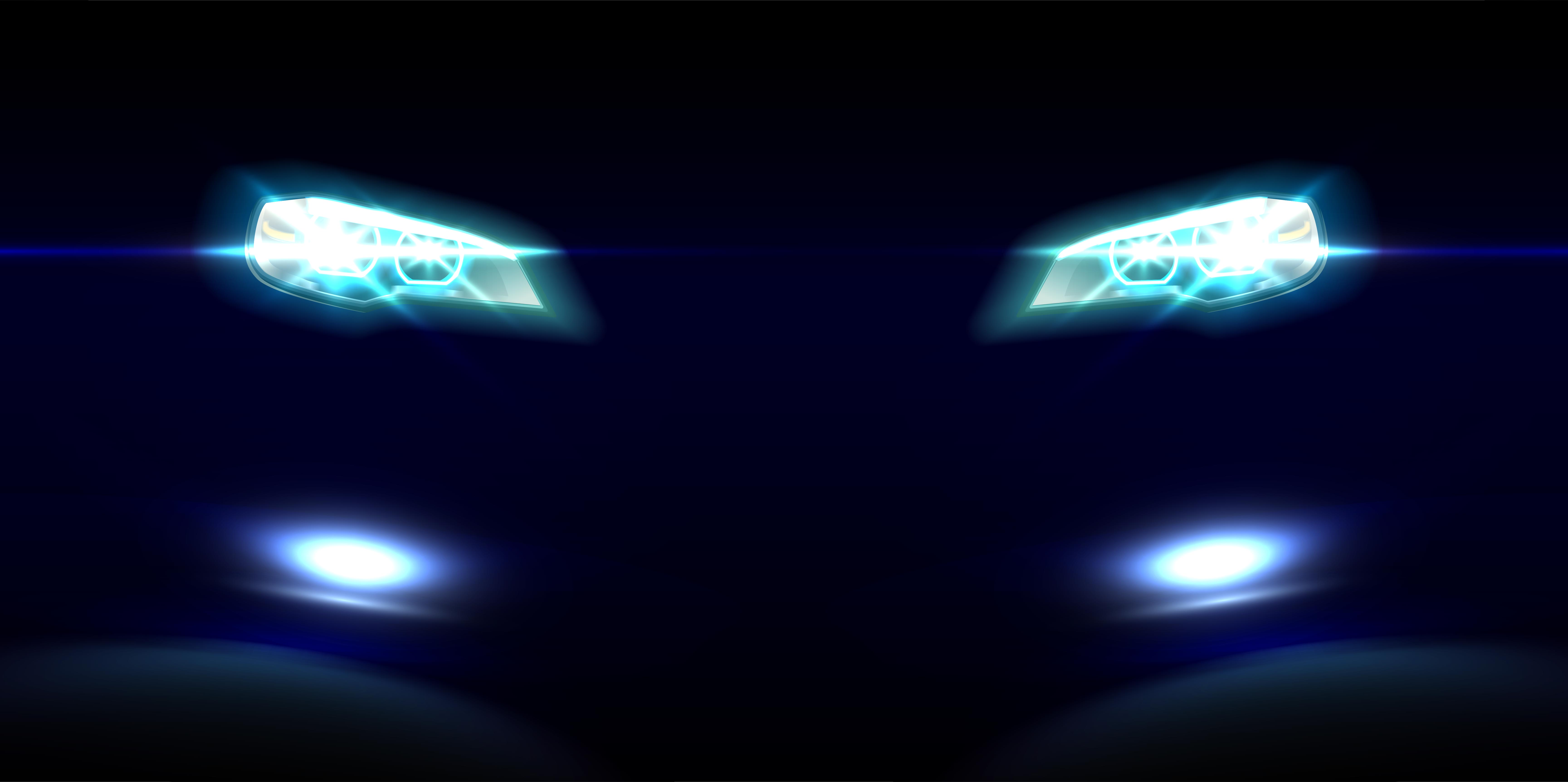 The Flow is powered by a lithium-ion battery, which can be charged within five hours. It gets a range of about 80 km and it is also available with an option of dual battery set-up that doubles its range. The electric scooter gets a telescopic suspension at the front, monoshock at the rear, a mobile charger and a storage space that can hold up to two helmets under the seat.
Parveen Kharb, CEO and  Co-Founder, Twenty-Two Motors said,
"We are extremely happy and excited today. Flow, our first and flagship product, is way ahead of time, not just for the Indian market but also several international markets. Electric Mobility is the future of the world – a near future; not distant. The Government of India has the vision of making the country electrically mobile. We are more than aligned with this mission, rather ahead of it."
The electric scooter also gets features like twin disc brakes, electronic braking system, LED headlamp and tail lamp. Advanced features like cruise control, drag mode (to make the scooter go slow when the tyre is punctured), reverse gear and more are offered. The scooter's GPS device can be used to locate it or make a geo-fencing border that will turn off the engine as soon as the scooter crosses a certain point.