After being put on the lookout for a few days, Pune Police have finally caught a car with a fake "MLA" sticker. The police were looking for a car with black tint on the windows and the sticker. They finally tracked down the vehicle and caught it. On Saturday, the police found Rituraj Gaikwad, who is a resident of Kalewadi and caught him at the Jejuri checkpoint. He was driving the vehicle himself.
The police found him during a routine inspection and saw that the vehicle belongs to him. The vehicle does not belong to any legislator. The police asked for an identity card and the owner of the car failed to provide it. The cops peeled off the fake MLA sticker and also filed a case against him. Additionally, they issued a challan of Rs 6,500 under the Motor Vehicle Act.
Also read: Hyundai Alcazar: Genuine accessories on video
The 22-year-old was also given a strict warning of stringent action on repeating the offence. The police said that Rituraj was using the fake sticker for several months now. He has avoided paying tolls, parking charges and other such levies. He also took the advantage of parking his vehicle in reserved spots and enjoyed unrestricted movements too. In fact, the police say that he violated a lot of traffic rules as well.
Speaking about the incident, senior police inspector Annasaheb Gholap said, "As we came to know that one youth in the locality using a fake MLA sticker on his Creta car after the confirmation we have booked him under 419 of IPC and Emblems and Names (Prevention of Improper Use) Act, 1950 and further investigation is going on.''
MLA sticker used to beat lockdown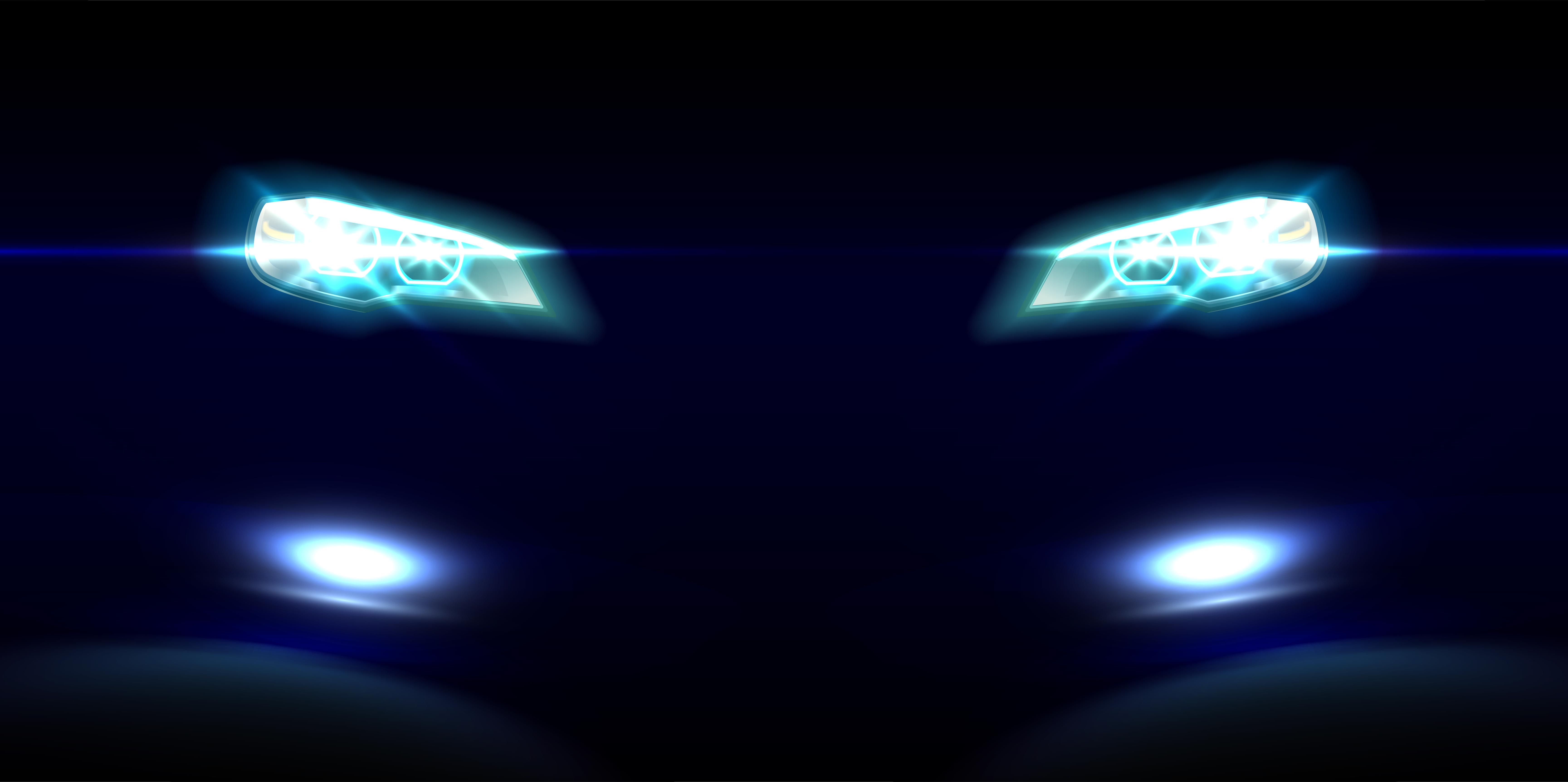 Back in 2020, when a lockdown was imposed throughout the country, a 20-year-old youngster used MLA sticker to go out during the lockdown hours. Sabet Aslam Shah, a resident of Andheri, used a fake MLA sticker on his car to smoothly pass through multiple checkpoints set up by the police and authorities during the lockdown. However, he was stopped at one of the checkpoints during his movement, and the police questioned him.
He had informed the cops that he had been trying to remove the fake MLA sticker from his car, but he couldn't find any professional help due to the lockdown. He had requested the officials to assist him in removing the sticker. However, after being extensively questioned by the cops, Sabet eventually admitted that he had intentionally put up the sticker to bypass the police checkpoints established throughout the city during the lockdown.
Sabet was booked under various sections of the Indian Penal Code, the Disaster Management Act, the State Emblem of India Act, and the Epidemic Diseases Act. The police charged him with forgery and misuse of an official sticker. Additionally, he was charged with impersonating a public servant and committing a negligent act that is likely to spread an infectious disease.
Also read: 10 DC Design cars & how they look in the REAL world: Maruti Swift to Mahindra XUV500