The occasion of 50th UAE National Day turned the tables of fortune for an India-based driver in UAE, for he won the first prize in Mahzooz's weekly lucky draw. The 22-year old Indian, who goes by the name Akshay Eriyakadan Aravindan, has won the mega price of 1 kg of gold in the recently concluded Mahzooz weekly lucky draw, which coincided with the golden jubilee of UAE National Day.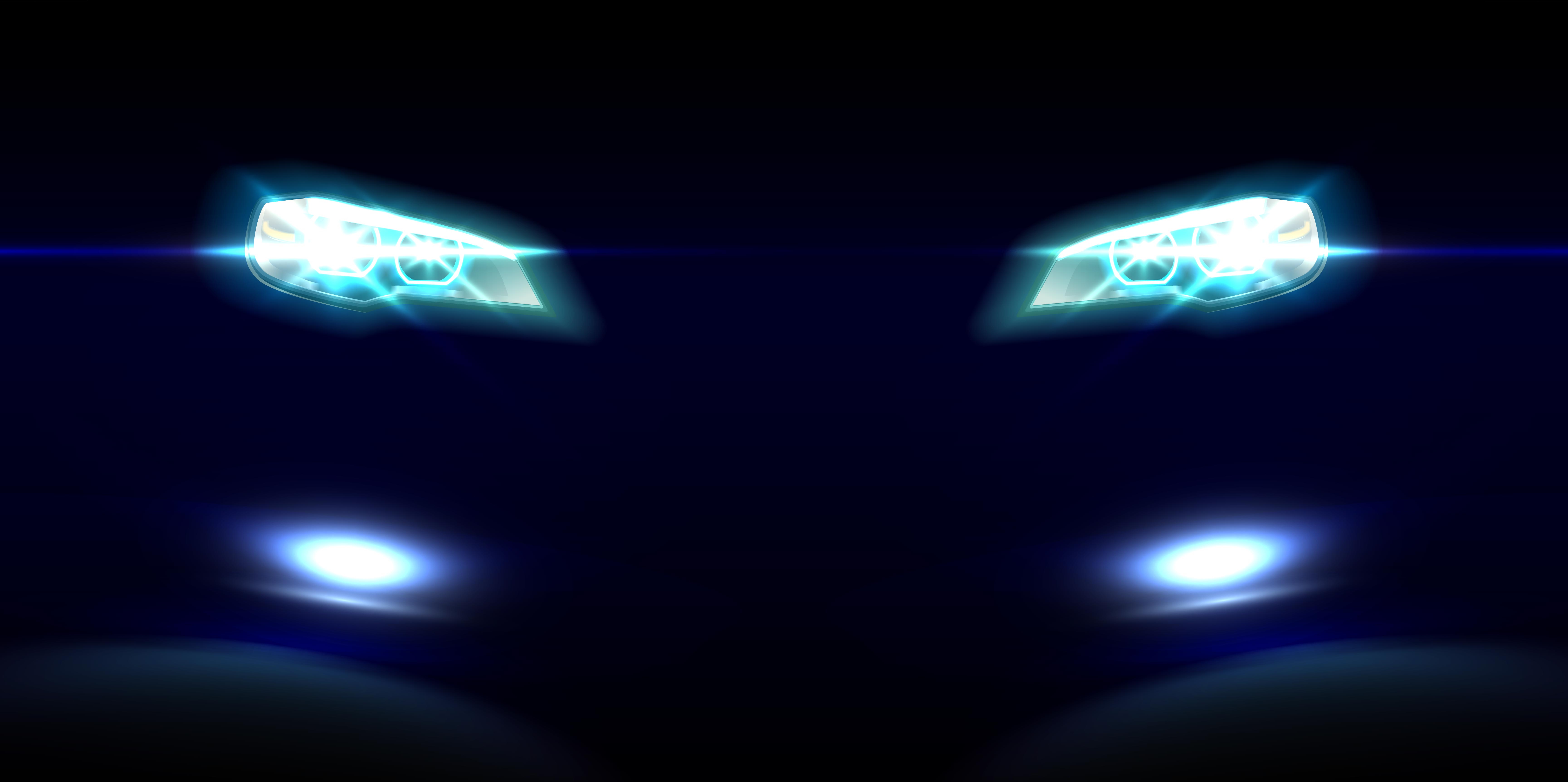 Akshay, who is originally from Kerala in India, is a driver who works for a gas agency in UAE. He moved to UAE in 2018 and works there to support his family, which consists of his mother, brother and sister-in-law. His father expired in 2020 due to cancer.
Also read: 10 DC Design cars & how they look in the REAL world: Maruti Swift to Mahindra XUV500
Incidentally, Akshay got this award on his father's first death anniversary. Akshay dedicates this price reward to his late father, for he believes that this achievement is all due to his blessings from heaven. He said that life is hard for him without his father, who was always his pillar of strength in all these years. The price money means a lot to a common man like Akshay, who feels that a lot of his financial burdens and responsibilities will be reduced with this price money.
Apart from this mega prize, the Mahzooz lucky draw was also 'lucky' for two other Indian-based men, Imran and Riju. Both of them have won 1 million Dirham (Rs 2,06,34,490) each. While Imran works as a sales project manager in UAE, Riju works as a motor mechanic in the gulf nation. The second prize amount of 1 million Dirham has been shared by forty-three different winners, with each of them taking 23,255 Dirham (Rs 4,79,855) to their homes.
Not the first time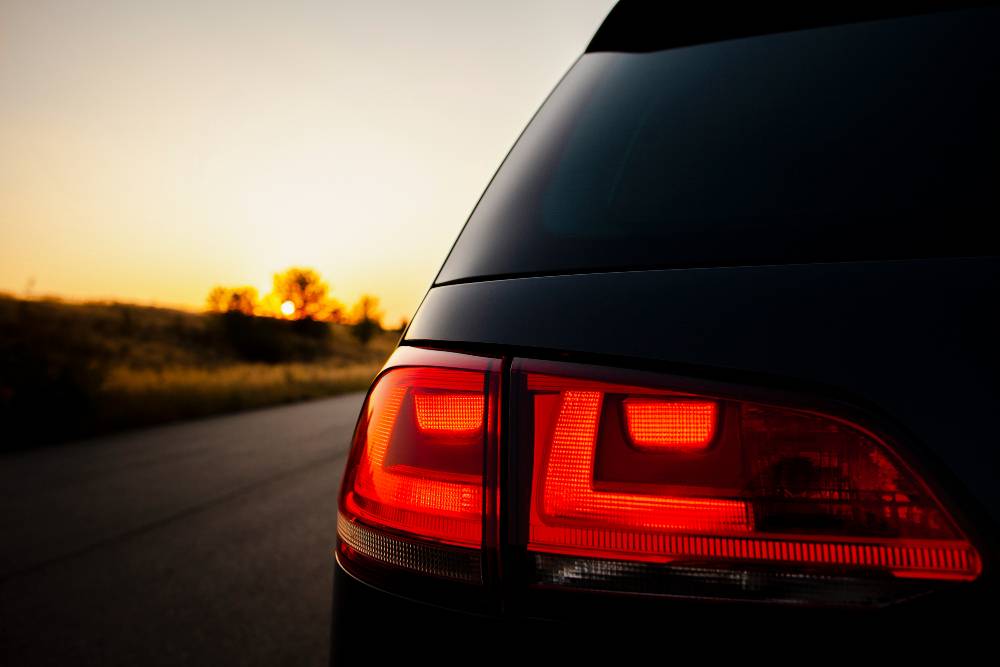 This is not the first time an Indian has been fortunate enough to win prizes in lucky draws in UAE. In the past, we have seen a few Indians winning a Range Rover and McLaren 570S Spyder in the lucky draws by Dubai Duty-Free.
In line with the UAE Registration Policy, du from Emirates Integrated Telecommunications Company (EITC) invited customers with expired ID registrations to renew the registration of their numbers before January 31 to avoid their services being cut-off. Balvir also re-registered his du mobile number as was stated by the company to be done by all its customers. All the customers who renewed the ID registration before the 31st of January entered the lucky draw contest which had the McLaren sports car as the top prize. There are regular jackpots held in the UAE. Numerous Indian expats report winning prize money worth crores of rupees in the country.
Also read: Upcoming 2022 Maruti Suzuki Vitara Brezza rendered