In July this year, the police department of Noida and Greater Noida issued close to 1,500 challans in a special two-day drive. The fines were issued for illegal number plates with castes or any other unauthorised writings on it. The police department of Noida has again started a drive and in a single day, the cops have issued more than 250 fines to the violators.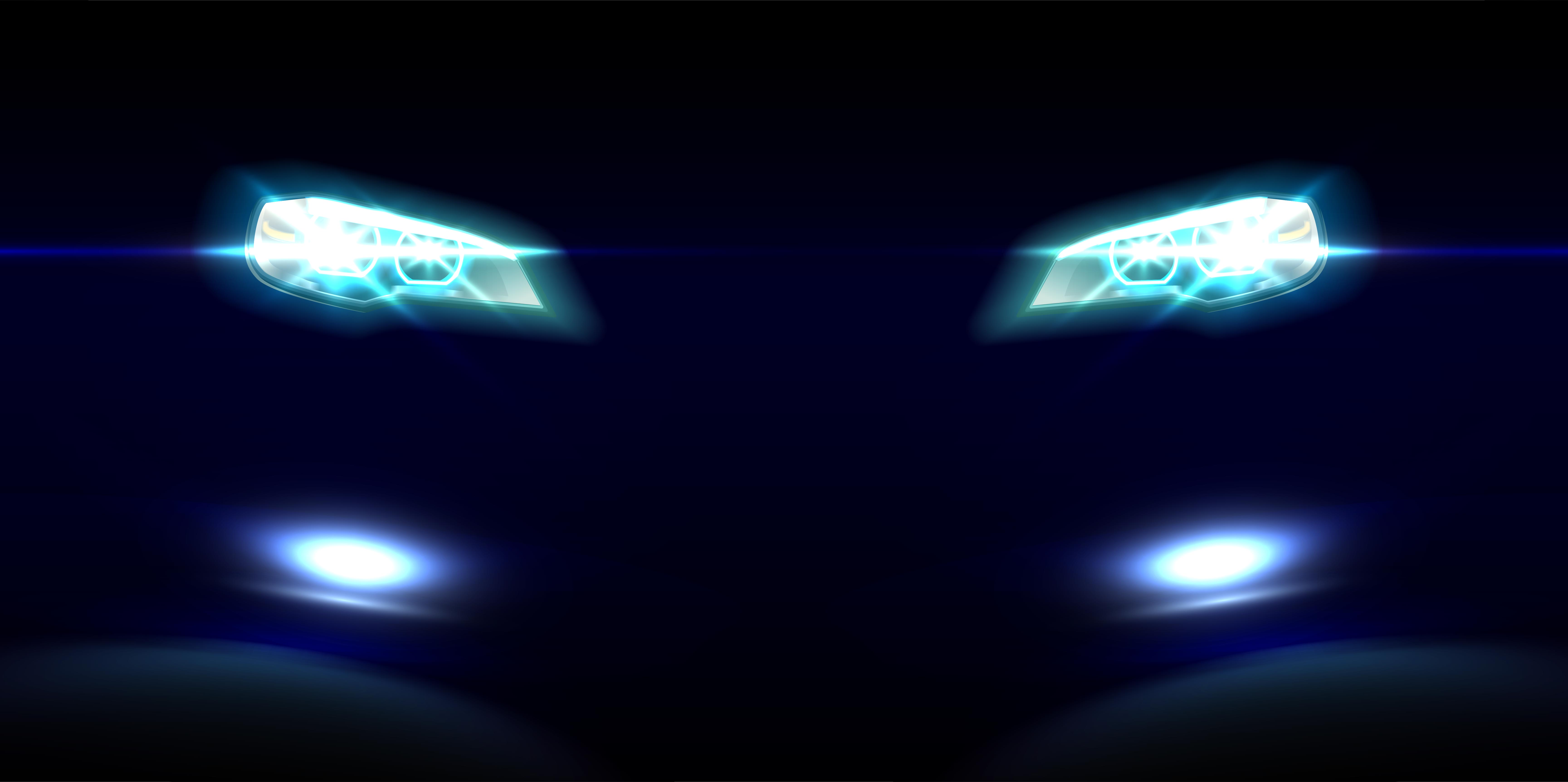 The Noida Police department did a special drive to nab vehicles with illegal writing. Any vehicle that carried the caste or any other unauthorised writing that includes popular Bollywood movie "Dabangg" was issued a fine. The special drive was done just before Diwali to catch the culprits. The writings need not be on the registration plate of the vehicle but even if it is on the windscreen, the cops issued a fine.
According to Vaibhav Sharma, chief Noida police,
"The practice of writing aggressive remarks or casteist words on number plates needs to be discouraged. Such writings create a feeling of insecurity among the motorists and they also become a nuisance on the road. Hence, we have taken action against them."
As per the report, the Noida police have issued as many as 250 fines to the bike riders and car drivers. The drive was focussed on Noida and Greater Noida areas on Friday. It is the part of an ongoing 'Operation Clean', which will continue to take place in the coming days too. As many as 113 motorists were fined for having casteist displays on their vehicles. Out of these, 100 people were booked in the city area. Another 91 people were booked for displaying aggressive words on their vehicles as per the police officials. Out of these, 78 motorists were caught in the city area.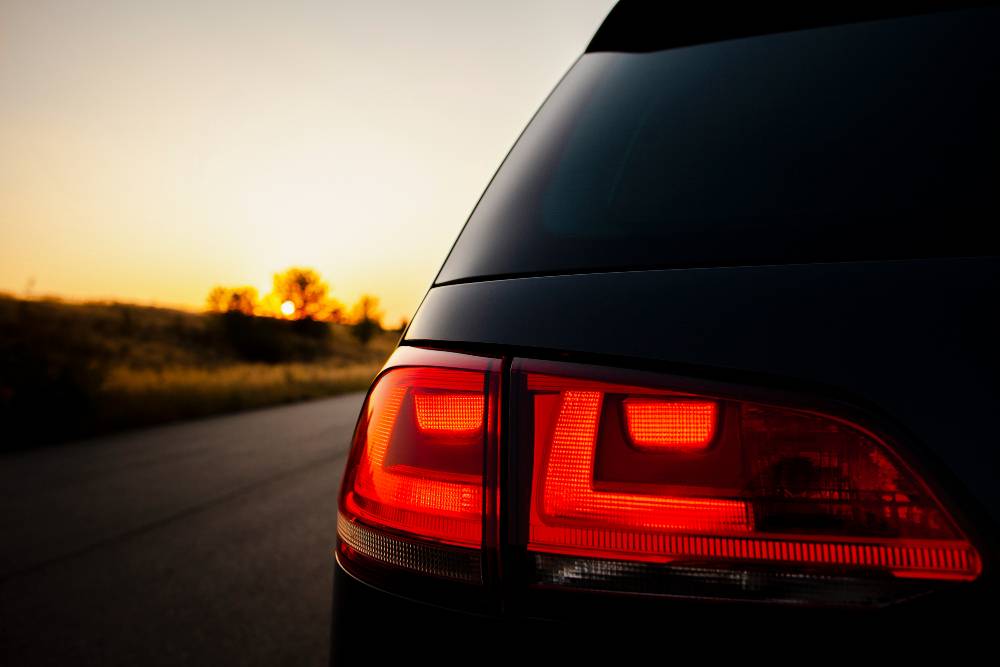 The cops further said that as many as 50 people were fined for tampering with the registration plates to make the numbers look like a word. Many others were fined for displaying various phrases like "Numberdaar and Dad's gift" on the registration plates. The cops keep a record of these fines and for the time offender, the fine amount is set at Rs 300 while for the second offence, a fine of R 500 can be imposed. Other 150 motorists that include 138 bikers were issued a fine under various other sections of the MV Act.
The cops further said that any kind of tampering with the number plate is illegal. Under sections 177 of the MV Act and Rule 50 and 51 of the 1989 MV Act, the number plate should not display anything other than the registration number. The cops further said that the special drive will continue to happen in the next few days and anyone who displays religious slogans will be booked under the same acts too.