The upcoming 2019 Yamaha R3's design has surfaced recently and it gives a fairly good idea of what the bike will look like. In short, the bike takes cues from the red-hot R6 and will look radical on the aesthetics front.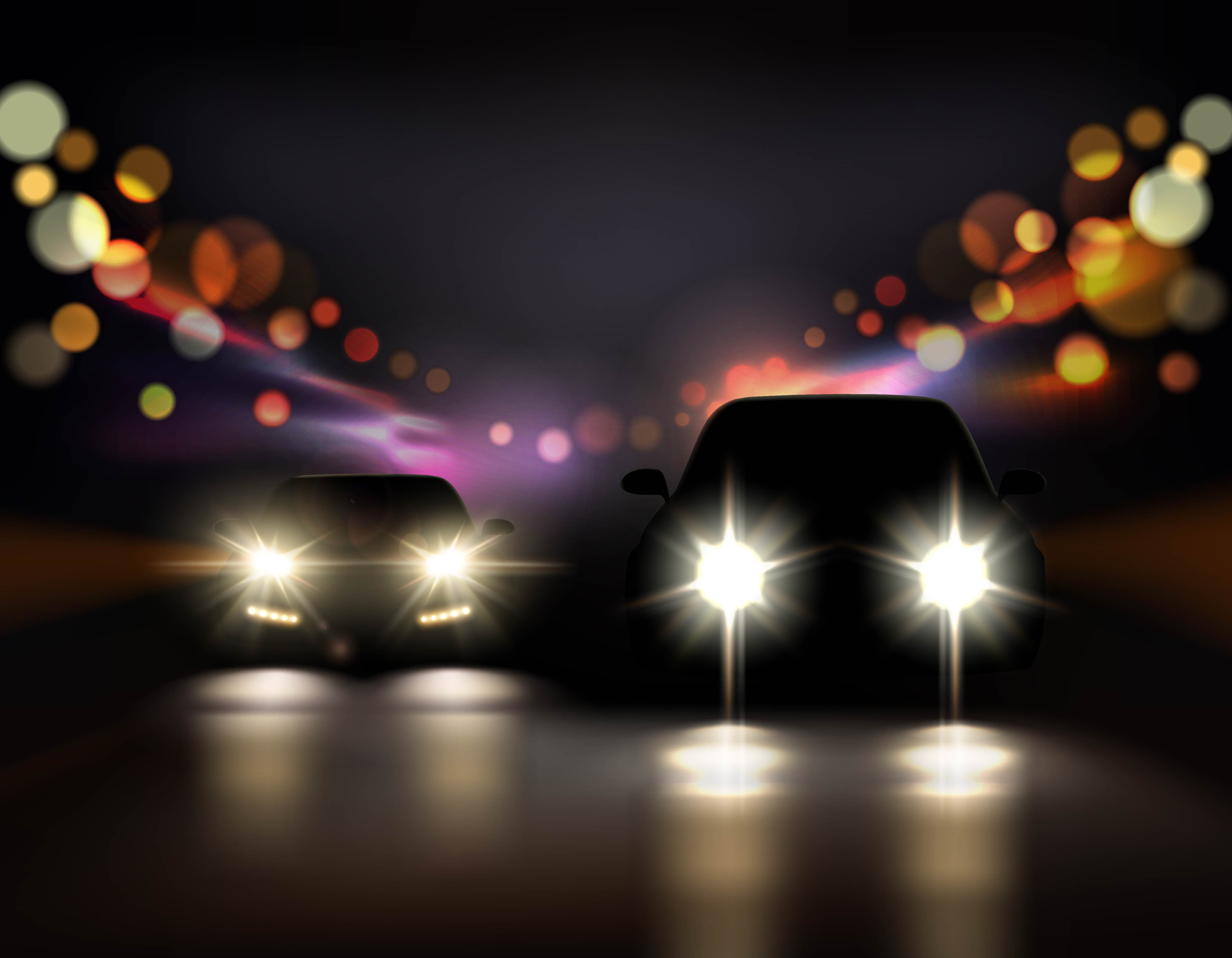 The Yamaha R3 is promoted as a sports tourer by the company and the 2019 iteration is likely to be no different. The 2018 version of the Yamaha R3 turned out to be a minor update that carried over the same design from its predecessor. All of that is set to change now, and the company has already started to test its models. The R3 will be based on the newer design philosophy of the 'R' series from Yamaha.
The first spy shots of the upcoming bike surfaced in August 2018, from Indonesia, and it was the first time the front of the motorcycle was revealed. Now, however, the complete motorcycle is revealed in patent filings by Yamaha in Australia and Turkey.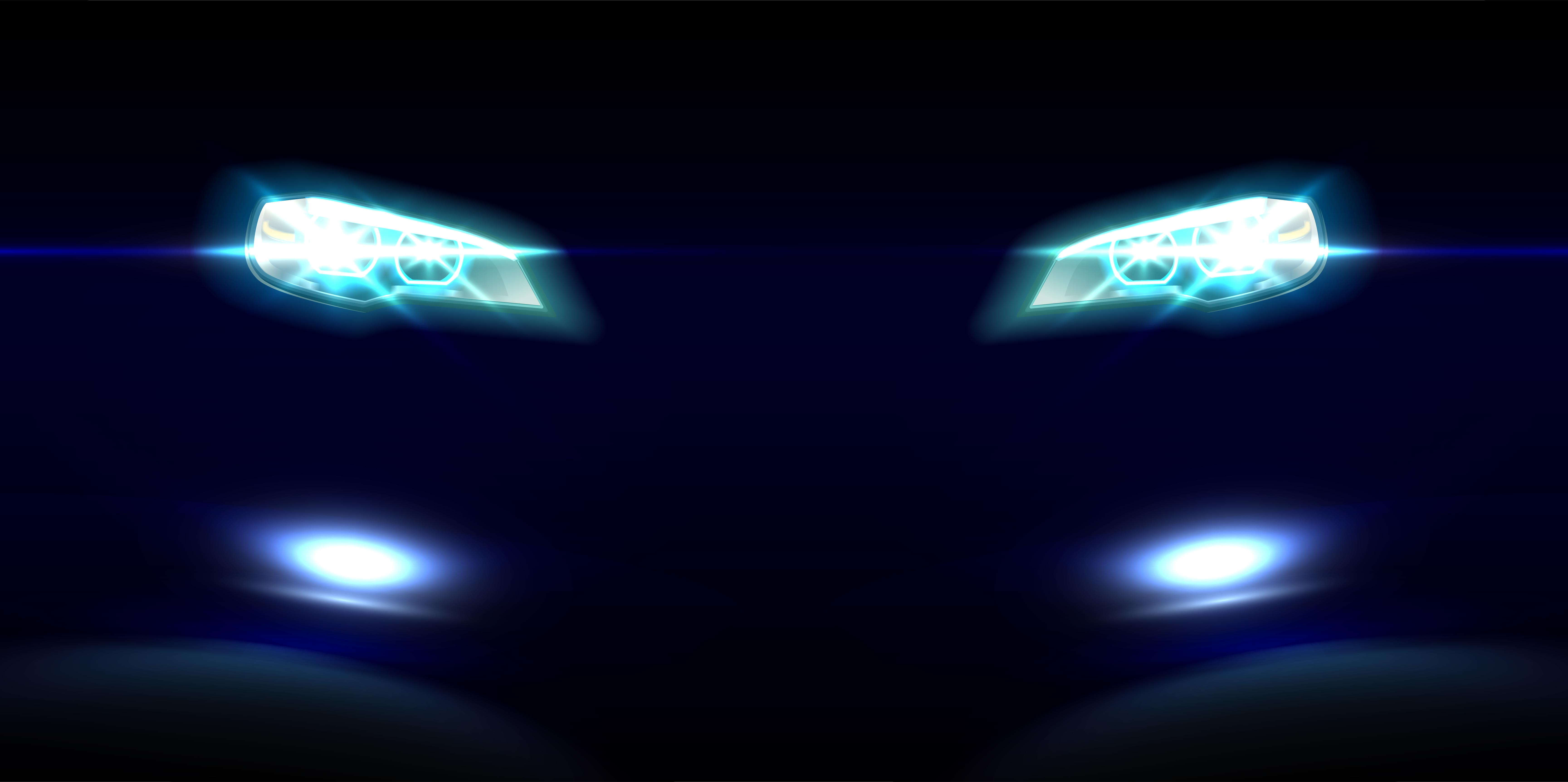 In terms of styling and design, the bike has not changed much save for the front fascia and cowling. The new R3 gets a split headlamp design like in the current model, but with an air scoop in between. We guess it's just a design element rather than an air intake, but it definitely looks cool. The headlamps are slightly less angular than the current model.
Given how the bike looks, there is a lot of similarity in the overall front design with the super-hot R6. On the sides, the cowling features a slightly altered design but is more or less the same. Looking from the rear three quarter angle, the rear profile along with the exhaust canister and alloy wheels appear to be nearly identical to the current model.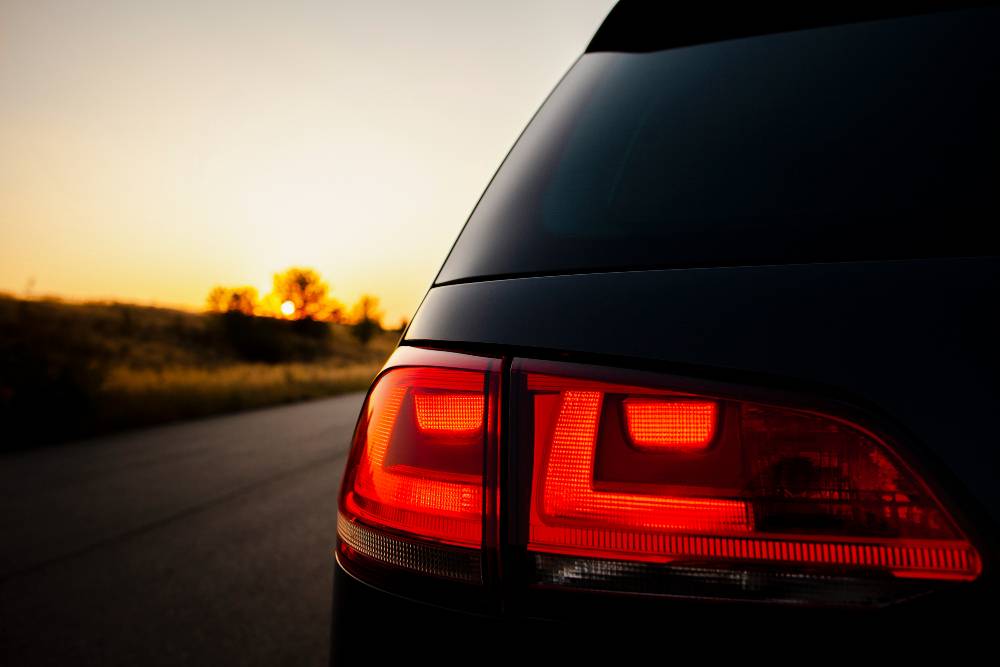 On the mechanical front, the main change is a new USD front fork. Yamaha will continue using the same 321 cc that churns out 40.8 Bhp of power and 29.6 Nm of torque. However, it will be interesting to see what tweaks Yamaha will make to the engine. The India launch of the new R3 is expected to happen sometime next year.