This is turning out to be a season of compact sedans. The Auto Expo of 2016, which will kick off on Wednesday, will have no less than 3 new, sub-4 meter compact sedans either being unveiled or launched. Here's a quick glance at what's coming up.
Volkswagen Ameo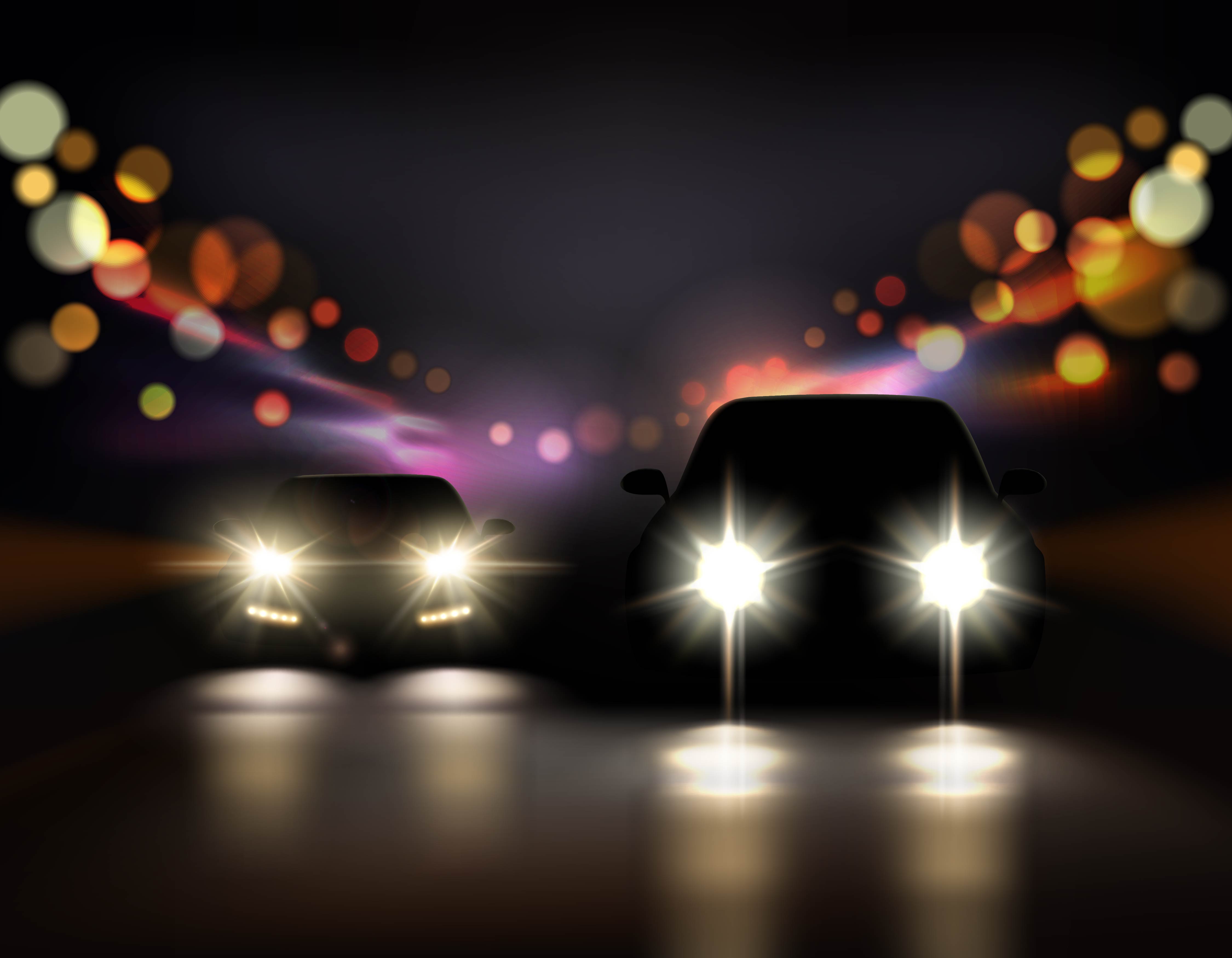 Volkswagen has built a ravishing sub-4 meter compact sedan based on the Polo (PQ25 platform). The car's called the Ameo, and is likely to sit in between the Polo and the Vento in terms of price and positioning. The Ameo could turn out to be one of the fastest compact sedans in its category if Volkswagen decides to equip it with the 1.2 liter TSI (103 Bhp-175 Nm) turbo petrol and 1.5 liter TDI (103 Bhp-250 Nm) turbo diesel engines. Here's more of why the Ameo could be a big threat to the Dzire-Amaze.
Tata Sway
The recently unveiled Zica will replace the Indica. What then will happen to the Indigo eCS? Well, the word on the street suggests that the Sway compact sedan will replace the eCS, as Tata Motors' and India's lowest priced sub-4 meter sedan. The Sway is likely to share engines with the Zica, which means that the 1.2 liter naturally aspirated petrol and 1.05 liter turbo diesel motor will be staples. A 5 speed manual gearbox will be standard as well, and soon an automated manual transmission could join the variant mix. Also see – Auto Expo Confirmed Unveils
Chevrolet Beat compact sedan
The 2017 Chevrolet Beat will be previewed in the from of a hatchback based crossover at the Auto Expo. Along with this car, a compact sedan based on the same platform could be showcased. The 2017 Beat-based compact sedan is said to share its petrol and diesel engines with the current Beat, which means that the platform could be the same with the key change being the design of the car. General Motors does need a couple of big volume pullers given its poor standing in India currently.