Let's assume that you, like a true petrolhead, cannot tolerate lapsed scheduled services, hate when gears grind, and take more pride in talking about your car than anything else. It also means that you take utmost care so that your car stays with you forever. It's a like a never-ending love story. And if it's a long term relationship, then the longevity of car, and your ability to resist an upgrade, needs to be there. Here are three cars (on sale currently), that according to their owners have no problems in sailing across the 1,50,000 km mark. It must be noted that since it's based on personal experiences, it can be as extensive as possible. But anyway, here's the trio:
1. Maruti Suzuki Wagon R

That unassuming tall-boy of a car, which first made an appearance in the late 90s is still around. And there's a huge reason behind it. Not only has it retained its popularity, but it's quite a solid performer if you want it to serve you for what feels like forever.
Now powered by a 1-litre 'K-series' engine, the earlier version came with the same 1.1-litre engine that also briefly appeared in the Alto VX 1.1. Being a Suzuki powerplant, it not just soldiers on, but if maintained well (regular servicing should do), it won't have problems crossing the 1.5-lakh milestone. The downside is that if driven on less than perfect roads, the rattles increase. A B-segment car, the Wagon R doesn't have the best quality interior, but the use of inexpensive plastic ensures that it tackles everyday abuse without throwing a fit.
2. Honda City
A premium car in its right, the Honda City is another car that can do a hassle-free 1.5 lakh kilometers on the odo. Needless to say, regular check ups ensure healthy life of the engine, and the same can be said in case of the Honda here.
The 1.5-litre i-VTEC (petrol) engine has been around for quite some time, and it tends to stay as strong a performer after a few thousand of kilometers as it was new. While not as enthusiastic in delivering power as the original VTEC, the engine is quite refined, which can hide its age well. Earlier models came with slightly less ground clearance, which often resulted in a scraped underbelly when on bad roads. The new model (the current one and the update before this) has that issue resolved.
On the inside, the use of light shades for the interior might mean that the stains will be easily visible, but if you take care and not spill food on the seats, it should be fine. The good quality interior ages well. In terms of dynamics, it's certainly not the best option out there. The steering is very light, and the vehicle doesn't feel as taut as say a Linea or a Vento. Keep that in mind before investing, but on the whole, it's a good car to live with.
3. Toyota Innova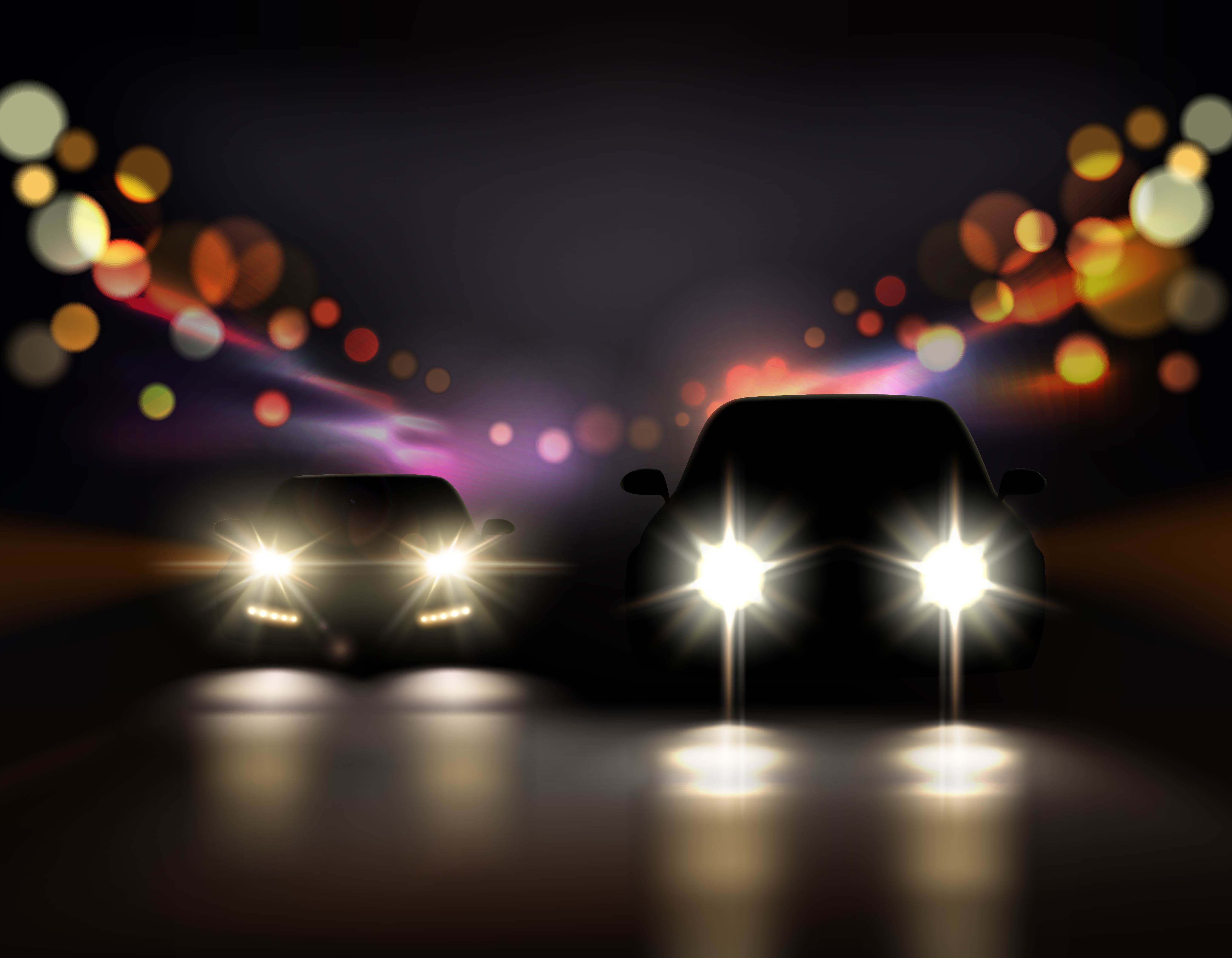 Given its extensive use in various jobs from big family vehicle to office cabs, the Innova can officially be called the people mover of India. It might not offer the most silent engine or car-like interior, but it does its job of ferrying people (of all shapes and sizes) well. And breaching the 1,50,000km mark that we're talking about here isn't big task for it, either.
It's hugely reliable, easy to drive, can go on for long distances without needing a break, and can even handle bad roads, too. The downsides for the car are rather simple: first, it looks and feels old now (a new Innova is on its way, by the way!); the top-spec version is expensive; and the engine can feel a little underpowered at times.
Honourable mention
Maruti Suzuki Swift
The consensus is that diesel vehicles begin to need substantial repairs in the engine department as they inch closer to the 1-lakh kilometer mark, but keep them healthy and they'll be able to run for longer! The FIAT-derived 1.3-litre DDiS unit on the Swift diesel can continue well above the said mark, without needing any major work.
In fact, most cars on sale today can easily display huge mileage on their odometers, as long as they are taken care of. Regular servicing, topped-up engine fluids, and timely checks can ensure a long life for the car. Overhauling the engine helps a few thousand kilometers down the line, while the usual tell-tale signs should never be ignored.