Snapshot – DC Design has big ambitions. The Indian design and custom car firm wants to forge ahead, and begin mass producing cars. And on cue, the automaker has lined not one, not two, but three new cars for the Indian market. All three cars that are meant to hit production in the times to come were first showcased at the 2014 Indian Auto Expo. The first of these cars will be at a DC Design showroom near you by early 2016.
DC Avanti Sportscar
Bookings for the DC Avanti sportscar are already on. Deliveries are slated to begin from early 2016. The Avanti will be the first mass produced automobile from DC Design's automaking venture at Talegaon, an automotive hub off Pune. The indigenously designed and developed Avanti will also be one of the most affordable sportscars in the country, with a price tag that has been pegged at the 35 lakh rupee mark. For this kind of money, you will get 250 Bhp-366 Nm from a 2 liter turbocharged petrol engine, a 6 speed manual gearbox, wishbone suspension at the front and coil over suspension at the rear, and low slung, supercar-like looks.
DC Tia City Hatchback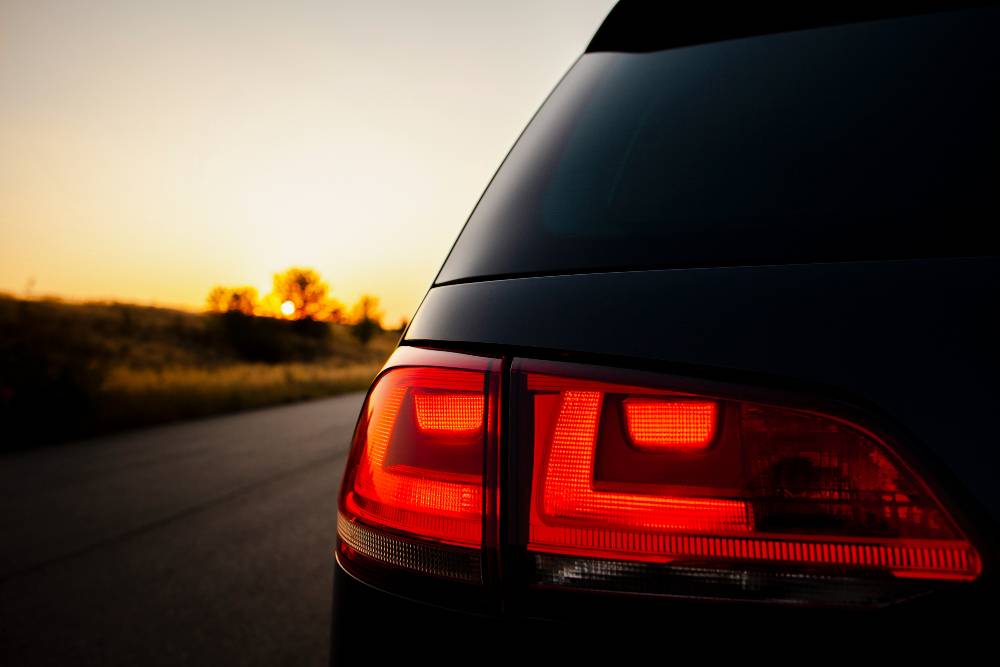 The DC Tia compact city car was first revealed in concept form at the 2014 Indian Auto Expo. The car is slated to hit production next year, from DC Design's Talegaon factory. A yearly production run of 1,000 unit is planned for this ultra compact two seater, which measures just 2.55 meters in length. Aimed squarely at well heeled Indians, the 18 lakh rupee price tag will ensure the car's exclusivity. In terms of performance, a 1.2 liter turbocharged petrol engine with 120 Bhp-190 Nm outputs will propel the Tia, making for sprightly performance given the hatchback's 950 kilogram kerb weight.
DC Eleron SUV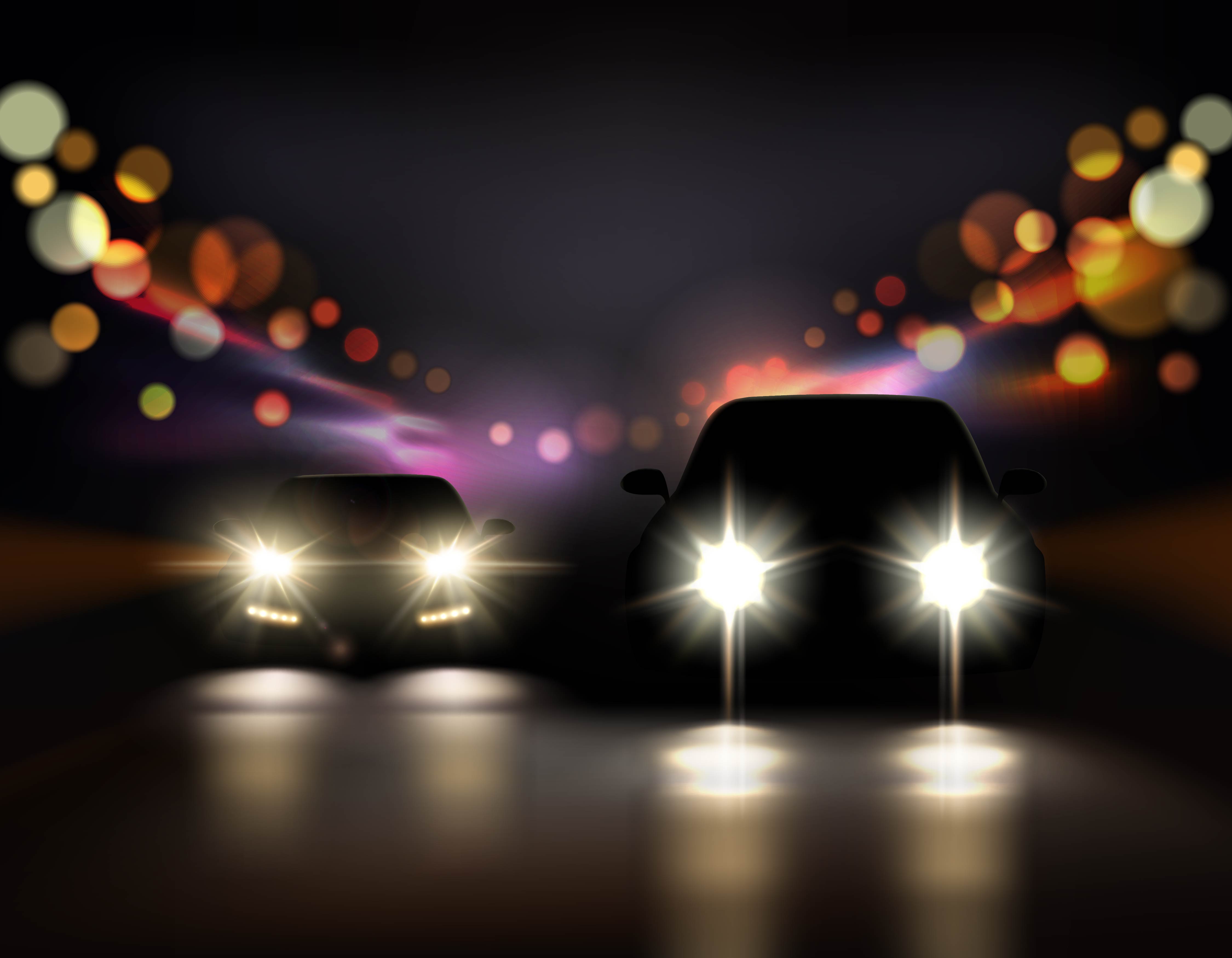 The DC Eleron is a massive SUV concept that like the Tia, made its Auto Expo debut last year. Measuring over 5 meters in length, and 1.71 meters tall, the Eleron's imposing dimensions and open top stance make it a very unique vehicle. The SUV will seat four, and will use a 2 liter turbocharged petrol engine with 250 Bhp-366 Nm outputs. A 5 speed manual gearbox and an all wheel drive system will handle torque transmission duties. The SUV will be built on a carbon composite frame, and will be equipped with limited slip differentials. In terms of pricing, a hefty 35 lakh rupees will be the asking rate for each Eleron, which is slated to have a production run of 500 units each year.