he monsoons have arrived across the country. The civic bodies are still unprepared, as usual. This has led to normal water logging and pothole filled roads across the country. One such pothole is believed to have become the cause of a major accident that took 3 lives on Tuesday.
What happened?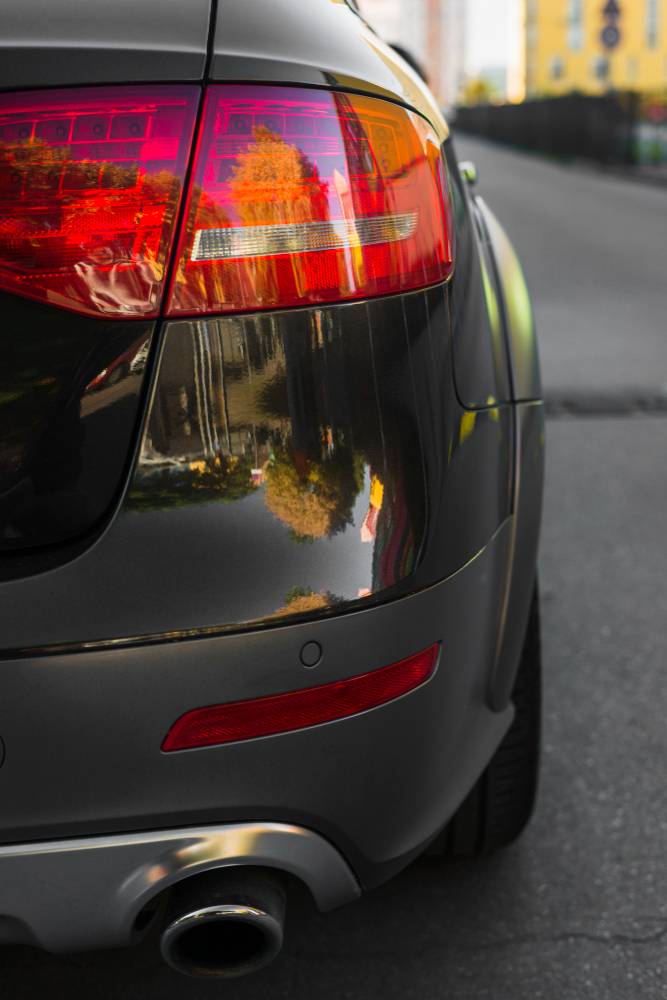 On Tuesday morning at around 9 AM, the driver of a speeding Toyota Innova heading north bound on the Eastern Freeway lost control of the car and hit the divider. The speed of the car was so much that after colliding with the divider and the car flipped and went air borne. The Innova then landed on a Santro taxi which was heading in the opposite direction.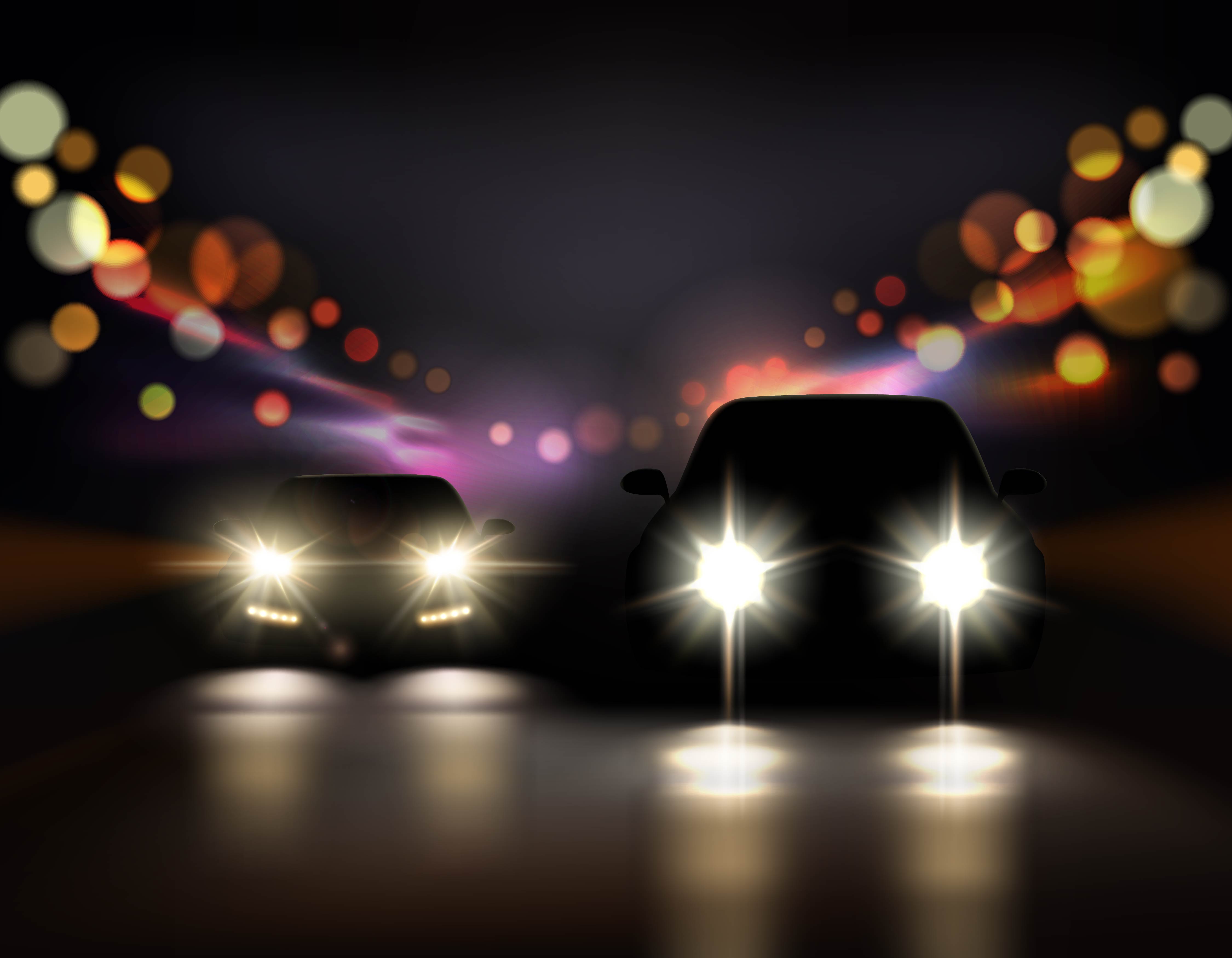 The impact was so bad that the Santro got completely squashed and was flattened. Since the incident happened so quickly, a Swift Dzire that was coming behind the Santro also collided into the Innova.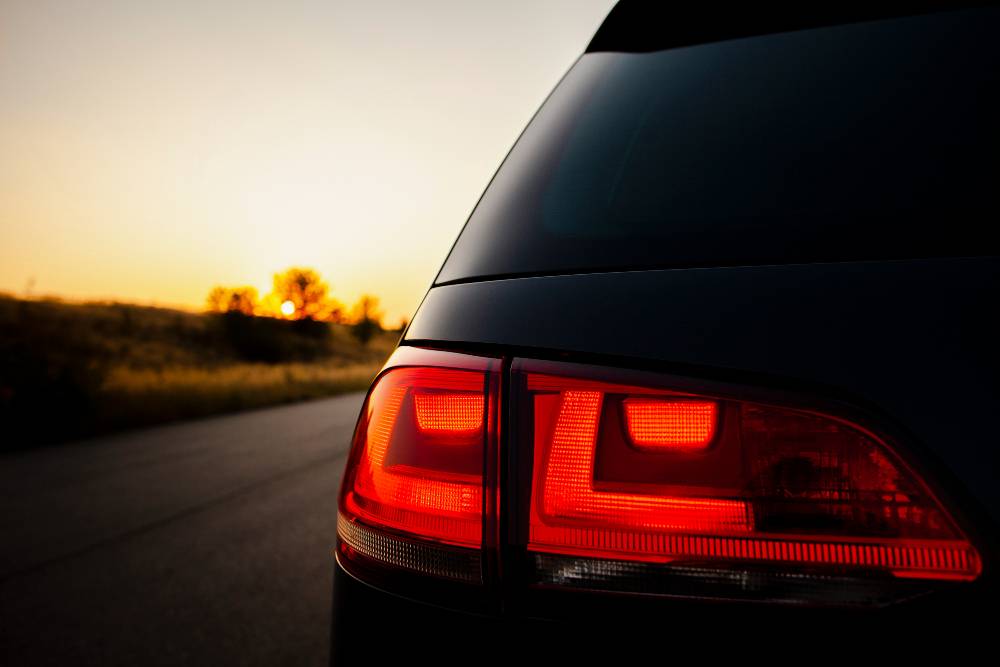 The casualities
Luckily though the people in the Dzire didn't suffer any serious injury. The same cannot be said about both the people in the cab though. Unfortunately, both the driver (Jaiswal) and the passenger (Vijay) died on the spot. The Innova driver hadn't been identified at the time of  the report. The cars were so badly crushed that special cranes had to be called to move the cars to the side. This led to a bad jam on the Eastern Expressway causing delay to many.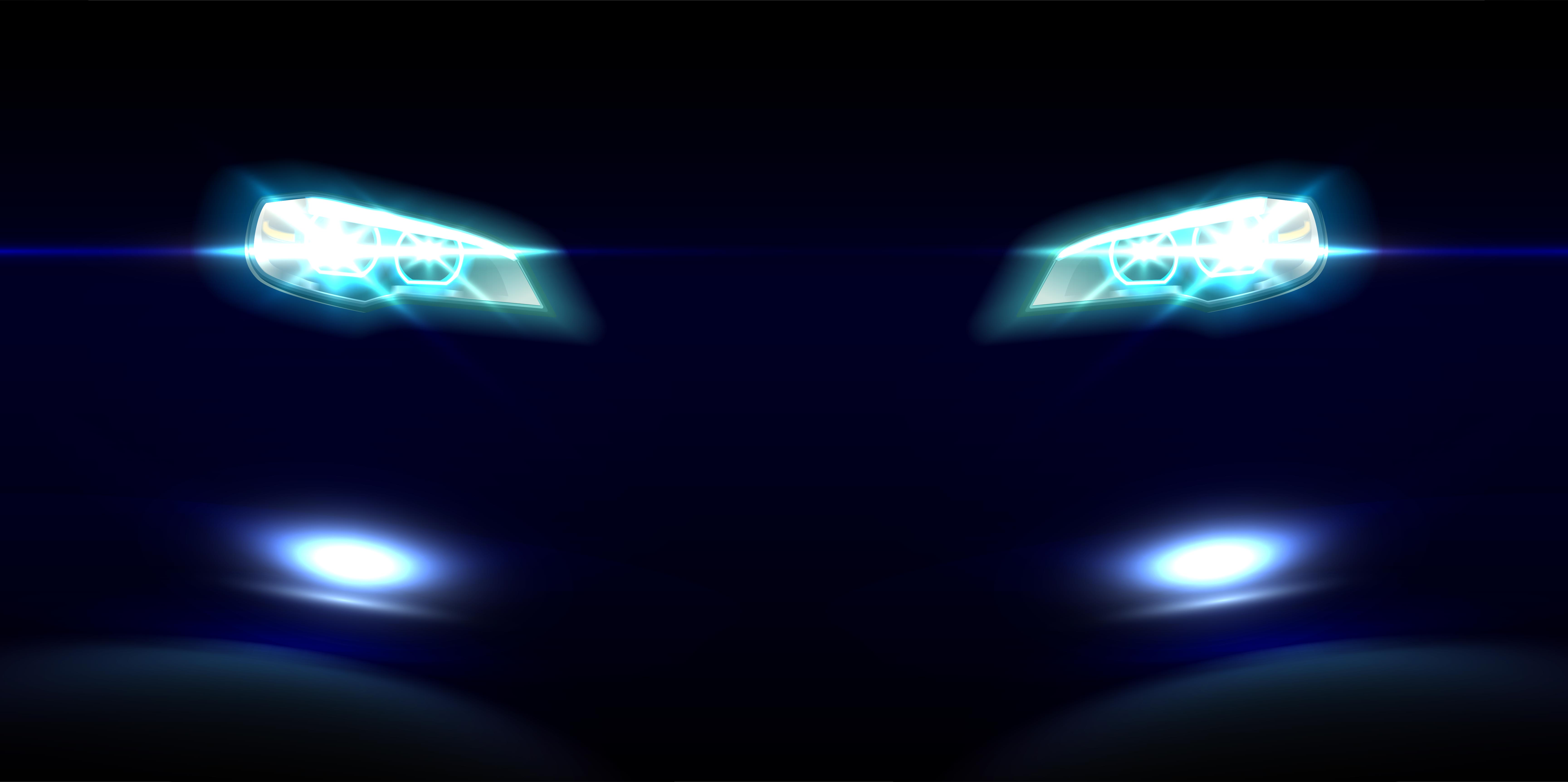 The cause?
The reason why the Innova lost control is still not clear. Some people are saying that the driver was speeding and couldn't control the car, others believe that he was trying to avoid a pothole and that caused the accident. Whatever the case be, please be more cautious and drive more carefully in the rain. The wet roads have less grip and chances of losing control or aquaplaning are very high.
More pictures from the incident: