Buying a new car is getting more complicated day by day. There are new vehicles and updated versions of the existing models getting launched in the market. There is information available about every vehicle on the internet and when people compare one product with the other, it becomes a lot more complicated. Here we have one such story where a person who had finalised Kia Seltos ended up buying a Jeep Compass. Along with him, his two friends also got a brand new Jeep Compass that too in the same colour.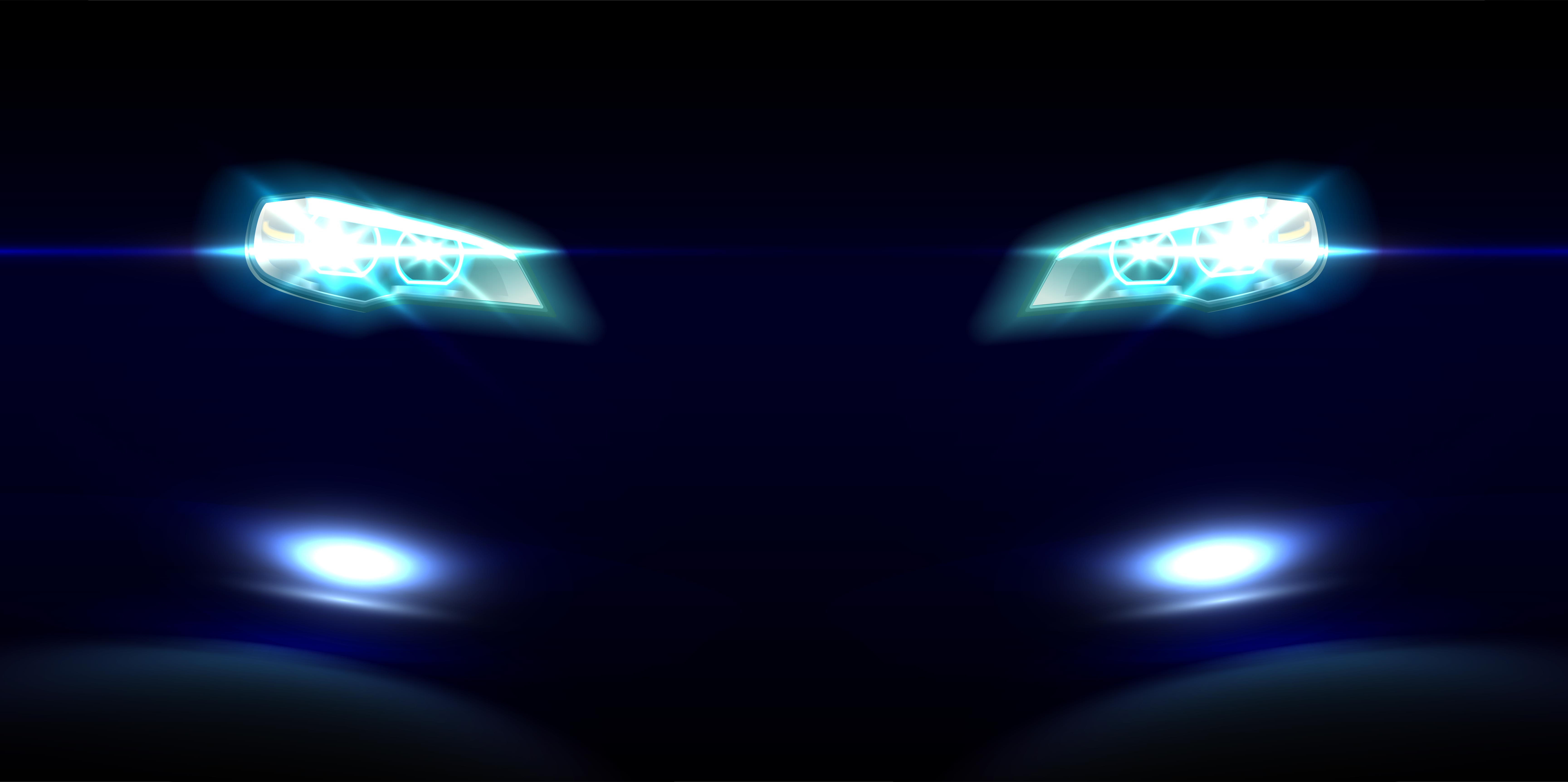 Aayush was planning to change his 2009 model Hyundai i10 for some time. The car had started showing its age and was developing troubles. In June 2021, Aayush started thinking about buying a new car seriously. As they were living in Delhi-NCR region, their priority was to get an automatic car and initially there budget was Rs 15-Rs 16 Lakh. They were later willing to extend their budget to Rs 17-Rs 18 lakh.
First car that came into his mind was a Honda City automatic but, his wife wanted to go for an SUV. Then they looked for SUVs in their budget and Tata Harrier was the first on their list. They wanted to go for the Dark Edition with automatic gearbox. They even negotiated and were about to finalise the deal on Harrier but, then they decided to not go for a diesel SUV.
Also read: Skoda Kushaq Monte Carlo: New details surface
Later he considered Kia Seltos HTX IVT and even got it booked. The waiting period on the SUV was informed to them as 5 months but, the dealership staff had told them that they might get the car delivered in 3 months. It was at this time that one of Aayush's friend started looking for Jeep Compass. He was looking for used examples but, could not find it in his budget. Even Aayush wanted a Jeep Compass but, he did not finalise it because of the budget constraints.
They all finally went to the dealership and checked out the new Jeep Compass. His friend was looking for the manual version due to same budget restrictions. Even Aayush had now started having second thoughts about Kia Seltos. He finally drove both Jeep Compass 1.4 litre petrol and the Kia Seltos IVT and felt that the Seltos was underwhelming in terms of performance.
Aayush discussed the same with his wife and after several debates, he finally got the Jeep Compass petrol automatic booked in Galaxy Blue shade. They made the booking in October 2021. Meanwhile, they got the Seltos booking cancelled. The dealership informed them that the SUV will be delivered to them in 2 weeks but, as they've opted for the Blue shade, it might take a bit longer. Meanwhile, Aayush's friend also got the manual version booked in same colour. Another friend also booked Jeep Compass SUV in same shade. So all three friends booked the same SUV (different trims) and that too in the same colour. As of now, the owner is very happy with the Jeep Compass and does not regret for expanding his budget from what he had initially planned.
Also read: 10 DC Design cars & how they look in the REAL world: Maruti Swift to Mahindra XUV500
Via Team-BHP