Cars that are fun to drive usually entail big budgets. For instance, if you want a hatchback that's an absolute hoot to drive, replete with an engine that can propel you to 100 Kph from standstill in under 10 seconds, your options begin from over 20 lakh rupees. Sedans are even more pricier. However, a few cars do exist that put a smile on your face every time you hit the curvy stuff and that are affordable too. We'll tell you about three such cars. 
Fiat Grand Punto 90 HP
The Fiat Grand Punto 90 HP is built like a vault, exuding a sense of solidity that cars under 10 lakh rupees seldom possess. The Grande Punto 90 HP's ride smothers road imperfections that even cars costing many times over don't while its handling lets you push the car harder and harder through the twisty stuff. The Punto 90 HP, as its name suggests is powered by a 1.3 liter Multijet turbo diesel engine that outputs 90 Bhp-200 Nm.
This engine is mated to a 5 speed manual gearbox. The car offers a decent set of creature comforts and safety features that include a Bluetooth equipped stereo system, automatic climate control, ABS+EBD and twin airbags. Discounts to the tune of 80 thousand rupees are currently available on the Punto 90 HP. After discount, the car's on-road Bangalore price comes to about 8.2 lakh rupees.
Fiat Linea T-Jet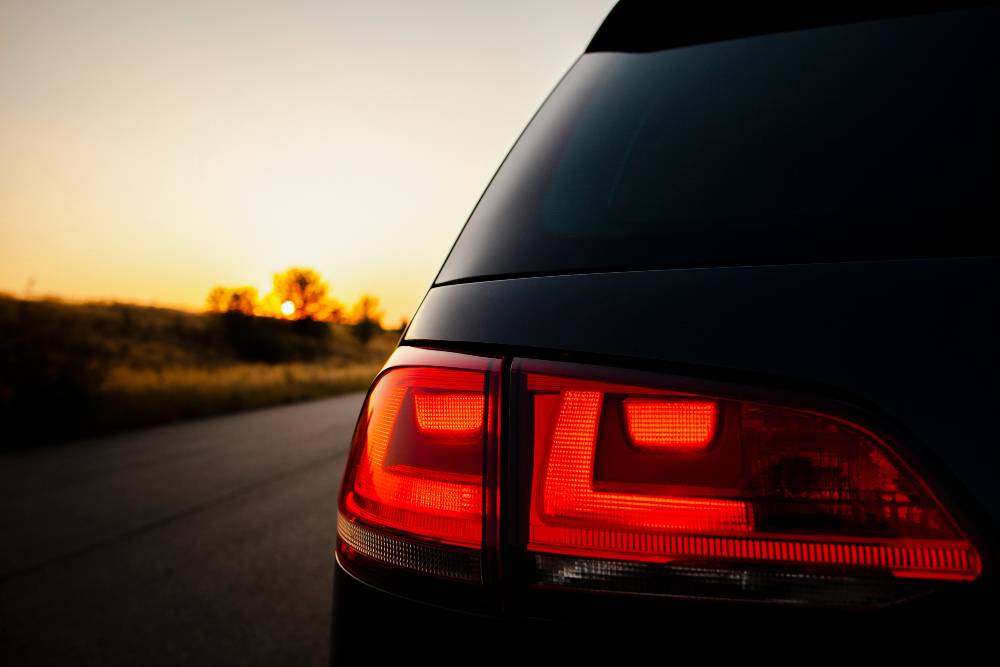 The Linea T-Jet was the first turbo petrol car to be launched in India. Armed with a 1.4 liter turbo petrol engine that outputs 114 Bhp-207 Nm, the Linea T-Jet offers great performance across the rev range. The car's solid build, and well tuned ride and handling package are other highlights that serve to reinforce the fun-to-drive factor. However, rising petrol prices have meant that the Linea T-Jet is a real hard sell for Fiat dealerships.
The result of the market's shift in favour of turbo diesel cars is a chunky discount of about 1.1 lakh rupees on the Linea T-Jet, a car relaunched in the second half of this year. The on-road price of the top-end Linea T-Jet Emotion is about 9.75 lakh rupees, a bargain really, for a car that's one of the best performing petrol engined model in the C-segment sedan class.
Ford Fiesta 1.5 TDCI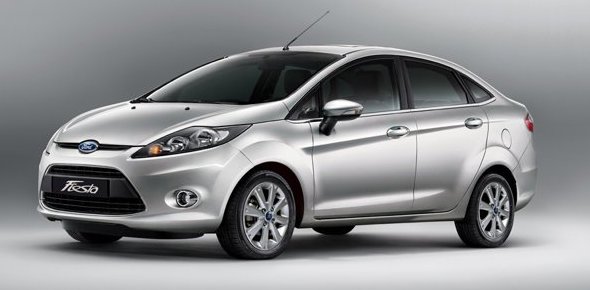 When it was launched in 2011, optimistic pricing killed the Ford Fiesta 1.5 TDCI. A year later, even a variant rejig hasn't been able to resuscitate the sedan's fortunes. A fantastic car to drive on the curves, the Fiesta 1.5 TDCI is a highly under-rated machine when it comes to the fun-to-drive factor. The 1.5 liter TDCI turbo diesel motor, which outputs 90 Bhp-205 Nm, might not be a very powerful motor, but the solid driveability and fuel economy impresses.
The real talking point of this car is its ride and handling package, which is bettered only by the Fiat Linea. The long waiting periods for the Ford EcoSport and the hefty discounts on the Fiesta TDCI means that the car is available for about 10 lakh rupees, on-road Bangalore, a straight discount of about 1.35 lakh rupees. Go ahead and buy one if you love driving. You won't be disappointed.