The love for rugged looking vehicles isn't going to die any soon, and to add to that, there are three new hatchback crossovers headed our way. Let's have a quick look to see if they can create the magic.
Chevrolet Beat Activ
USP: Frugality, small footprint; Expected launch: 2017
Showcased at the 2016 Auto Expo, the Beat Activ was recently spotted testing in India. The current car has been around for some time, and with a growing competition, its appeal has certainly reduced. So it makes all the right sense for Chevrolet to introduce a model that is more relevant to the market – and the Beat Activ proves to be that. Engine options are unlikely to change from the current ones: 1.2-liter petrol and 1-liter diesel. The changes, including the rugged-looking parts, plastic cladding, and LED DRLs, will surely up the Beat's youth-oriented appeal, and will certainly help it increase its market share.
Honda WR-V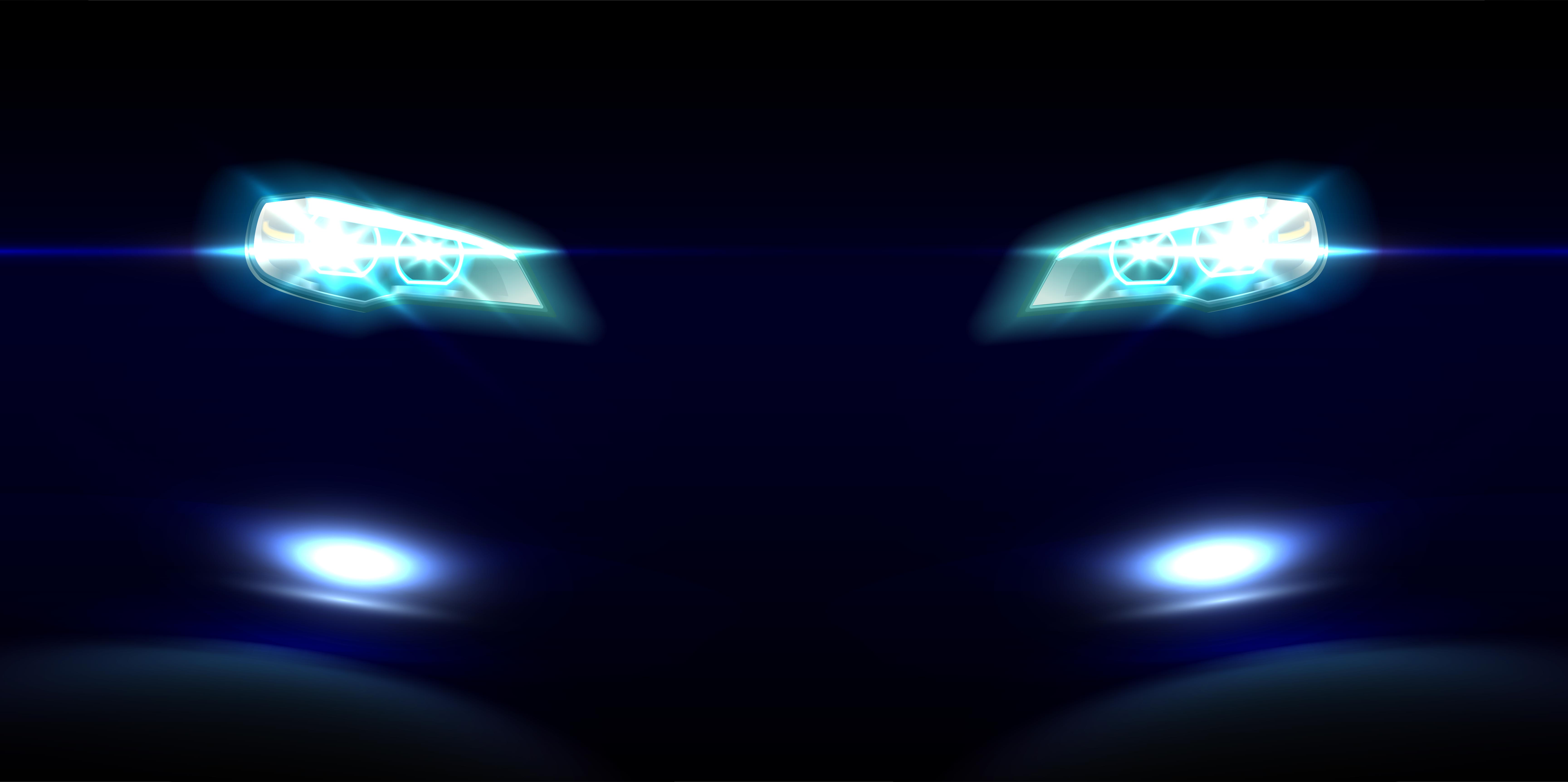 USP: Trusted mechanicals, interior space; Expected launch: 2017
While the BR-V is the least expensive SUV in the Honda line-up, if you're looking for something more economical, it's going to be the Jazz-based WR-V crossover. Since the Jazz already has a lot of space (and versatility), the WR-V will boast the same ethos, apart from a slightly more tough-looking exterior. Engine options will remain unchanged, but its user base will certainly increase. So keeping that in mind, if Honda continues to offer the same engines, it will be the only crossover hatchback with an optional AT gearbox.
Fiat Urban Cross
USP: Power and handling prowess; Expected launch: 2016
Based on the Fiat Avventura, the Urban Cross was also showcased at the 2016 Auto Expo. But unlike the Punto-based crossover, it doesn't get black-coloured body cladding or the boot-mounted spare wheel. Instead the show car boasted large wheels, a more premium interior (complete with a touchscreen system), and a more car-like design. And with a 1.4-liter turbocharged petrol engine (that makes 140 PS and 210 Nm of torque) under the bonnet, it promises to be the fastest crossover hatchback around.
Honda WR-V Source