While the Indian automobile market overhauled in recent years to become one of the top markets in the world, the market still remains young. Many manufacturers tried their luck in the Indian automobile market. Some of these brands are still operating in the country. Fiat was one of the first brands to set up its shop in India. A few veteran actors who started using automobiles still own their first cars, which have now become vintage. Interestingly, Rajnikanth, Jackie Shroff and Dharmendra all use the same Fiat 1100. Here are the decades-old Fiat 1100 of these actors.
Jackie Shroff
It seems like Jackie Shroff recently got hold of the Fiat 1100. It is quite possible that he bought a restored model or he restored his own car. We could not confirm the ownership and origins of the vehicle. He reached an event recently with the new Fiat 1100. Interestingly, Jackie was not driving the car, he was in the co-driver seat.
Also read: 10 DC Design cars & how they look in the REAL world: Maruti Swift to Mahindra XUV500
The car looks in perfect condition with a restored cabin. It might have been resto-modded with a number of modern features too. However, since we could not get a look at the car's cabin, we cannot comment on the same.
Dharmendra
View this post on Instagram
Veteran actor Dharmendra posted a video showing his first-ever car – a Fiat 1100. He bought the car way back in 1960 and it has been with him ever since. The actor said that he has had this car for 60 years. Dharmendra bought the car for only Rs 18,000. In an earlier interview, Dharmendra said that he never sold the car because he feared that someday he will lose his job and then he can use the same car as a taxi.
Rajinikanth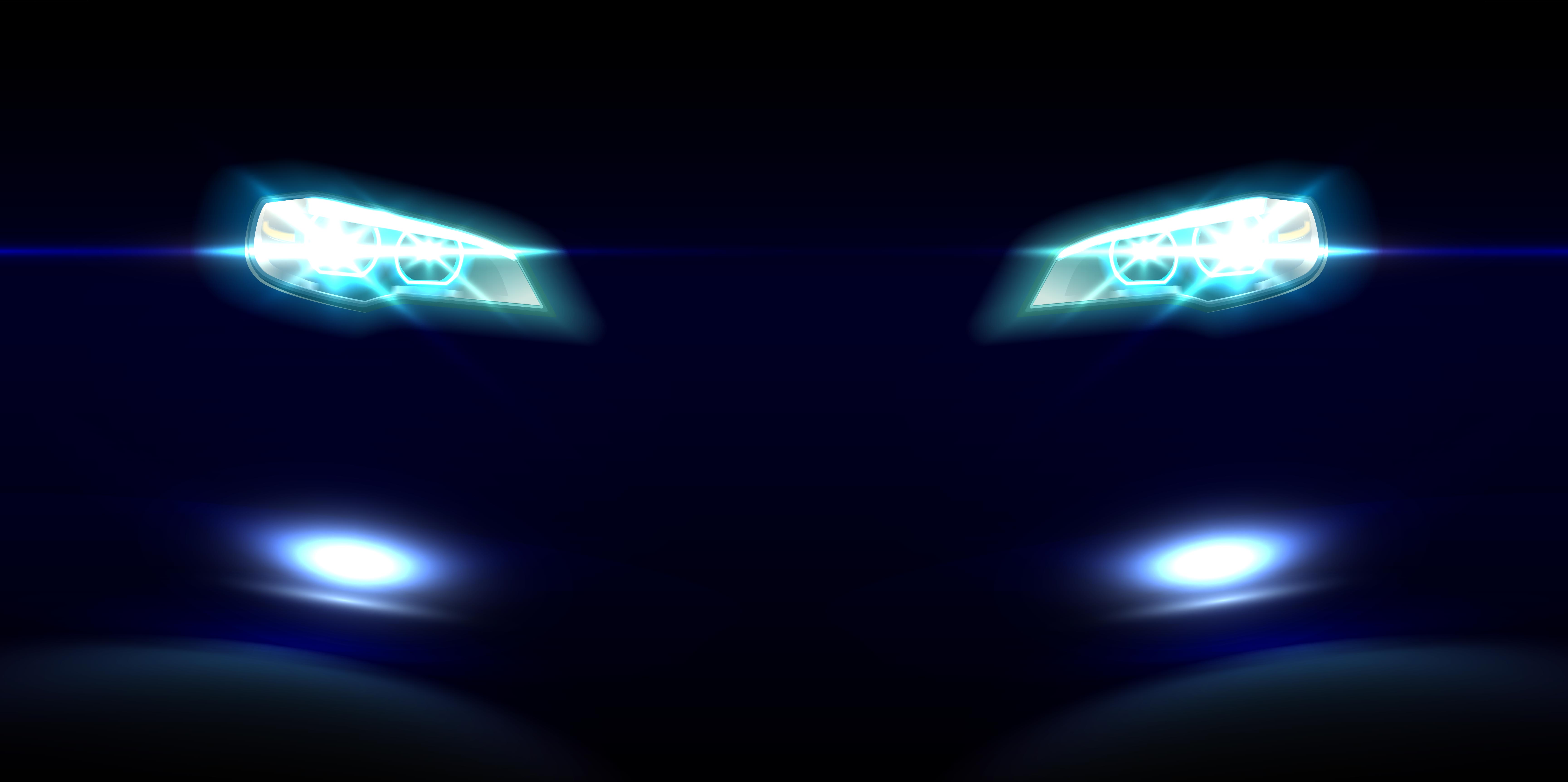 Rajnikanth leads a simple lifestyle and only recently he has moved to a luxury SUV from the humble Innova. Rajni's family posted a picture of his first car – a Premier Padmini parked at the residence. It is the first car of the superstar and it is still in working condition.
Fiat 1100
The Fiat 1100 was one of the very first cars sold in the Indian market. The Italian manufacturer became very popular in India initially. The Fiat 1100 became a family status and the design of the car turned a lot of heads. Even today, there are many enthusiasts who keep the Fiat 1100 in perfect condition.
The car came with a 1,089cc, four-cylinder petrol engine. It only produces a maximum power of 36 Bhp and the four-speed manual transmission sends the power to the rear wheels of the car. These vehicles were still quite common a few years ago in parts of Mumbai where thousands of these vehicles were used as taxis.
Also read: Upcoming 2022 Maruti Suzuki Vitara Brezza rendered