Snapshot – People buy things they don't need, with money they don't have, to impress people they don't like. An old saying that's very applicable to car features, especially ones that are hyped up and pretty useless in the real world. A fad, to put it mildly. When you buy something as expensive as a car, tending to get carried away is very common. Your inner voice can get drowned out by the din around. The salesmen are usually trying to con you, get this straight. Most to them will try to sell you everything that you don't need, and then there's peer pressure that can cloud your thinking. This compilation is meant to give you a perspective, to separate the wheat from the chaff.
Automatic Headlamps
When it gets dark or when visibility gets poor, turning up your headlamps to see ahead more clearly is what comes to every motorist, almost involuntarily. Those who drive will attest to the fact that this action is almost natural, that you don't even notice it. But car manufacturers would have none of it. To make your lazier, they added automatic headlamps, which light up when it gets darker. What you were doing almost naturally is now something that the automobile controls. And isn't necessarily a good thing, except maybe in tunnels where it would be nice if the headlamps came on. While adaptive headlamps that dip automatically on sensing an approaching vehicle is a very useful addition, it's half baked predecessor – the automatic headlamp, is clearly not.
Push button start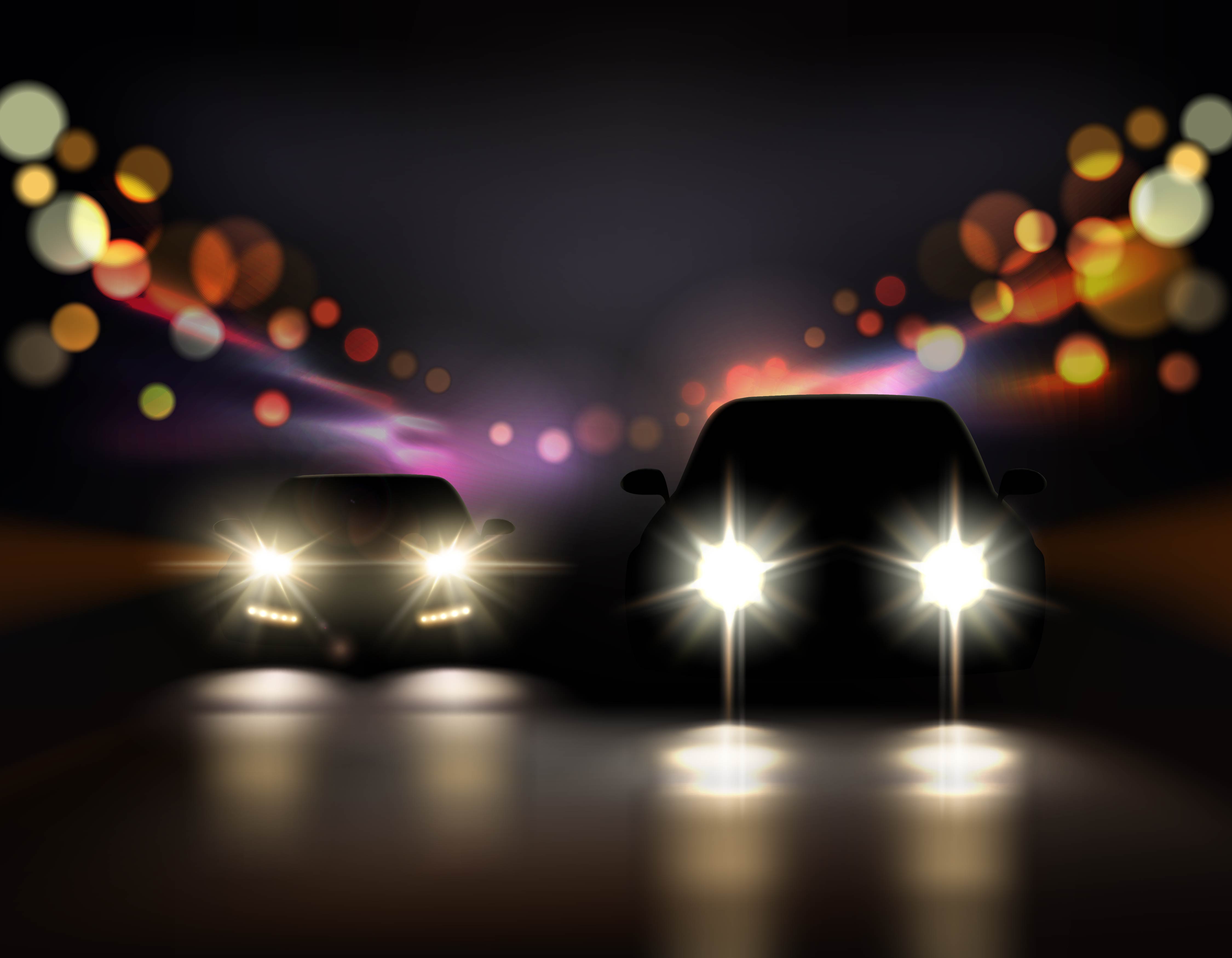 If it weren't for the tactile pleasure that driving a car gives us, most of us would have been happier to take the bus or worse still, sit inside a driver-less car and read a book as the world goes by, unnoticed. A tactile feeling that is almost as old as the car itself is the act of turning the ignition key to get the car started. There's something about twisting the ignition key just enough for the car to fire up that it's almost a small art. Now, manufacturers insist on having a push button start on the dashboard, which doesn't really eliminate the key. You still have to bring it aboard for the car to start. So, why not have the regular ignition key and at least give drivers the tactile pleasure of turning the automobile on?
Sunroof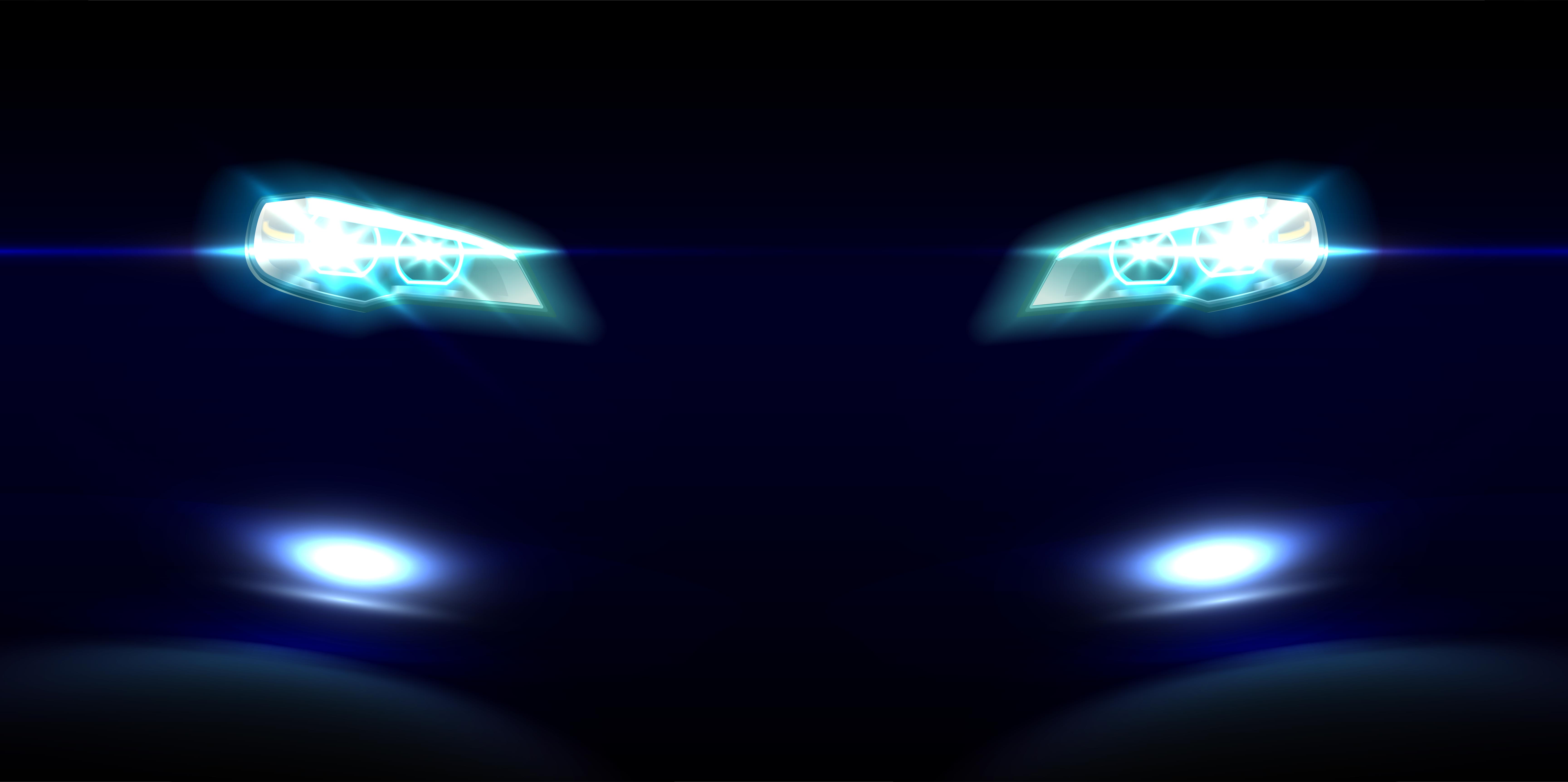 This is very India specific. A sunroof in one of those countries where the sun plays cat and mouse with the clouds all the time makes eminent sense. In India though, the sunroof is just not required as it's bright outside all the time. Then there's the pollution in India's cities that makes driving with the sunroof open a surefire way to get in clouds of soot and dirt into your car. You bought you car to keep out the elements in the first place. Hence, a sunroof on a car built to a budget is a hyped up feature that the buyer hardly uses. It's certainly not worth that extra 50,000 rupees, which can be spent on much more useful additions.