Globally, SUVs have been gaining popularity and the case is not different when it comes to India as well. In India, the sub-4 meter compact SUV segment is one of the most popular and almost every manufacturer in the country has at least one product in this segment. Earlier, the terms SUV was normally associated with torquey diesel engines but now, studies show that petrol engines have been gaining popularity among SUV buyers. The share of petrol powered vehicles in the SUV segment is growing and reports show that now 3 out of 5 SUV sold in India are powered by a petrol engine.
There are several reasons why such a shift is now seen in the market. Implementation of new emission rules or BS6 emission norms played an important role. Some manufacturers completely discontinued diesel engines. The price difference between a petrol and diesel engine SUV became even more after the BS6 transition. Earlier the price difference between petrol and diesel cars were around Rs 1-1.1 lakh. Now it has increased to Rs 1.4-2 lakh. Above all, the petrol and diesel fuel prices in the country have been increasing and now there is not much difference between them. Preference for diesel engine SUVs have decreased to 25 percent from 60 percent. Similar trend is seen in other segments as well.
Also read: Mahindra"s Executive Director buys a customized XUV300 compact SUV
Shashank Srivastava, senior executive director (marketing and sales) Maruti Suzuki said, "If the running costs of petrol and diesel vehicles are now similar, why should a consumer pay more to own a diesel vehicle." When price difference between petrol and diesel fuel was at its peak, diesel was almost 40 percent cheaper than petrol. Now the price difference between these fuel is around Rs 5 nationally.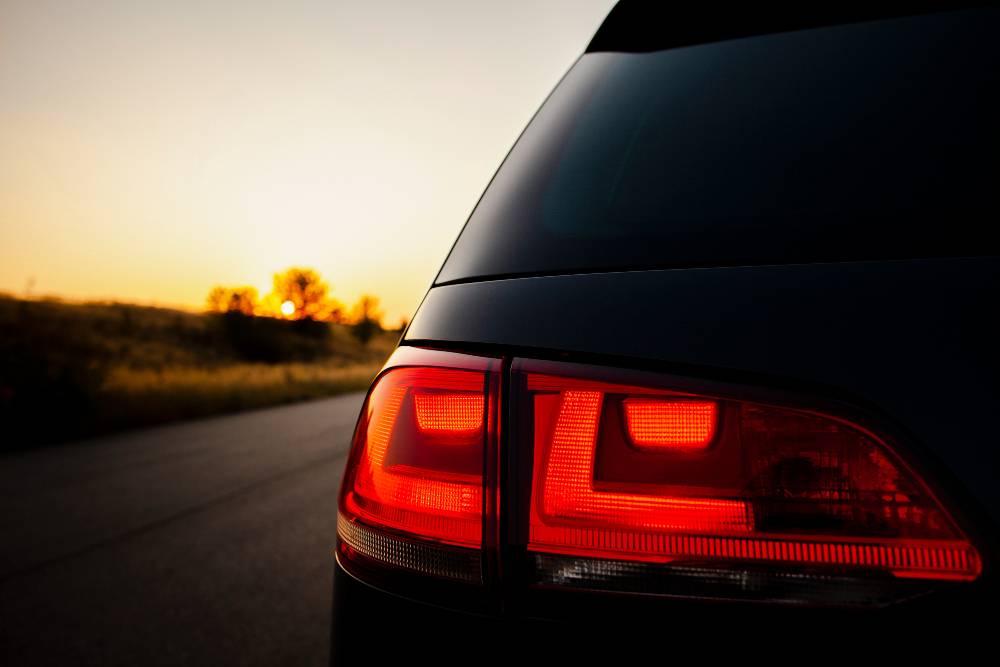 One of the reason why many preferred diesel over petrol in the past was because they were fuel efficient when compared with a petrol engine. The increase in price of diesel engine SUVs and new petrol engines becoming more and more efficient meant people started having seconds thoughts about buying a diesel car. lower running cost of a petrol car could have been another reason why people are now attracted to petrol engine SUVs.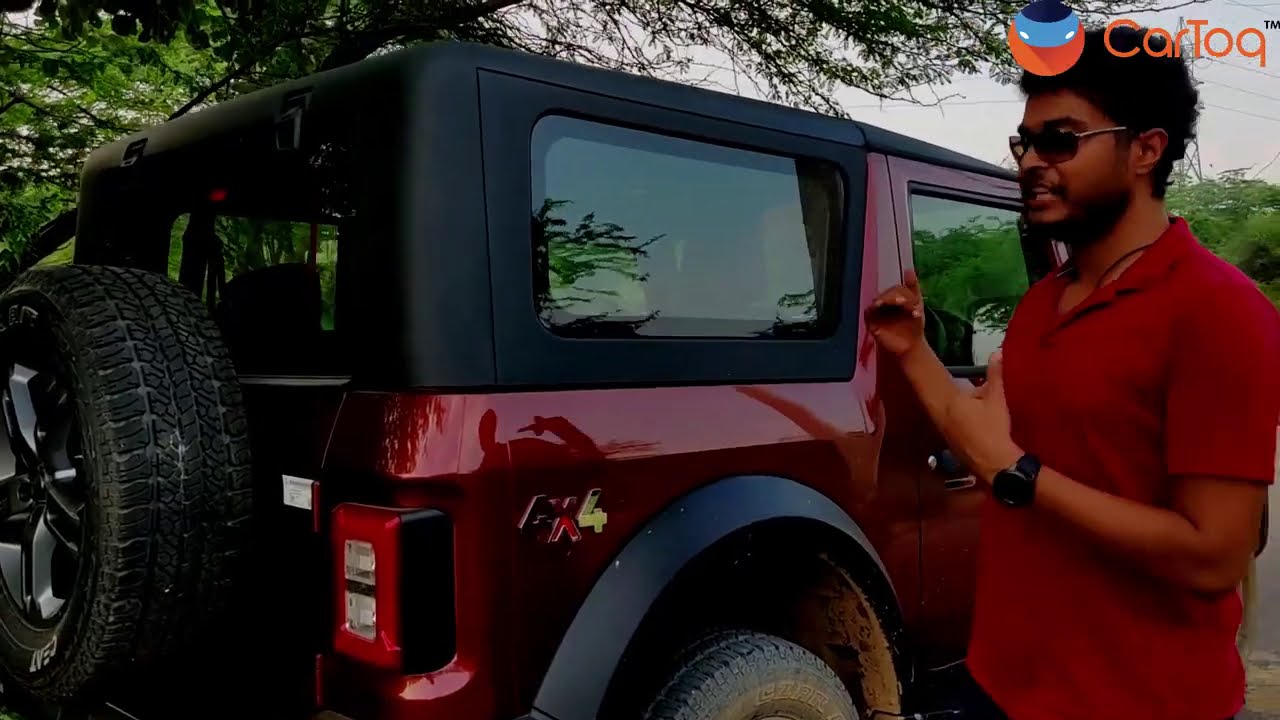 Mahindra who is known for making utility vehicles used to offer diesel engines on their SUVs. They started noticing the changes in the market and started working on petrol engines as well. Demand for petrol version of Mahindra XUV300 has increased to 45 percent from 33 percent in an year. Even the Mahindra Thar which was launched in the market last year is available with both petrol and diesel engine options. Mahindra introduced the mStallion range of turbo petrol engines at the Auto Expo in 2020. Mahindra will be offering petrol and diesel engine options in their upcoming XUV700 and next-gen Scorpio.
Although, diesel engines are losing popularity in SUV segment, there are still certain markets where diesel engines are quite popular. Markets like Telangana, Andhra Pradesh, Uttar Pradesh, Madhya Pradesh and Punjab still have a strong demand for diesel engines. 55 percent of Hyundai's recently launched 7-seater SUV are for diesel variants. Kia also registers almost 45 percent of its sales from diesel variants.
Source: ET
Also read: Tata Nexon goes off roading in the Himalayas (Video)