In a horrific road accident in Bihar's Araria district, four people lost their lives on Saturday early morning. Out of four, three were the leaders of Rashtriya Janta Dal (RJD) who were returning from party supremo Lalu Yadav's son, Tej Pratap's wedding. The accident happened at around 5:30 AM and all the four men died on the spot.
What happened exactly?
According to the police, all the four people were travelling in a white Scorpio, that was zipping on the road, from Patna to Kishanganj. The vehicle lost control and hit the divider at a high speed. This hurled the Scorpio across the divider, into the opposite lane, where it collided head-on with a truck coming from the opposite direction.
The remains of the Scorpio show the severity of the impact. The SUV has been reduced to mangled metal work. According to cops, eyewitnesses present at the spot said that the occupants of the Scorpio died on the spot.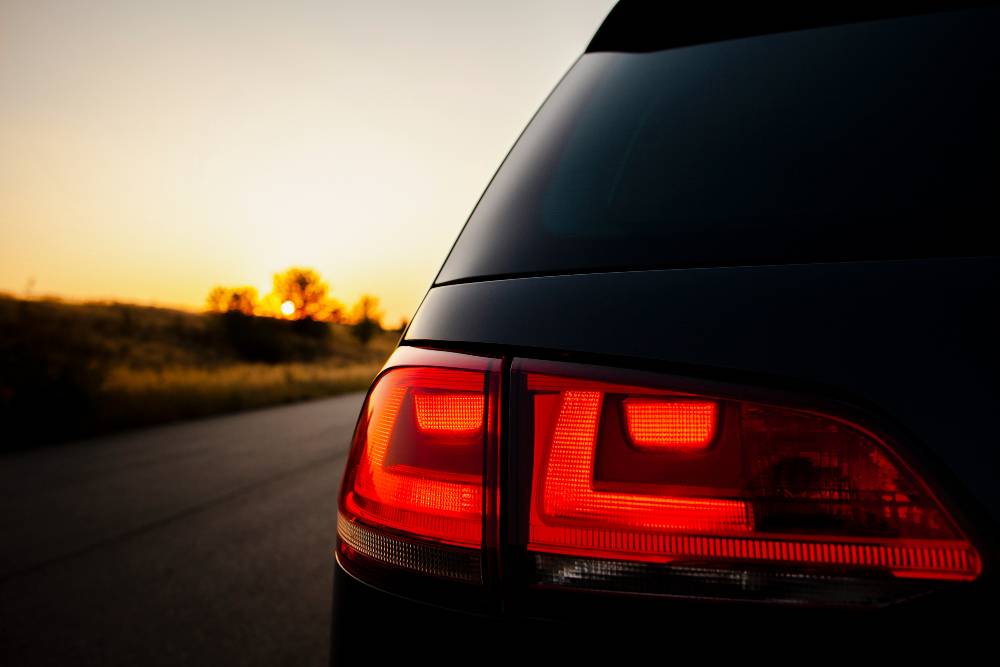 The cops are still investigating the exact cause of the mishap. The police say that since the Scorpio left Patna at around midnight, it is possible that the driver dozed off while driving and lost control of the vehicle. Dozing while driving is one of the common causes of accidents and can be extremely dangerous.
The deceased have been identified as Ikramul Haq, a party activist; Intekhab Alam, Kisanganj district president; Pappu, Dighalganj block present and the driver, Sahil, said the sub-divisional police officer (SDPO), Manoj Kumar of Forbesganj, Araria district. There is no news about the truck driver at the moment and it is not known if he has been booked or arrested for the accident.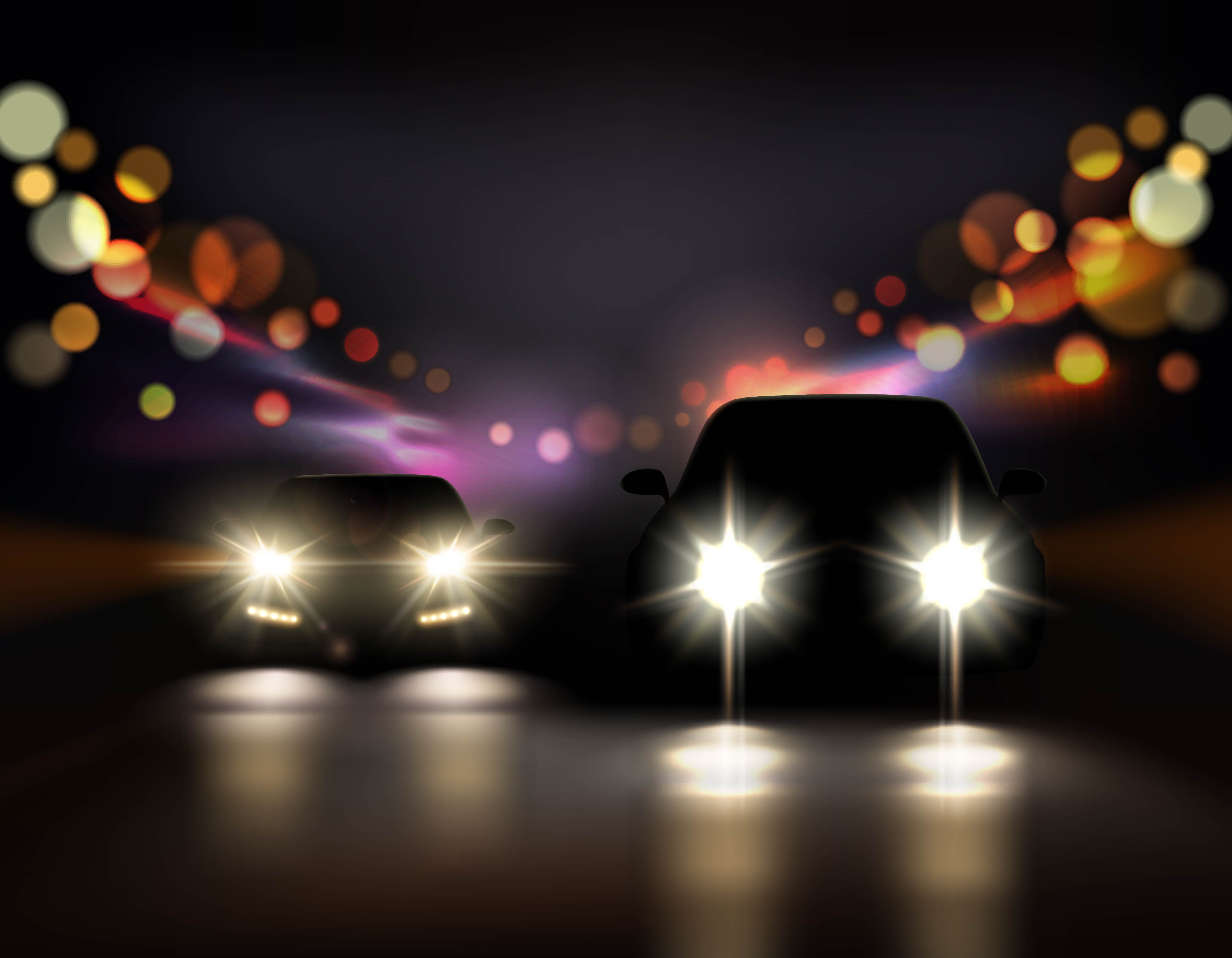 Drowsiness can be extremely dangerous
Driving a vehicle while feeling drowsy can be extremely dangerous. It is important that the driver is in his full senses while driving and can concentrate on the road properly. Here are a few tips for night driving that can keep you safe.
Do not over speed. Overspeeding on Indian highways is very dangerous, especially at night. Indian highways are full of stray animals and cattle that can emerge suddenly on the highways and it is difficult to spot such obstacles at night.
Always get enough sleep before driving. Sleep deprivation can make the driver doze off and can cause catastrophic accidents.
Stop if you feel drowsy and take a break. It is always a good idea to stop on the highway and take a break or even walk around to prevent drowsiness.
Even taking power naps help. Sleeping for a short time can bring the mind to the highest levels of alertness. Stop at a safe place and sleep for some time, if needed.
Using the windows instead of the AC can keep the body uncomfortable enough to not make it feel sleepy.
Drink coffee or energy drinks. Coffee or energy drinks can keep the body up and attentive for some time.