Indian roads are not the best in shape. We often face potholes and badly designed speed breakers on which the underbelly of the vehicles get scraped. Due to this, SUVs are doing so well in our country. They have high ground clearance which can tackle such bad roads a lot more easily. But there are still some people who are buying hatchbacks or sedans. These body styles have less ground clearance when compared to SUVs. However, there are some ways through which you can increase the ground clearance of your car. Here are 3 simple ways that can help you.
Assisters for coil springs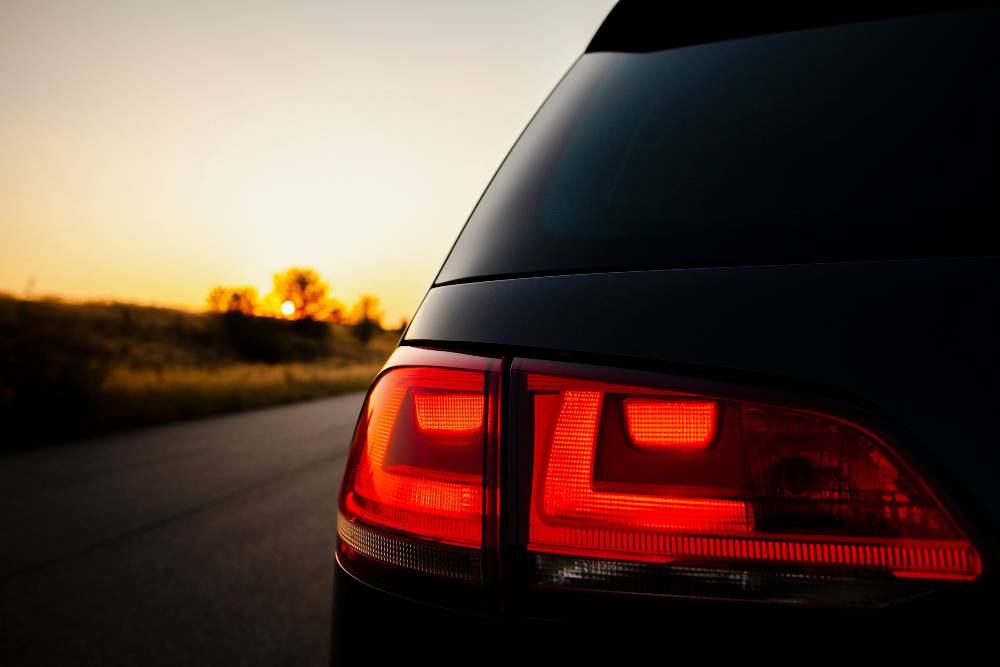 Installing assisters is the most affordable way to increase ground clearance. Assisters are made up of very hard rubber and if they are of good quality then they can last for a very long time. They are placed between the coils of a coil spring. What this does is limit the suspension travel. Due to this, the vehicle cannot bottom out as assisters are stopping from doing so. There are various sizes of assisters that are available in the market. Usually, they can increase the ground clearance by 10 to 15 mm.
Also read: India"s first Maruti Baleno with "air suspension" looks gorgeous (Video)
Installation and important info
Installation of assisters is pretty simple so any experienced mechanic should be able to do it. These can be installed on any vehicle that comes with coil springs. Some manufacturers might void the warranty for installing assisters. So, what you can do is remove them before going into the service centre. Assisters also modify the handling characteristics of the vehicle.
Taller Tyres and Rims
This is the first way that strikes in people's heads when they think of increasing the ground clearance of their car. Many people are doing this already but not for practicality but for looks. You can retain the current rims and increase the tyre size. For instance, you can upgrade from 165/55 R15 to 165/65
---
R15. So, now you get 10 mm of additional ground clearance. However, there are some limitations. For instance, it is not necessary that the larger tyre size is offered by a tyre manufacturer. So, you might have to first find the right tyre manufacturer. The second way is to upgrade the rim size. So you can go from a 15-inch rim to a 16-inch rim. You will also have to upgrade your tyres too because they were originally designed to fit a 15-inch rim.
Also read: Tata Nexon goes off roading in the Himalayas (Video)
Installation and important info
Finding aftermarket wheels is not an issue, but finding good quality aftermarket wheels can be a hassle. If you are looking at aftermarket alloy wheels and they are not of good quality then they can break when you hit a pothole which can be very dangerous. Ar new set of wheels and tyes can be a bit pricey. However, some shops do buy back your current set of tyres. Also, the same shops will also install the tyre and the wheels for you.
The manufacturer can void the warranty of the car because of the aftermarket wheels and tyres. This is because your car is no longer running on manufacturer-recommended tyre size. Also, the suspension might act differently because of the new wheels and tyres. The fuel efficiency of the car can also drop and there could be an error in the speedometer and odometer both of them are tuned for stock wheel size.
Stiffer suspension setup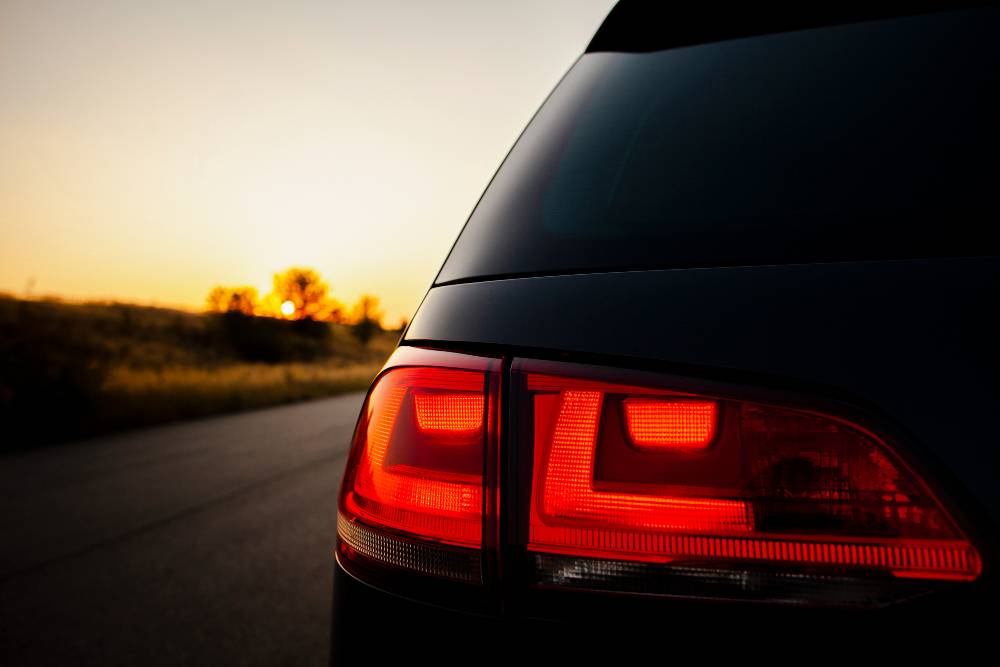 Upgrading to a stiffer suspension setup is the most expensive way of controlling the suspension movement. This requires the person to upgrade the whole suspension setup as well as the assembly. A stiffer suspension setup means that the body roll will be well contained and the suspension would not bottom out because there is less suspension travel. Depending on the price of suspension kits, you would be able to adjust the damping characteristics.
Installation and important info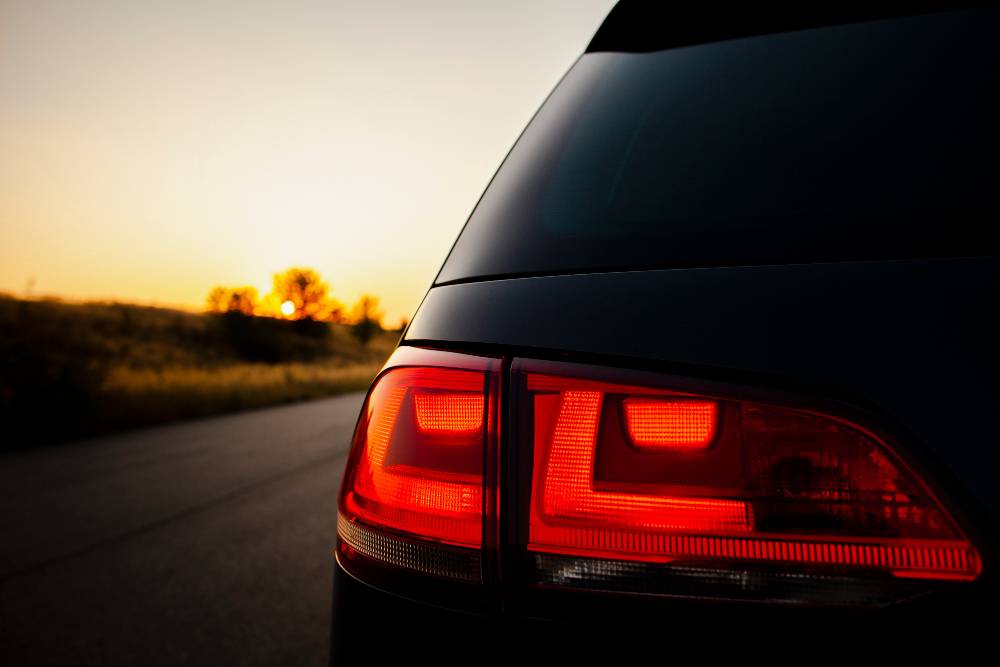 You can get the suspension kits for vehicles from various after-market shops or official sellers. If you get an after-market suspension setup then your warranty will get voided. These kits usually cost around Rs. 50,000 or higher depending on your budget. Companies like Bilstein, Tein, Ohlins and Koni are into high-quality suspension setups. You also need to follow a specific set of instructions to install an aftermarket suspension setup so you cannot get them installed at your local mechanic.