In India, there are more than a few really exotic cars and SUVs that have been disowned, and abandoned by their owners for various reasons. Here are 30 such vehicles:
Rolls Royce Silver Shadow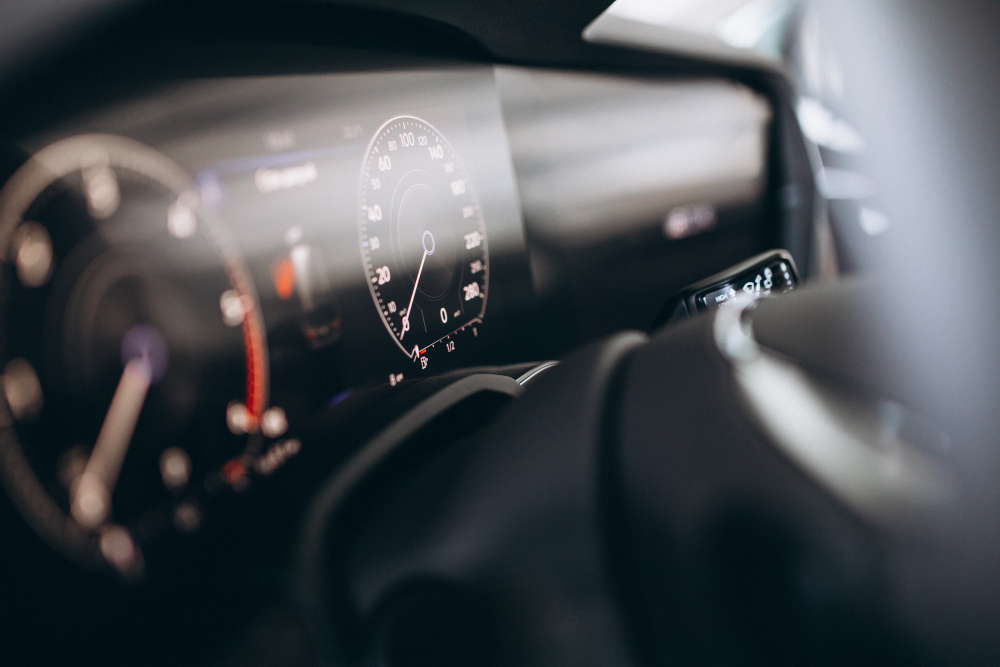 The Silver Shadow was built between 1965-1980. As like most Rolls Royce vehicles, the owners normally keep them for a very long periods of time, since they are so reliable and classy. This owner however decided he didn't want to continue using the car and it now sits abandoned. It is sad to see any car in this condition, especially a Rolls.
The Silver Shadow came with 2 engine options, a 6.2 liter V8 and a 6.75 liter V8.
Maserati Gran Turismo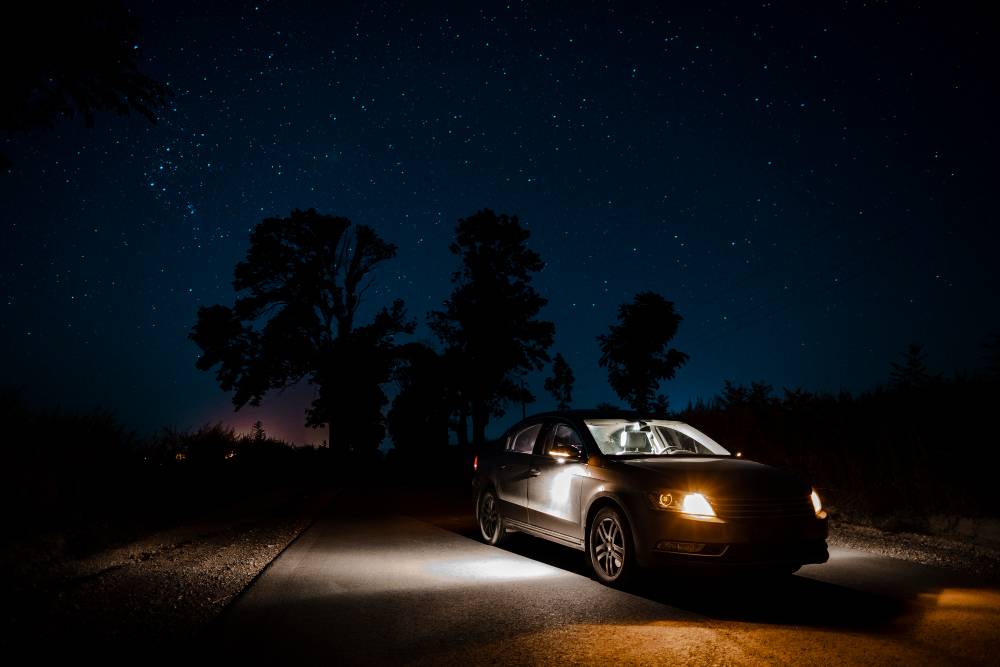 The Maserati Gran Tursimo is among the best looking coupes in this segment. Yes, it is now old and the company has had the model selling for a really long time, but it still continues to look sexy and timeless. This particular one was seized by the DRI due to some issues with paying the customs. The GT as it is known comes in two states of tune, the normal – which is powered by a 4.3 liter V8 – and a S model which is powered by a 4.7 liter V8. While the normal one makes 400 Bhp, the S makes 433 Bhp.
Range Rover Sport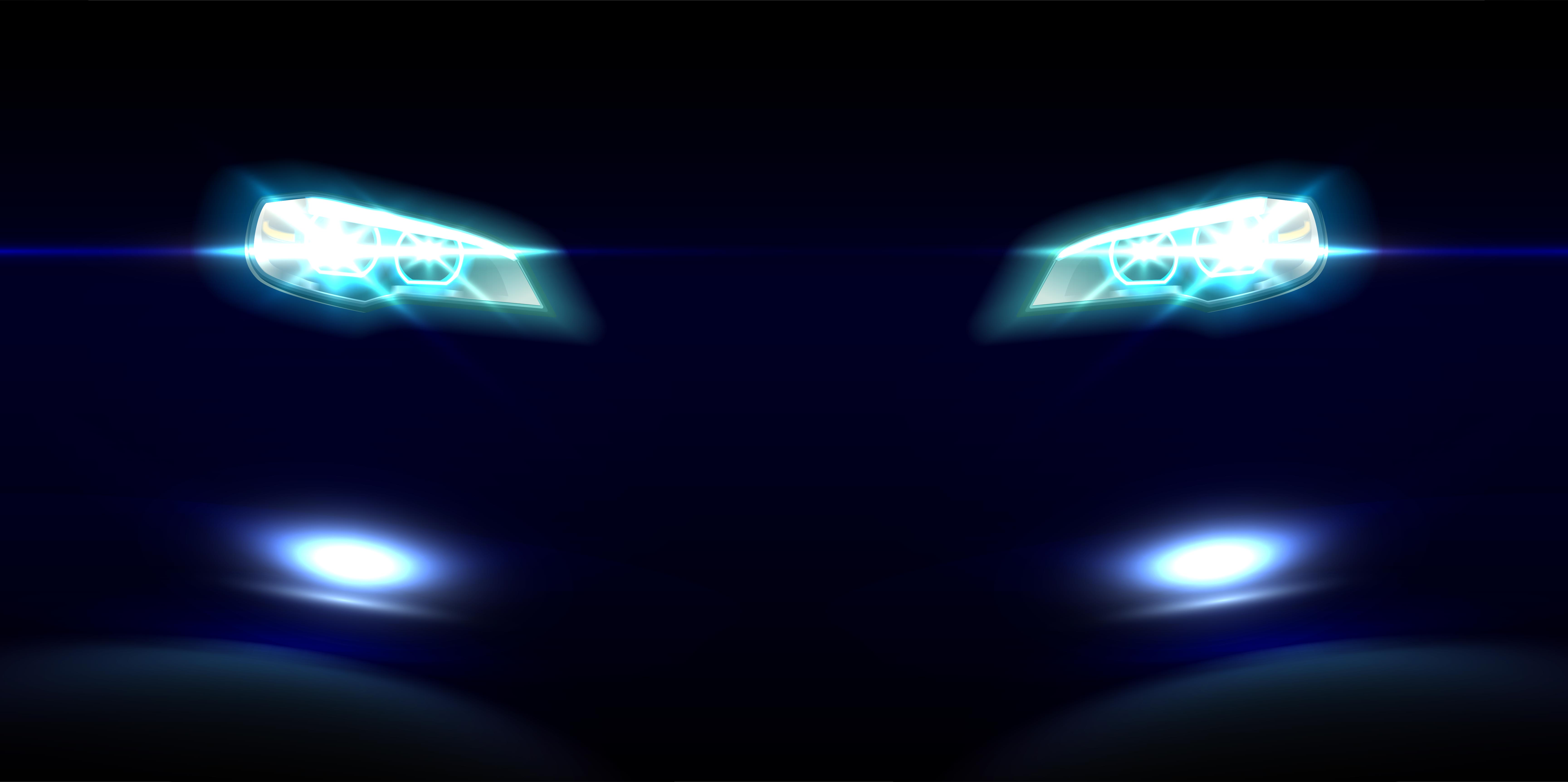 The Range Rover is a well reputed SUV. While it is very luxurious, the previous generation vehicle did have some issues when it came to reliability. This particular Sport was spotted at a police station in Mumbai. It is not clear why it got there, but it certainly looks like it has been sitting there for a while. The Sport, which is the smaller Range Rover came with a whole host of engine options, ranging from a small 3.0 liter V6 diesel to a 5.0 liter supercharged V8 making 500 Bhp.
Aston Martin Rapide
Aston Martin has always been known for making elegant and classy cars. They are subtle and not too much in your face. Their main forte is to make good touring cars, which is one of the reason why the brand never really kicked off in the Indian market. While the number of Astons in the country are very well, this Rapide has also been abandoned by its owner. The person who posted these pictures said that the car was parked in their parking in Muzzafarnagar in UP. The car hasn't been registered and it looks like it hasn't really been run much either, going by the look of the engine compartment.
Mercedes S-Class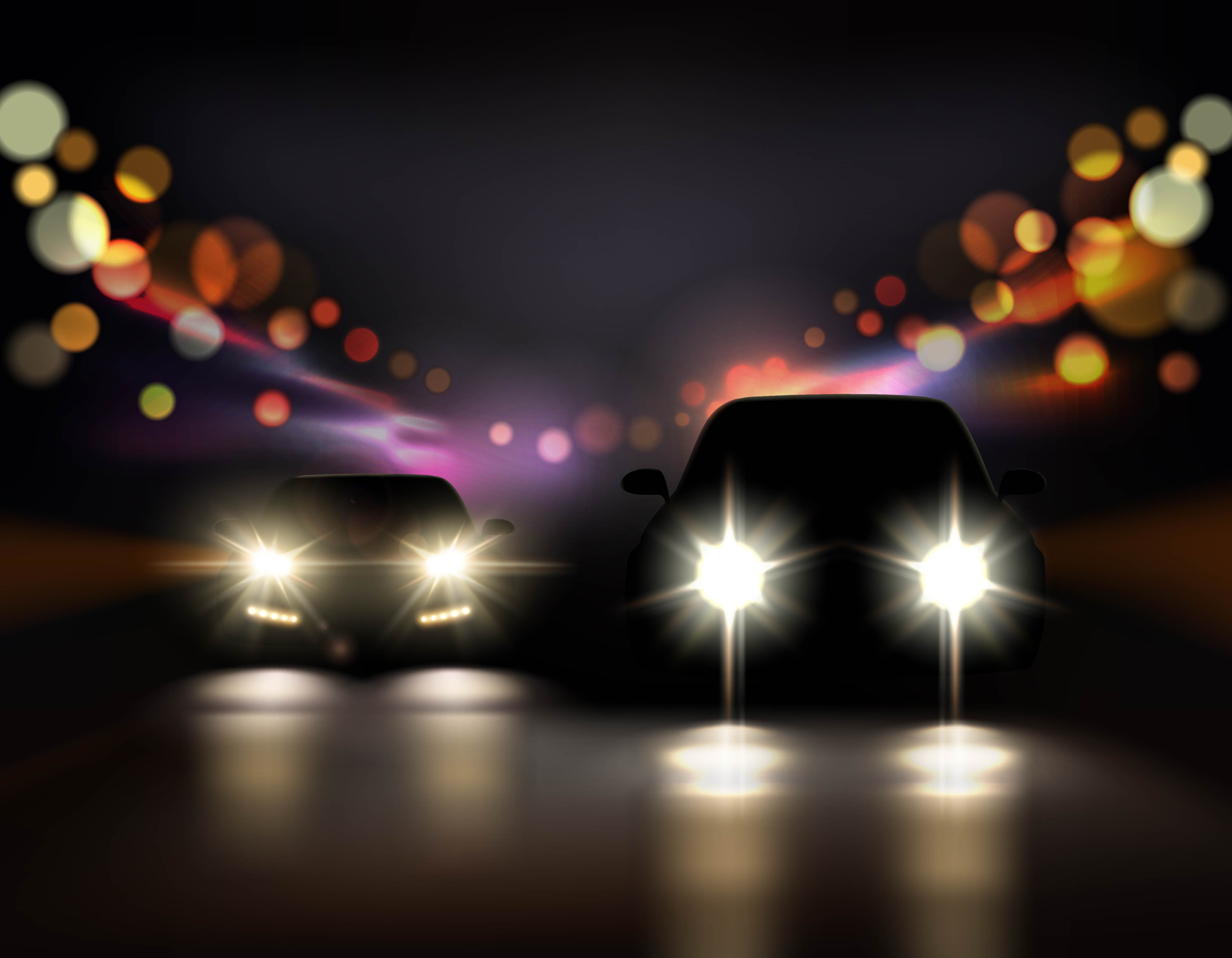 The S-Class is the flagship luxury sedan. Most people opt for the S-Class due to its presence and the name the brand has made for itself. However one thing that is a common problem with the S-Class is the air suspension failure. There are many examples out there that have been abandoned, each having air suspension failure. Here is one facelifted version of the previous generation which too has been abandoned.
BMW 7 Series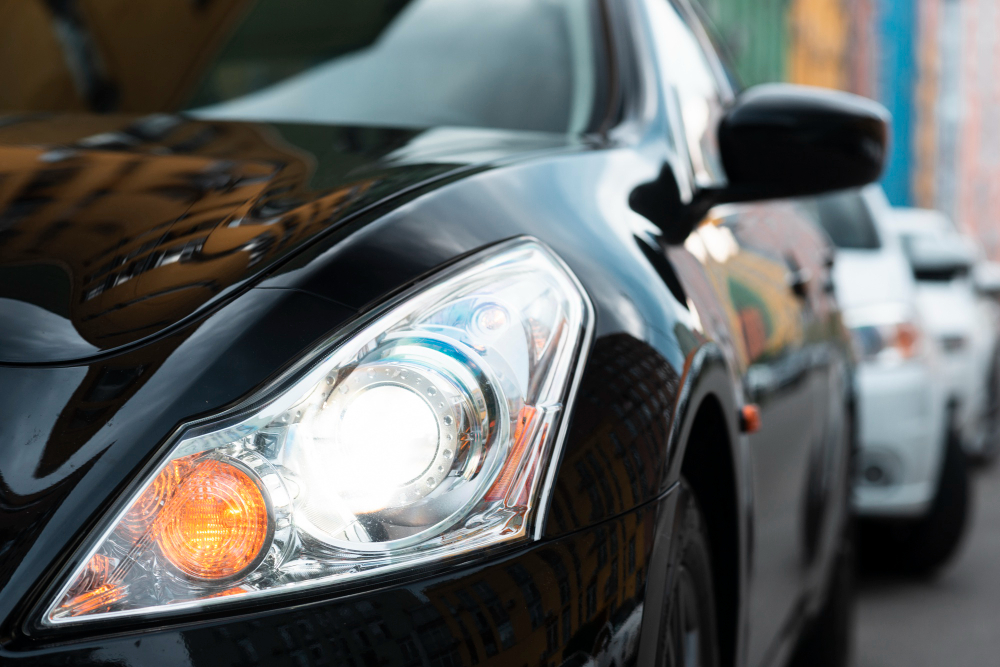 Like the S Class, the BMW 7 Series is also very popular. Here is one example of a badly battered E65/66 7 Series, which was the last generation which Chris Bangle designed. BMW offered it with a whole host of engine options, ranging from the small 730i to the large 760i and also the 730d.
Pontiac Firebird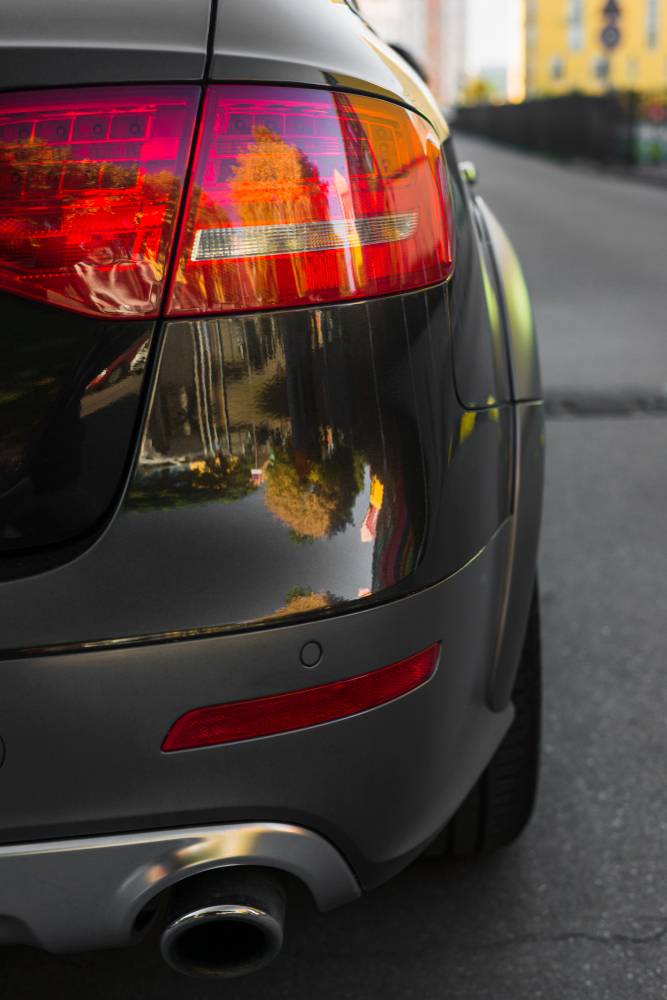 This Firebird once belonged to Bollywood star Jackie Shroff. It is the 4th generation vehicle which was built between 1994-1997. Power came from 3 engine options, a 3.4 liter V6, a 3.8 liter V6 or a 5.7 liter V8.
Porsche Cayenne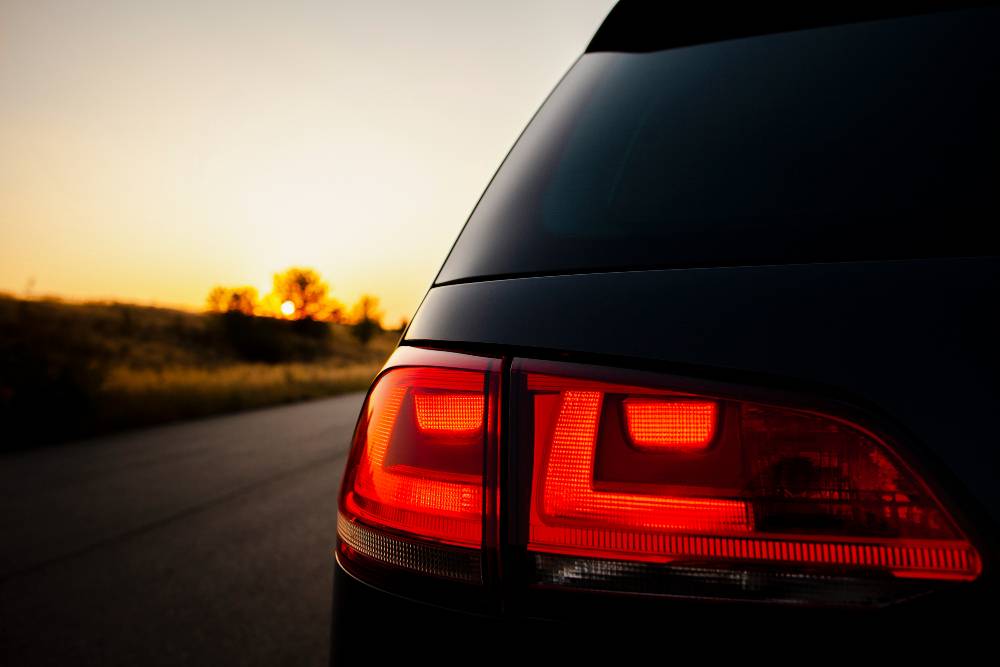 The first generation Cayenne was a massive hit in the world, as well as in the Indian market. However, in the Indian market, finding spares for the old car is tough. Thus, this first generation Cayenne has been abandoned. According to the person who posted the image, the vehicle is a Turbo, which means power comes from a 4.5 liter V8 that makes 444 Bhp and 620 Nm. The best part is that it sounds nice too.
Toyota Land Cruiser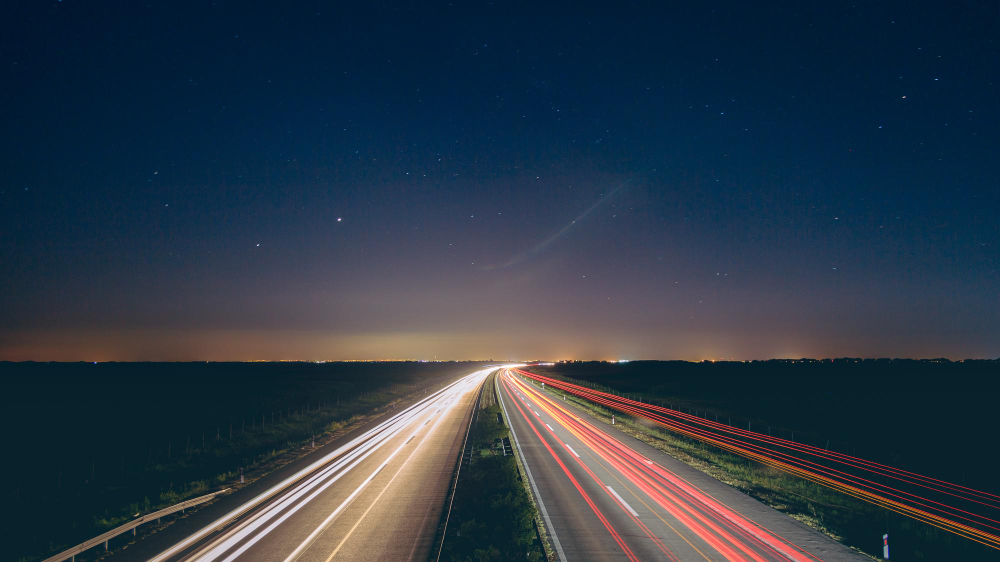 Toyota cars are well known for their long life and their reliability. However this one wasn't so fortunate to keep running.
Mercedes SL AMG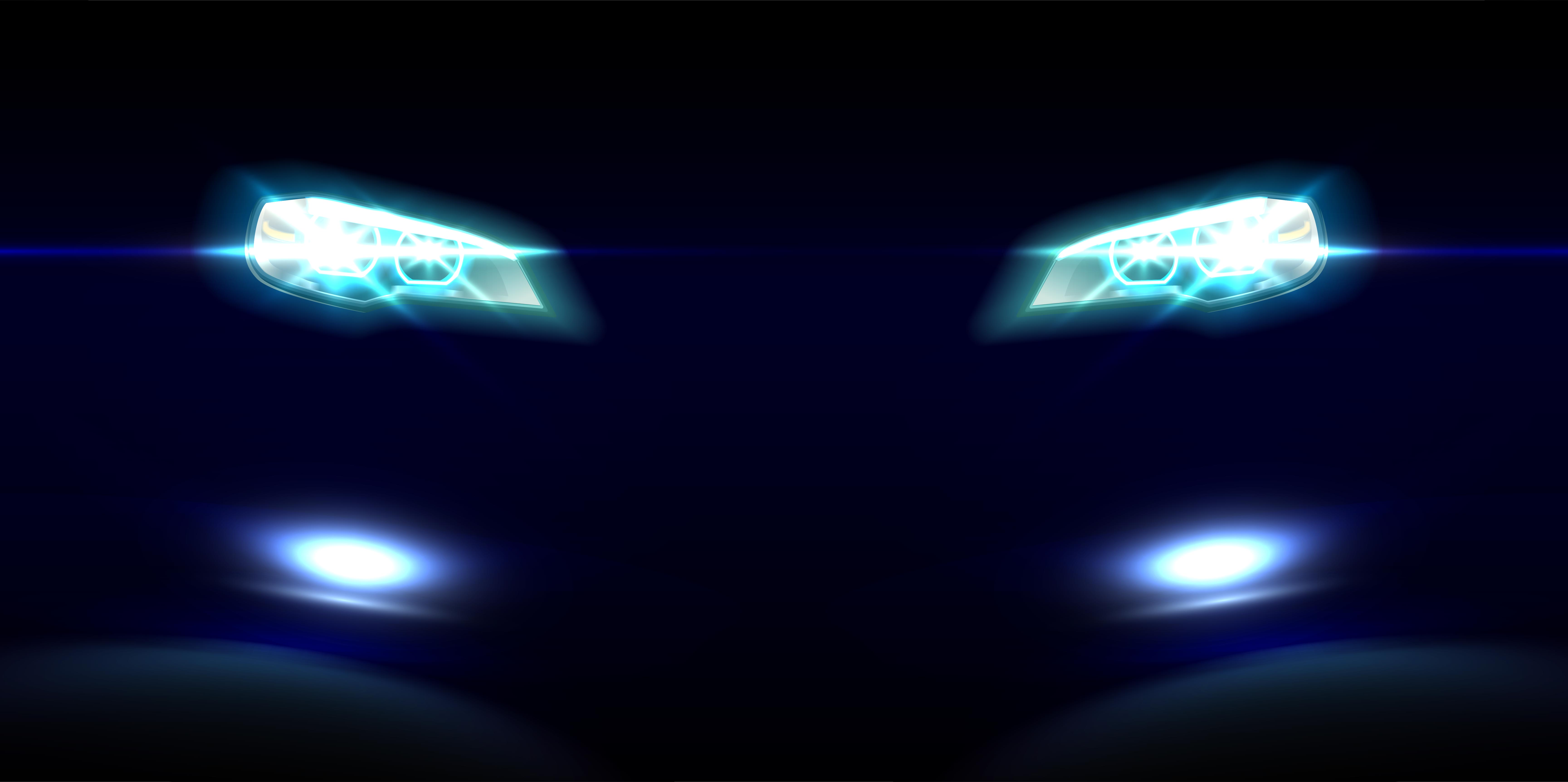 The Mercedes SL was the company's flagship hard top convertible, which was what made it so special. This one here has was found at a workshop parking for some reason. It is no ordinary SL, but an AMG. India got the 63 as well as the 65 AMGs. While the 63 is powered by a 6.2 liter V8. the 65 was powered by a massive 6.0 liter V12 engine.
Image source: Team bhp, TAI
Continued below: 30 EXOTIC cars abandoned and left to die in India