And we are back with yet another edition of super exotic imports that have been spotted in India. Here are 35 new cars that have been spotted:
Cadillac Escalade RHD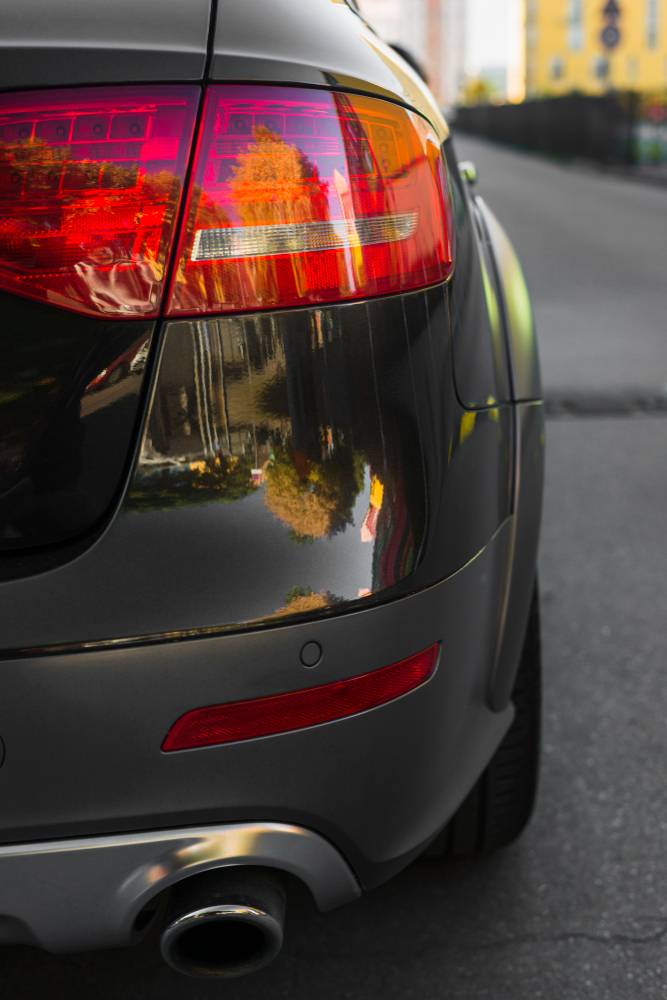 The Escalade has always been a rare spot in India, especially since the SUV was never sold here officially. Also, since the vehicle only came in LHD format, it made it a tougher task to get one here. There are companies that convert vehicles from LHD to RHD and sell them here. We found a RHD unregistered vehicle for sale.
The vehicle is the Platinum version. According to the ad posted, the SUV is powered by a 6.7 liter V8, however that engine was never offered with the Escalade globally, so engine details aren't known. The normal vehicle is otherwise powered by a 6.2 liter V8 on the other hand makes 420 Bhp and 624 Nm. Those who want a brand new Escalade could contact the person in the link below.
Rolls Royce Phantom Drop Head Coupe (Mansory)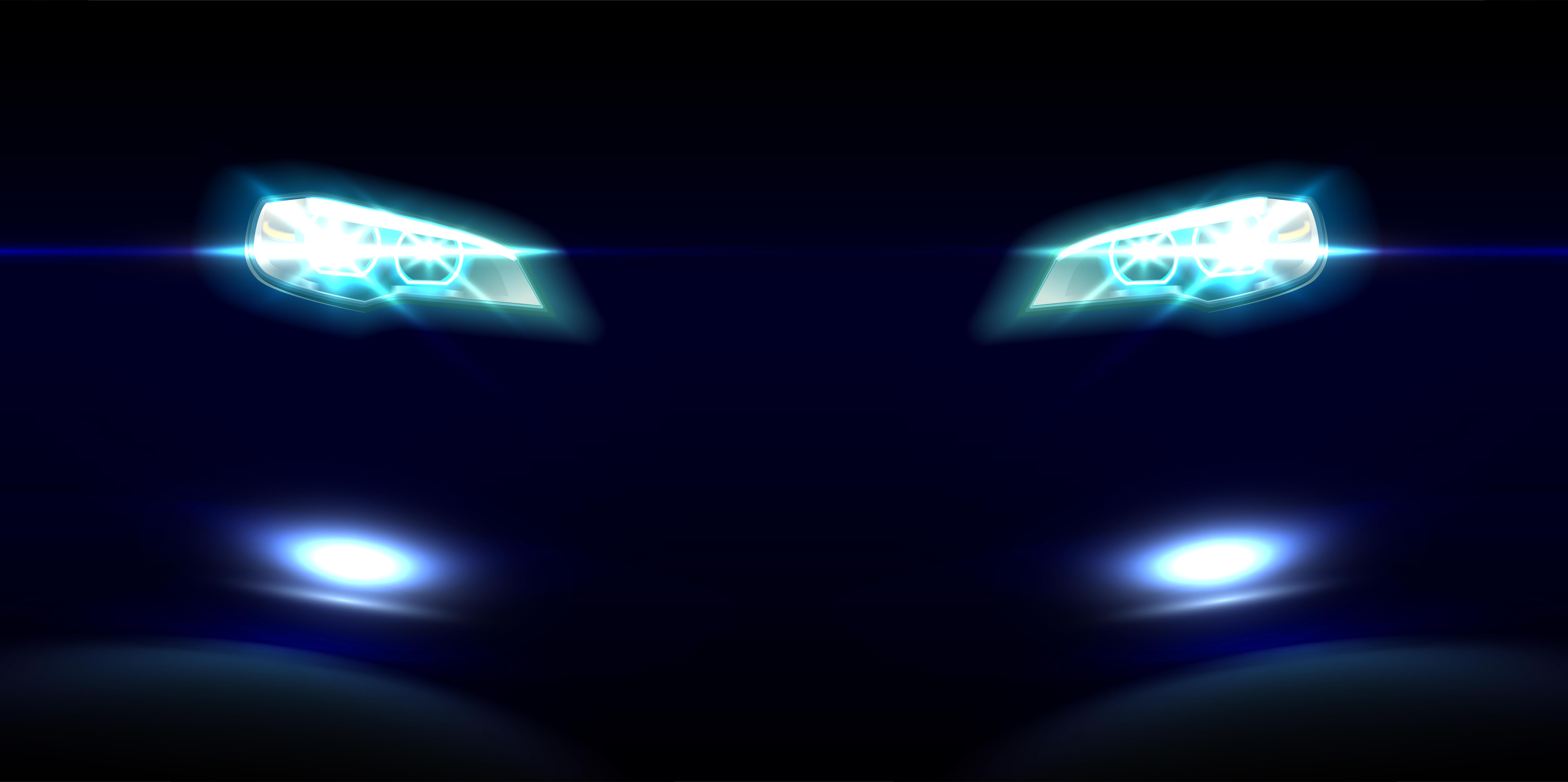 The Drop Head Coupe (DHC) is the most expensive car on sale in India today. Only a handful of them have sold in the country, given the massive 9+ crore price tag. Someone however brought in this particular DHC into India on CARNET and well, its no ordinary DHC.
This one features a kit my Mansory, a specialist that builds kits for the high-end luxury cars. Christened the Bel Air edition, it gets visual updates like a new bumper with black lip and accents, aluminium finished rims, improved interiors (not that the interiors needed sprucing up) and a performance package which bolts on a sporty exhaust to make this luxurious V12 sound alive.
Hummer H1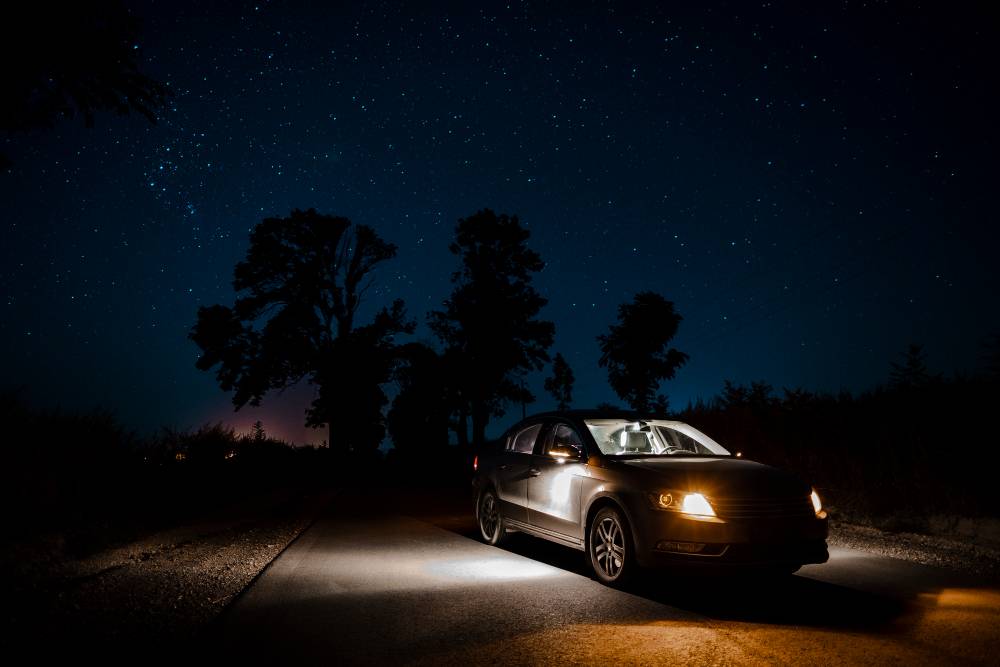 The H1 is the civilian version of the 'Humvee' which was made for the American military. This is a gigantic vehicle which has immense road presence. Though the company doesn't exist anymore, the Hummer brand is extremely famous in India due to a few stars that own them.
There are a lot of H2s and H3s that have been unofficially imported into India, but only a very small number of H1s that came here. This is one such vehicle, which made its way to Maharashtra. Originally, this beast was powered by a 6.5 liter V8 making 194 Bhp and 583 Nm. It had a top speed of 134 kmph and let's just say that this massive beast eventually managed to get to 100 kmph.
Mercedes GLE 63 S AMG Coupe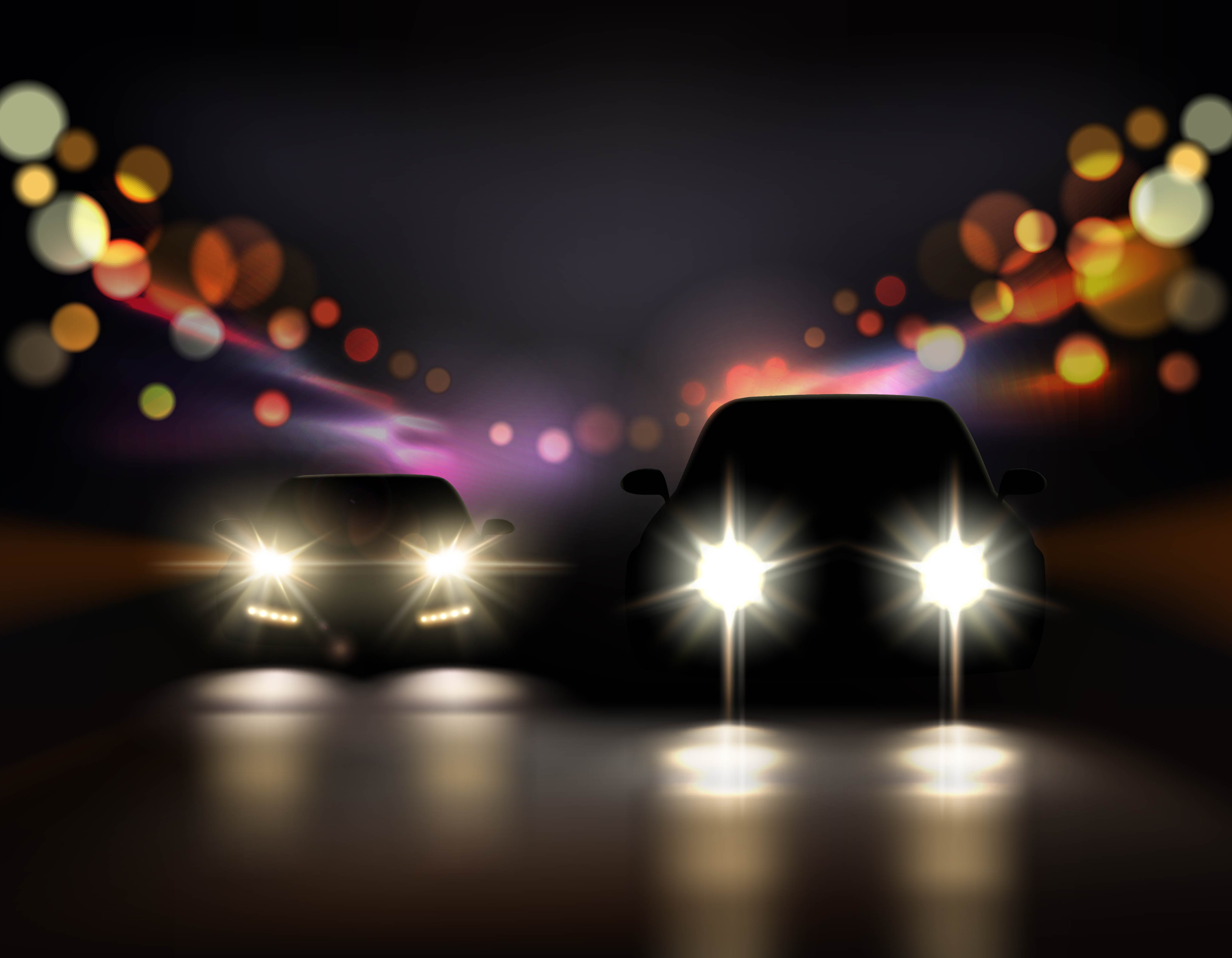 Mercedes unveiled the smaller GLE 43 AMG Coupe(they called it the GLE 450 AMG Coupe at the time of launch though) in India. The large scale GLE 63S AMG Coupe however never made it here. This one has been brought here on CARNET though. This one gets the larger 5.5 liter V8 that produces 577 Bhp in the S guise. This, the GLE 63S AMG Coupe, if introduced will take on the BMW X6M, since these are the only high performance SUV-coupes on sale currently.
Chevrolet Camaro SS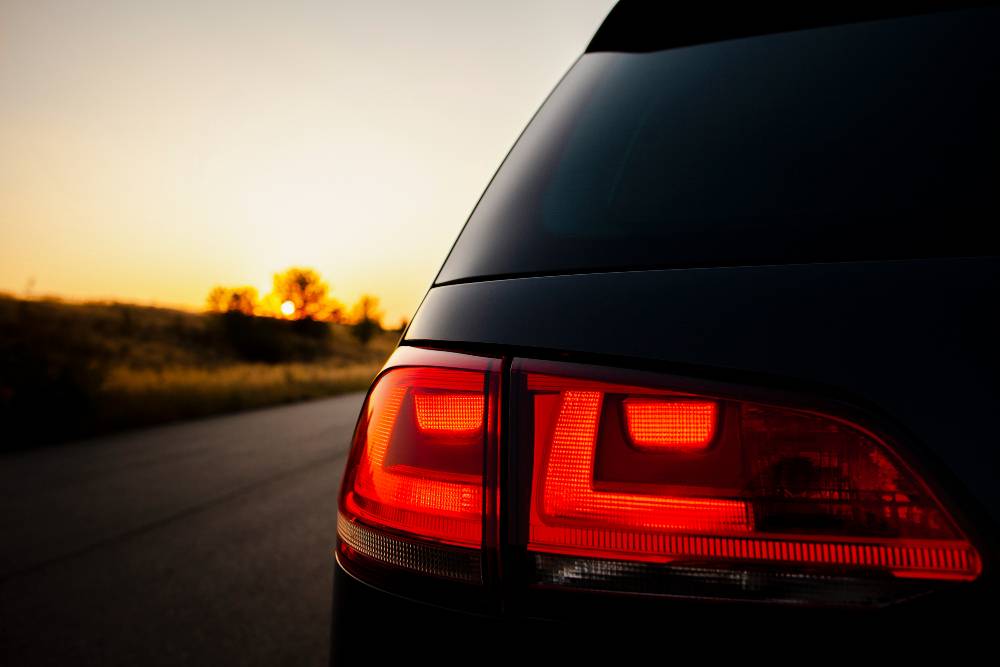 This is one muscle car that got famous after the movie 'Transformers' was introduced. The Camaro has been only offered in LHD format and that is what stopped the company from introducing this car in India. This one has surely been a private import. This, the SS variant is powered by a 6.2 liter V8 and it came in various states of tune, ranging from 400 Bhp to 426 Bhp and options for manual and automatic transmissions as well.
Continued below: 35 Super exotic imports sported on Indian roads