Maruti 800 was one of those vehicles that had started the small family hatchback culture in India. Ever since its launch back in 1983, Maruti 800 was very popular car mainly because of its futuristic design (in comparison to HM Ambassador and Premier Padmini). It is an iconic car in India car history and had remained the best selling car in India for a very long time. Maruti had discontinued 800 back in 2014 but, we still have several well kept examples including the first one the was sold in the country. Here we have a 35 year old first gen Maruti 800 that has been beautifully modified.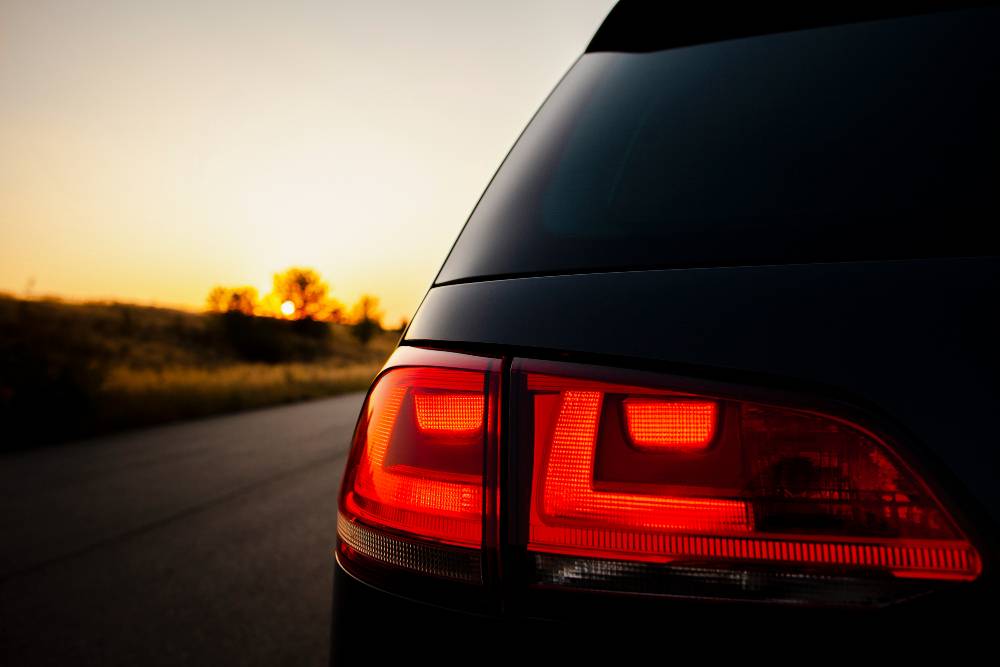 Images for this beautifully modified Maruti 800 has been shared by jagan_mathew on his Instagram page. As mentioned above, this is the first gen Maruti 800 or Maruti SS80. The whole car gets a new paint job. It is painted in Nardo Grey Paint which looks absolutely good on the car. There are no chrome or silver colour inserts on the car. All the panels have been blacked out. At the front, it gets a custom made front grille that has gets multiple horizontal slats. The square headlamps headlamps have been replaced with round units.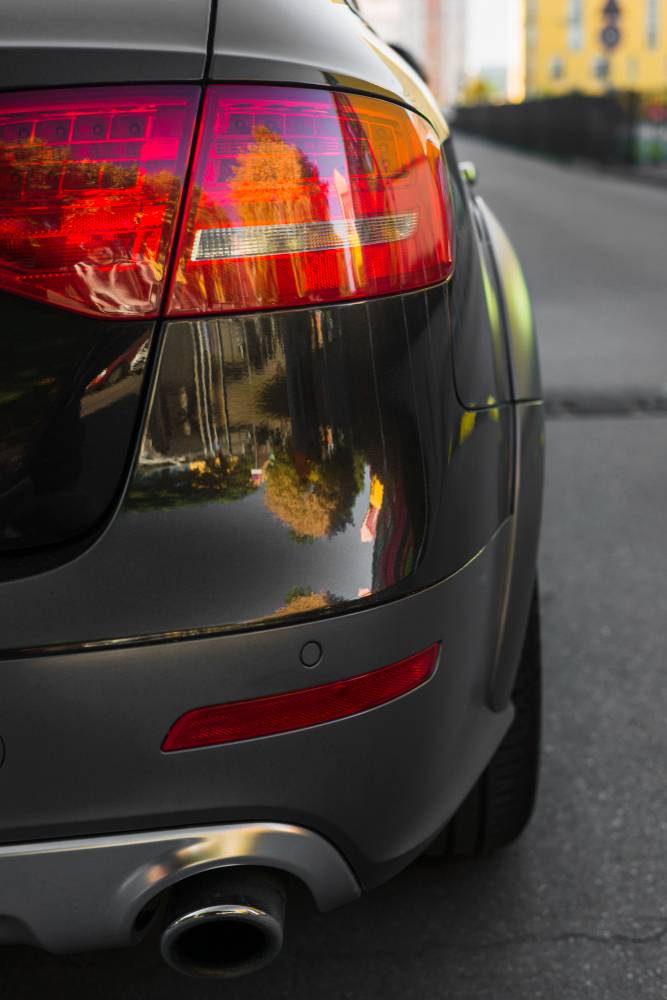 Also read: What happens when 2 Maruti Suzuki WagonRs are taped together & driven around (Video)
This modification done to the front end of the car reminds us of a Volkswagen Polo from some angles. Apart from that, the front bumper has been modified too. It gets a custom front lip which gives it a sporty look from the front. Coming to the side profile, the car looks a lot more planted and wider than the stock version. It feels wide because there are custom made metal fender flares. Adding to the look, are the 13 inch gloss black rims with silver finished hub caps. The rims are wrapped around 175/50/13 Maxxis Rubber. The rear axle has also been widened.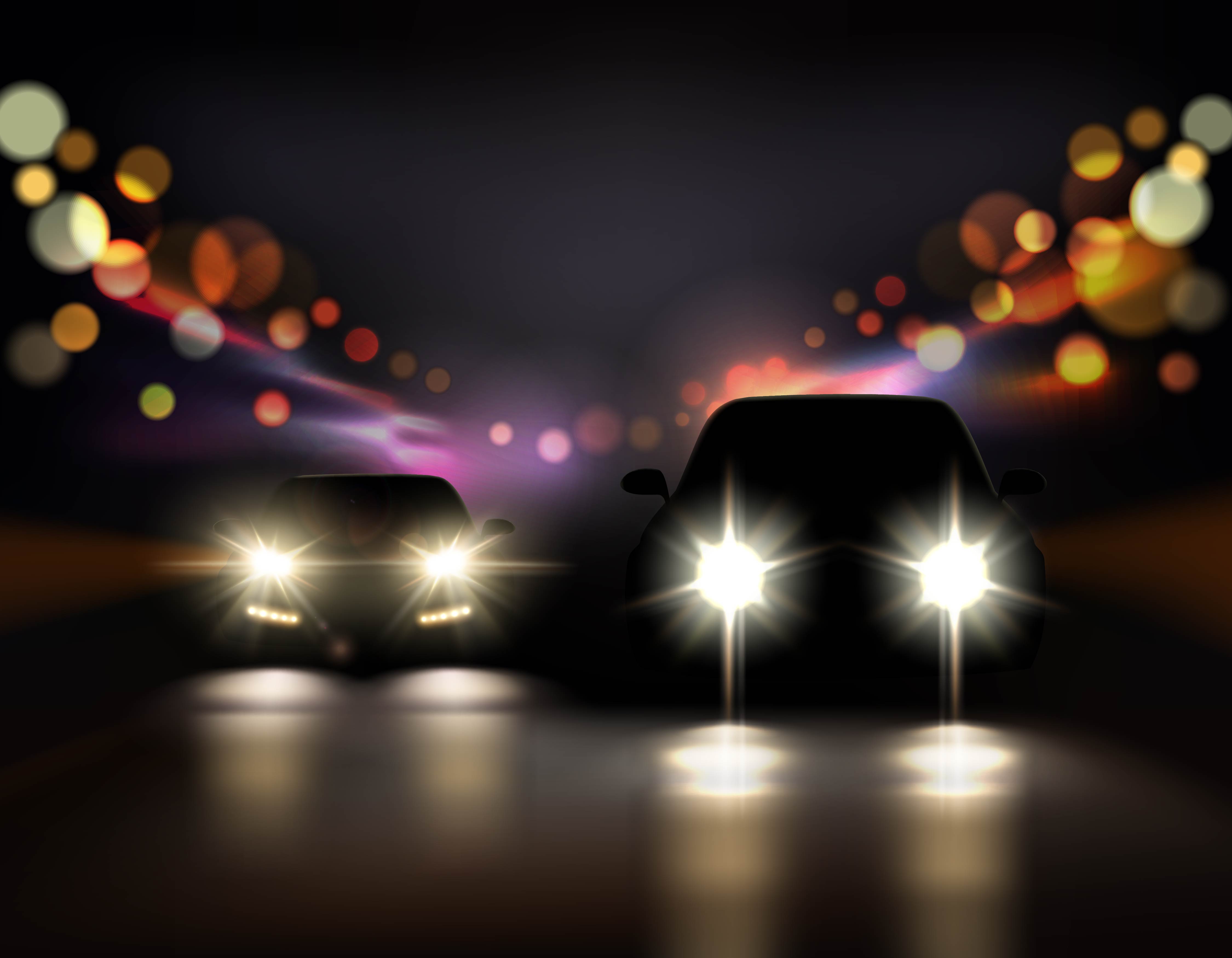 From the side profile, there are no other noticeable changes on the car and is still a 5-door hatchback Coming to the rear, there are no major modification done to this part. It gets the same old tail lamp unit with slightly revised rear bumper. Another major mod that is done to the car is the custom made Decat Exhaust system. what this means is that the catalytic converter has been removed from the system which would make the exhaust note of the Maruti 800 slightly louder than the stock version.
Along with the exteriors, the interiors of this Maruti 800 have also been modified. Exact details of the same are not available as of now. This modified first-gen Maruti 800 looks very neat and it is quite evident that a lot of time and money has been invested in this car to maintain this look. It is without any doubt one of the best looking modified Maruti 800 out there.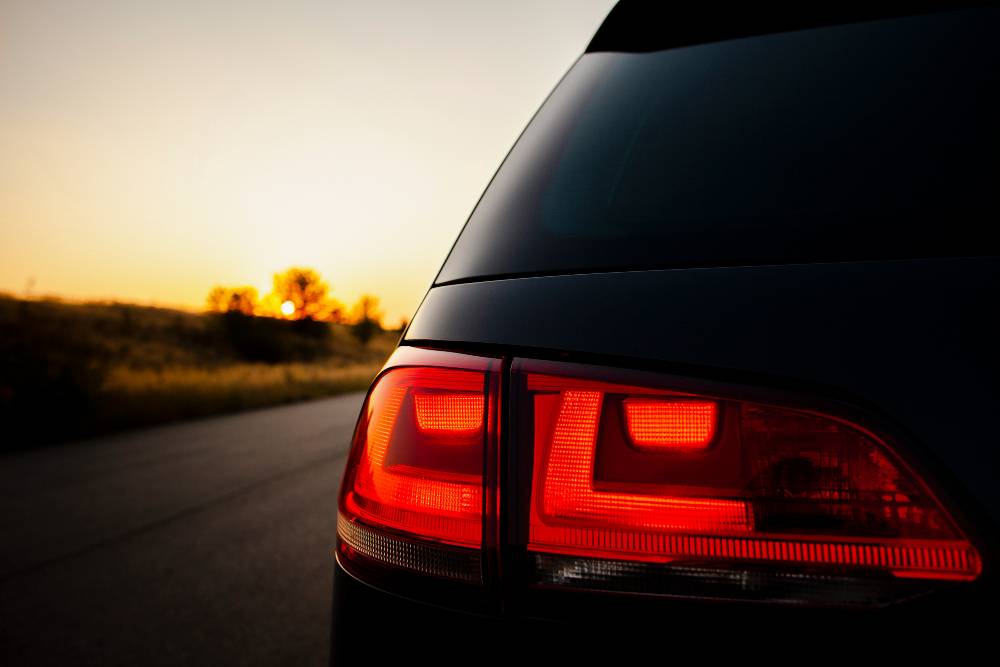 Maruti 800 was one of the most affordable car in the country when launched in 1983. It was priced at Rs 47,500 and the first batch of 800 was imported to India as CKD units. Maruti had to discontinue 800 in 2014 because it was so popular among buyers that even after launching Alto, people were still opting for Maruti 800.
Also read: Hyundai"s Maruti S-Presso rival spied again